Pano2VR is a powerful virtual tour software that converts your panoramic or 360° photos and videos into interactive experiences. 
Whether you're working on a single gigapixel panorama or a virtual tour with thousands of scenes, Pano2VR can help you create an immersive experience for any modern browser. Finished projects can be seamlessly integrated with existing websites and viewed on desktops and mobile or VR devices.  
From homes and real estate to museums and landmarks, virtual tours allow users to explore real places from around the world. In Pano2VR, link panoramic photo scenes, or nodes, using your choice of transitions and let the user navigate from scene to scene with just a click or tap. Provide greater location context to the scene by using our built-in Tour Map or by easily integrating floor plans or Google Maps.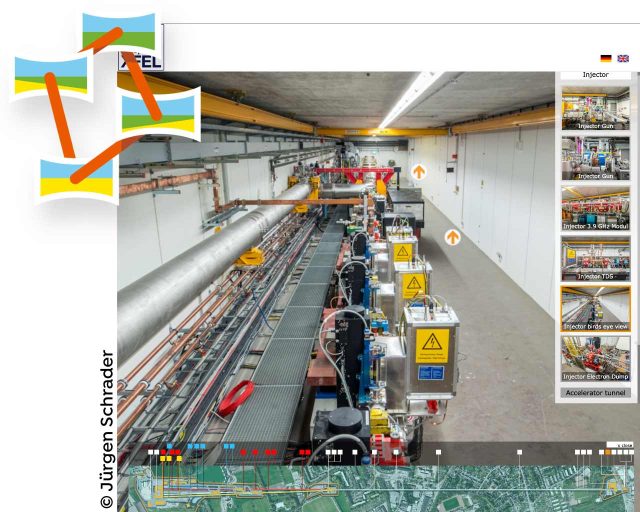 Remove tripods and other image imperfections using Pano2VR's Patch mode. With this invaluable tool, you can extract a defined patch area from the panorama without distortion, making it easier to retouch. Define the patch in the Viewer, extract it, edit it in your favorite editor, and once it's saved, the modified patch will be automatically applied non-destructively to the panorama.
Add interactive elements like informational popups, photo hotspots, directional sound, and video to your panoramas. Use the included user interface overlays, called skins, or dive into the powerful Skin Editor to design custom buttons and controllers in your own unique interface design – all of which can be made responsive so that the design fits any screen.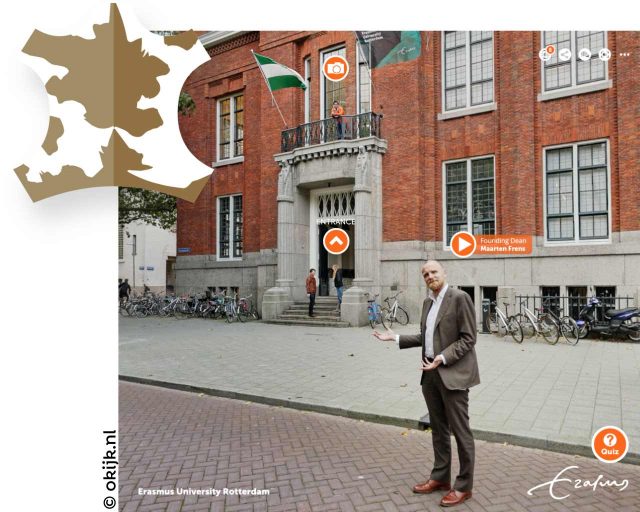 Highlight significant scenes in your tours by creating animation paths that automatically navigate through each tour node. At any time, the viewer can choose to pause the animation to interact and explore further. You can even export this walk-through as a video file.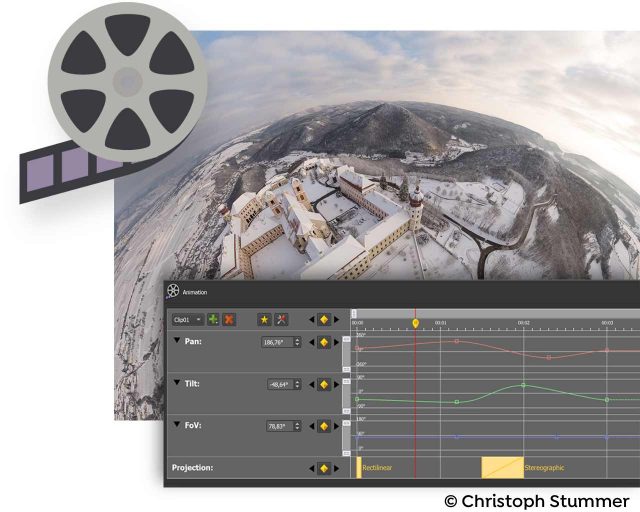 Pano2VR supports gigapixel images so viewers can zoom deep in to the image to see amazing details. Load in the largest panorama you can find! Pano2VR can not only handle it but processing the panoramas is fast and the output is pixel perfect.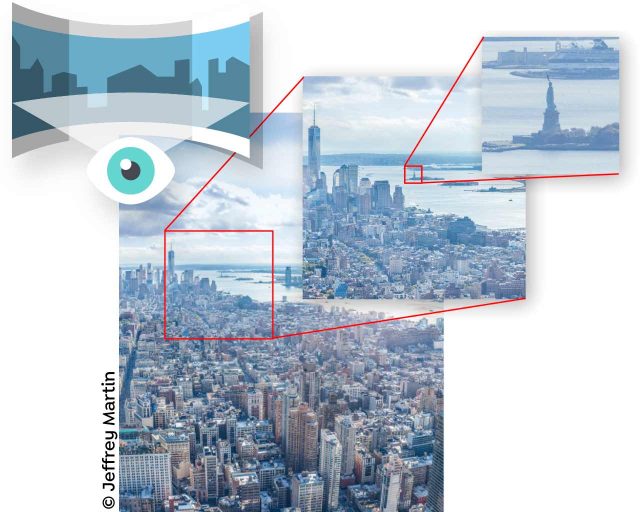 Export panoramas in HTML5 format and upload to your web server. We even offer a handy plugin that lets you post your finished projects directly to your WordPress site. 
Want to share your work in virtual reality? The program supports WebVR, which allows you to create a fully immersive VR experience directly from a web page. Alternatively, use the  VRTourviewer  app integration for offline VR tours.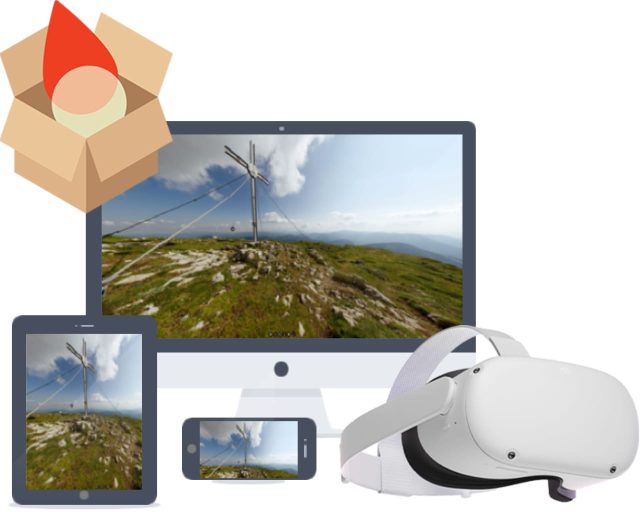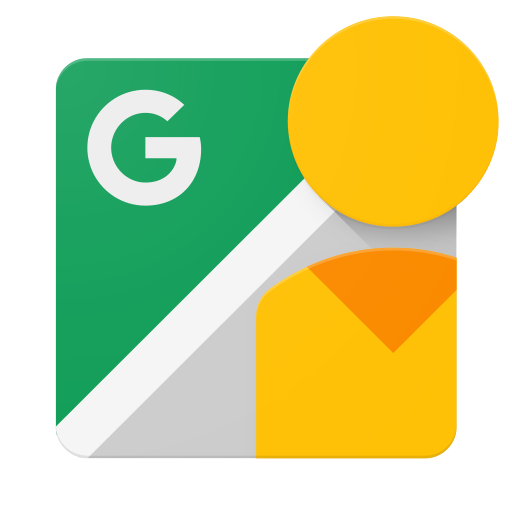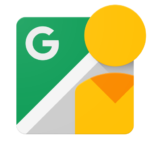 Pano2VR is a Street View ready application that gives you the ability to edit and publish tours to Google Street View.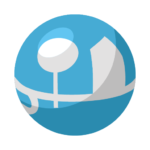 Easily change projections during viewing or fly in from little planet view.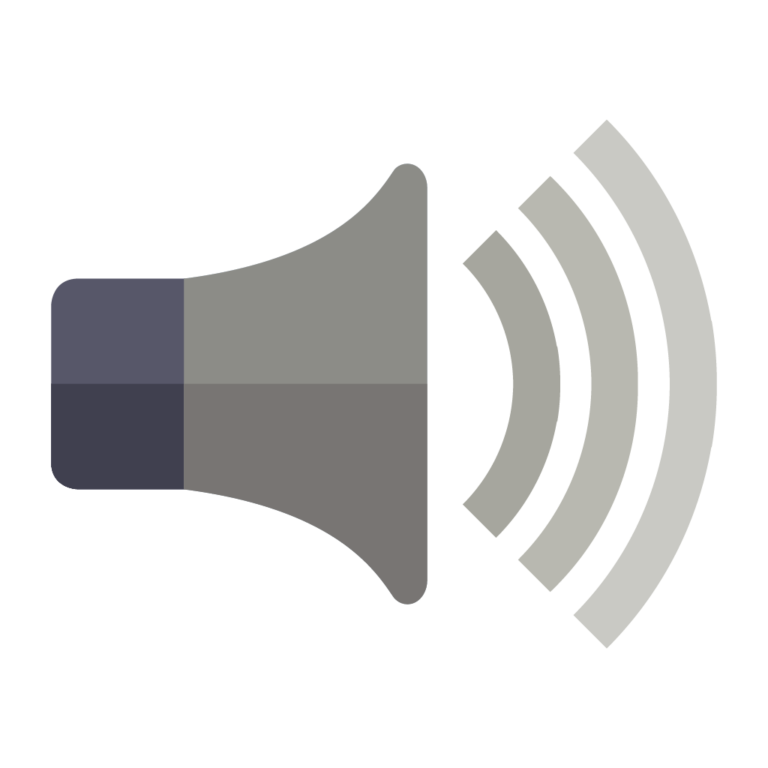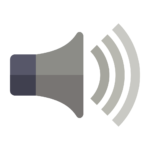 Use Pano2VR's Sound Mode to add directional sound to your projects.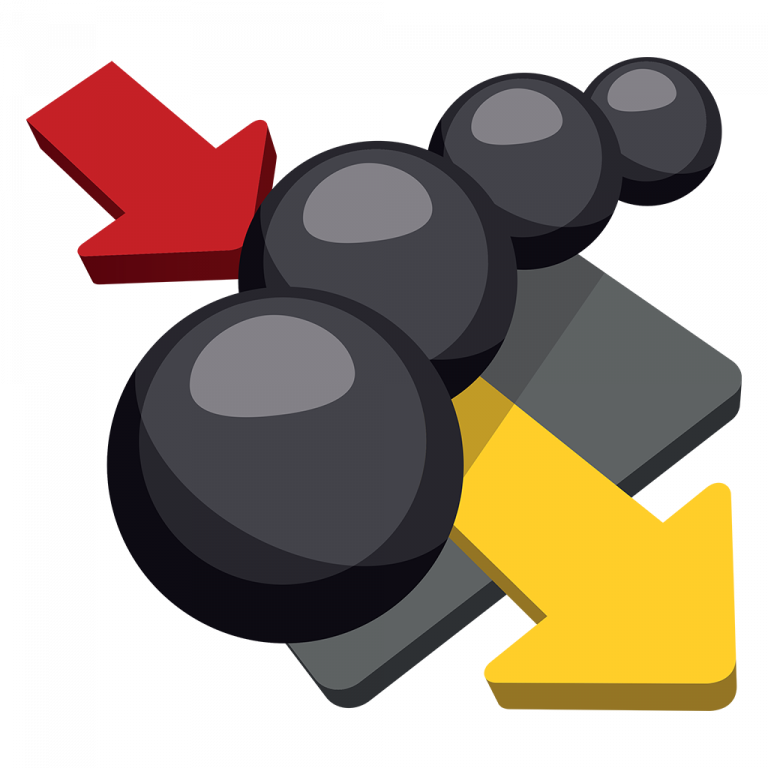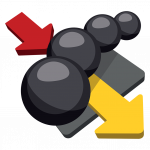 If you need to create many projects on a regular basis, droplets let you do this with minimal effort.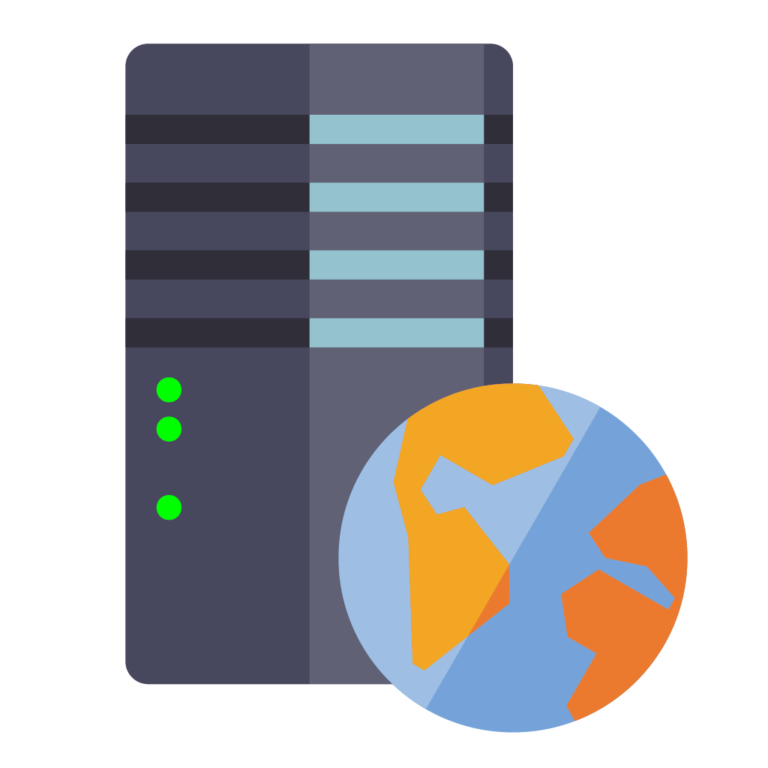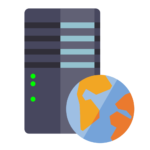 Pano2VR has a built-in web server so that once you create your tour, you can immediately see the results of an HTML5 output.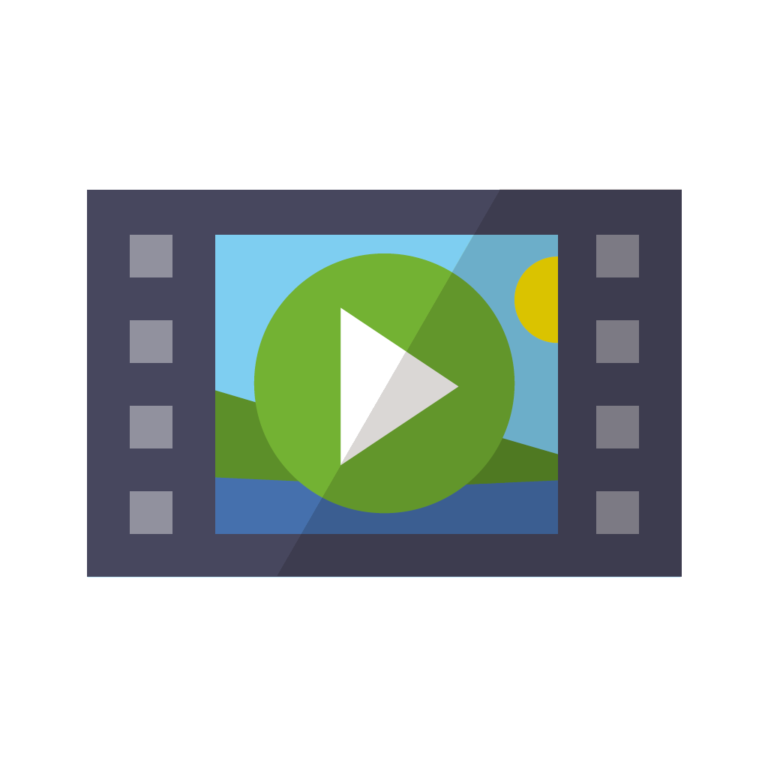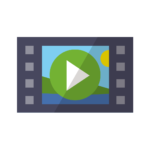 In addition to flat, cylindrical, and spherical panoramic images, Pano2VR also supports 360° videos.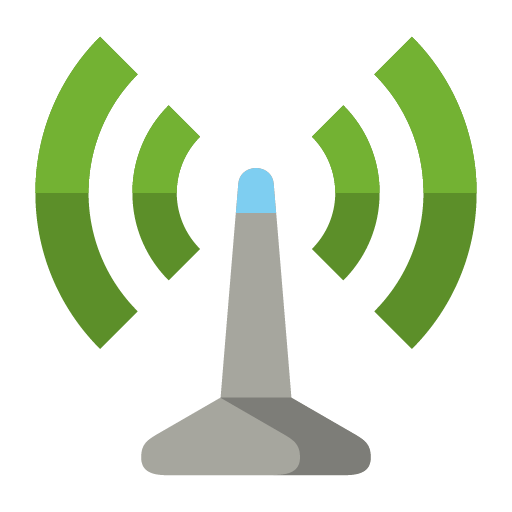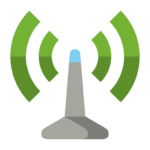 When Live Update is active, every change to the project is updated live in the browser after saving.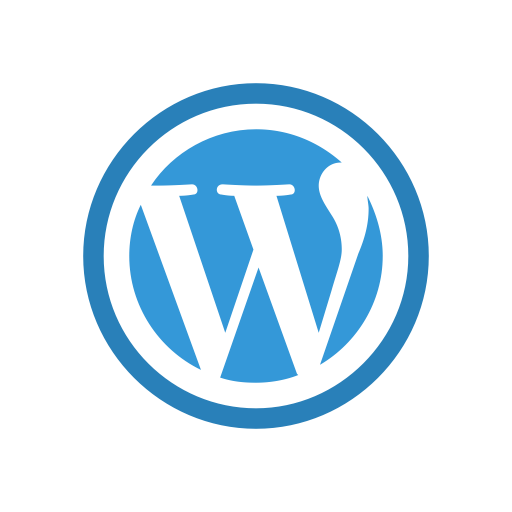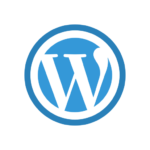 Embed panoramas, VR tours, and object VRs in your WordPress site.
Build nested menus using multiple categories. Add this menu to a project using the Thumbnail Menu with Categories component and customize it to your needs or build it from scratch. Learn to do both.
Images courtesy Panedia.
Download and test Pano2VR as long as you like. If you would like to use Pano2VR without visible watermarks or node limitation, you will need to order a
license key
.
| | |
| --- | --- |
| Multiple Projections | yes |
| TIFF, PNG, PSD/PSB, JPEG, OpenEXR, Radiance HDR support | yes |
| 8bit, 16bit and HDR image support | yes |
| Gigapixel (flat and spherical) and Multiresolution | yes |
| Patching | yes |
| Leveling | yes |
| Directional and background sound | yes |
| Geotagging | yes |
| Tour Browser | yes |
| Tour Map | yes |
| Automatic Linking | yes |
| Target direction selector for tours | yes |
| Hotspot marker hints | yes |
| Image and Audio transitions | yes |
| Droplets | yes |
| Skin Editor | yes |
| Components Toolbox (Built-in & user definable) | yes |
| Point and Polygon Hotspots | yes |
| HTML5 export (iPhone, iPad, modern web browser) | yes |
| Animation and Video Export | yes |
| Panorama conversion | yes |
| Google Cardboard support | yes |
| Google Street View – Single image upload | yes |
| Google Street View – Tour upload | yes |
| Transformation output (Little Planet, Rectilinear, etc.) | yes |
| Video, Images, Sounds and Lens Flares | yes |
| Package Format for CMS | yes |
| Unbranded output files | yes |
Upgrades
If you have an older license of Pano2VR and would like to upgrade to the latest, you can log in to your account to see what options are available to you.
Learn more about how to upgrade.