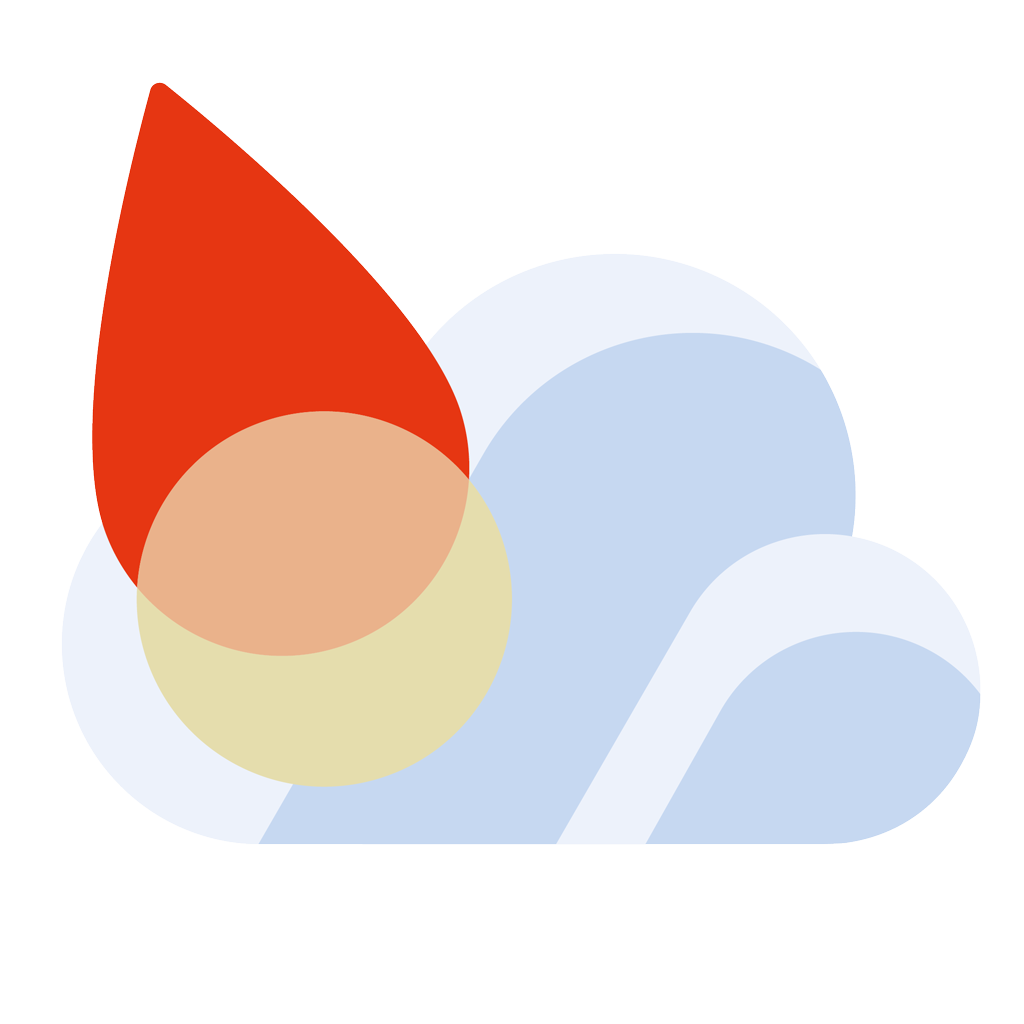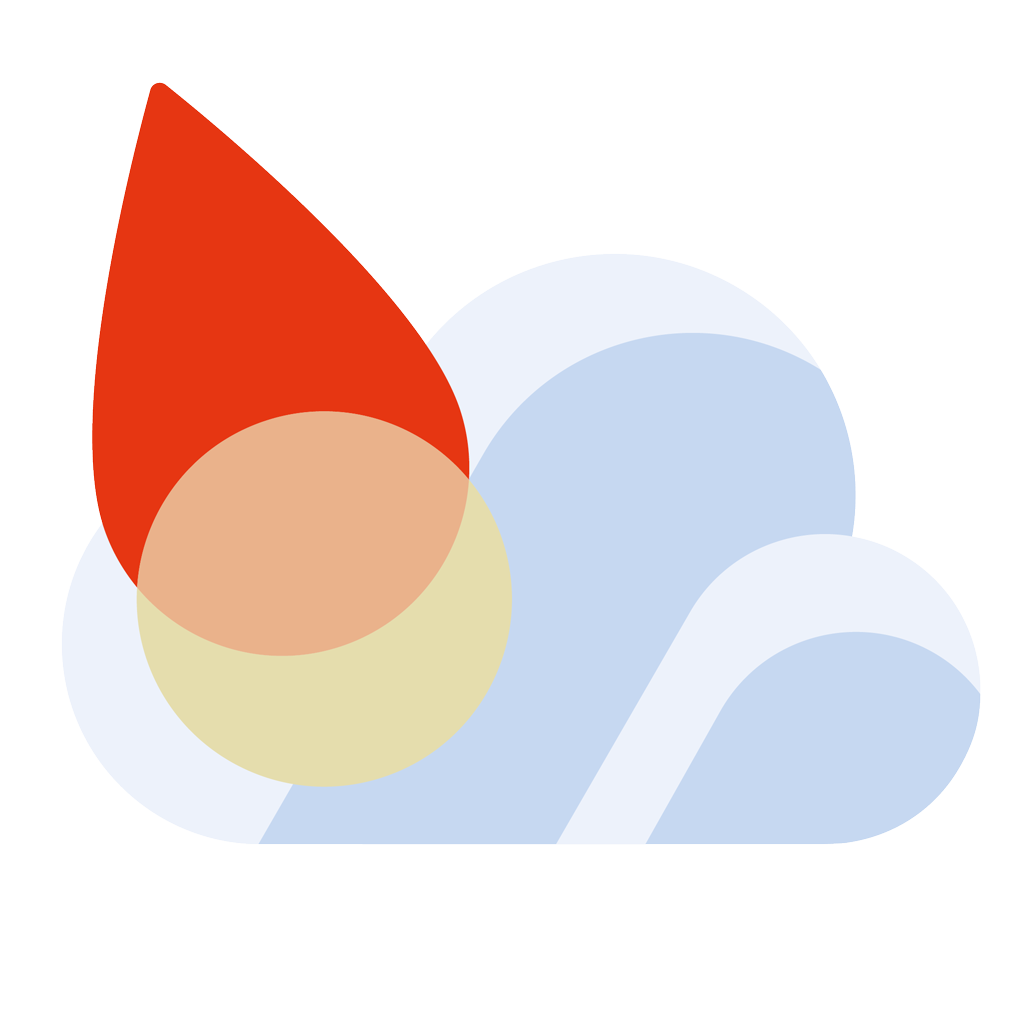 Garden Gnome's hosting service provides an easy way to upload tours to the cloud straight from within Pano2VR. Once the tour is uploaded, you can share a link to the tour, embed it on your website, or share it via a QR code.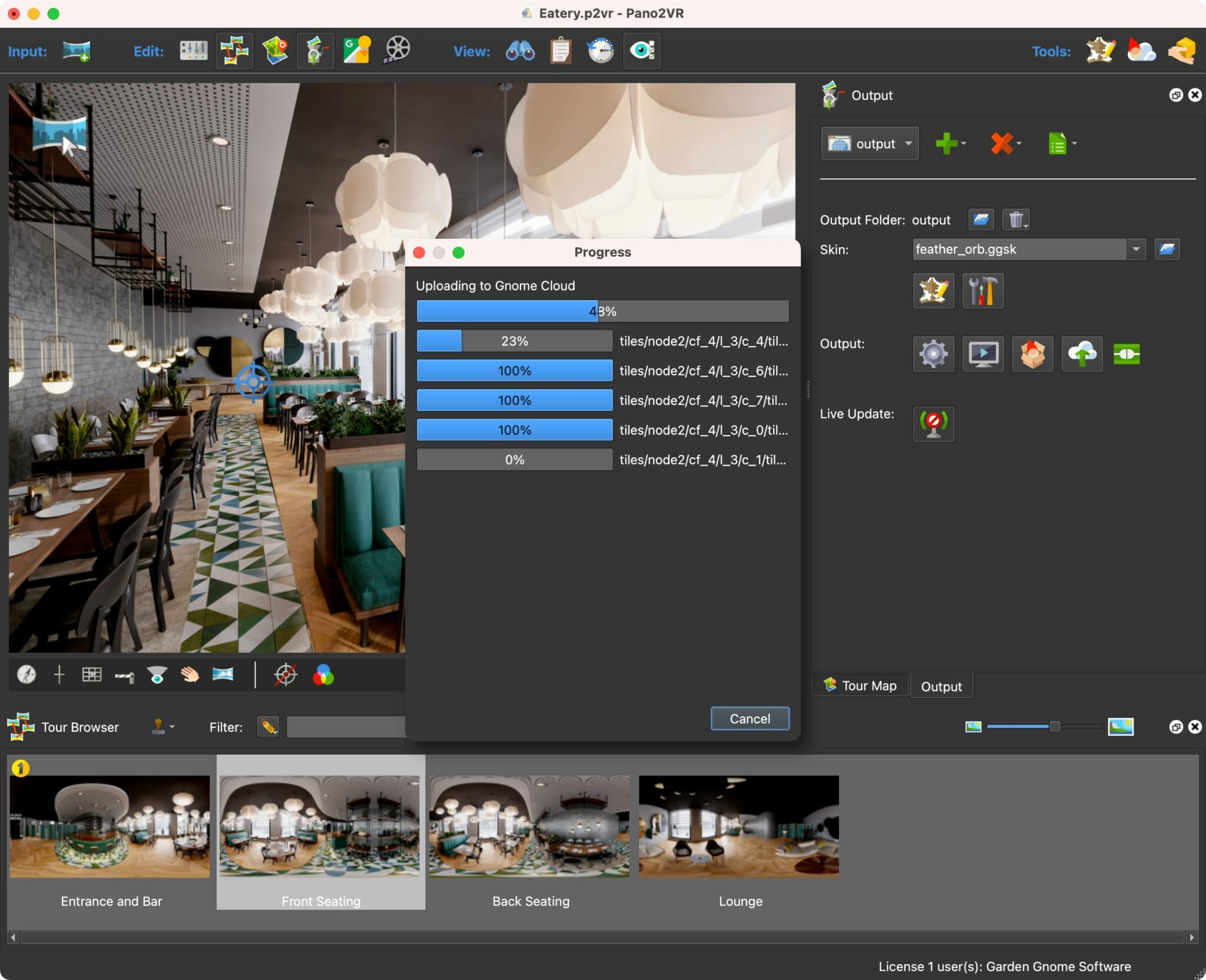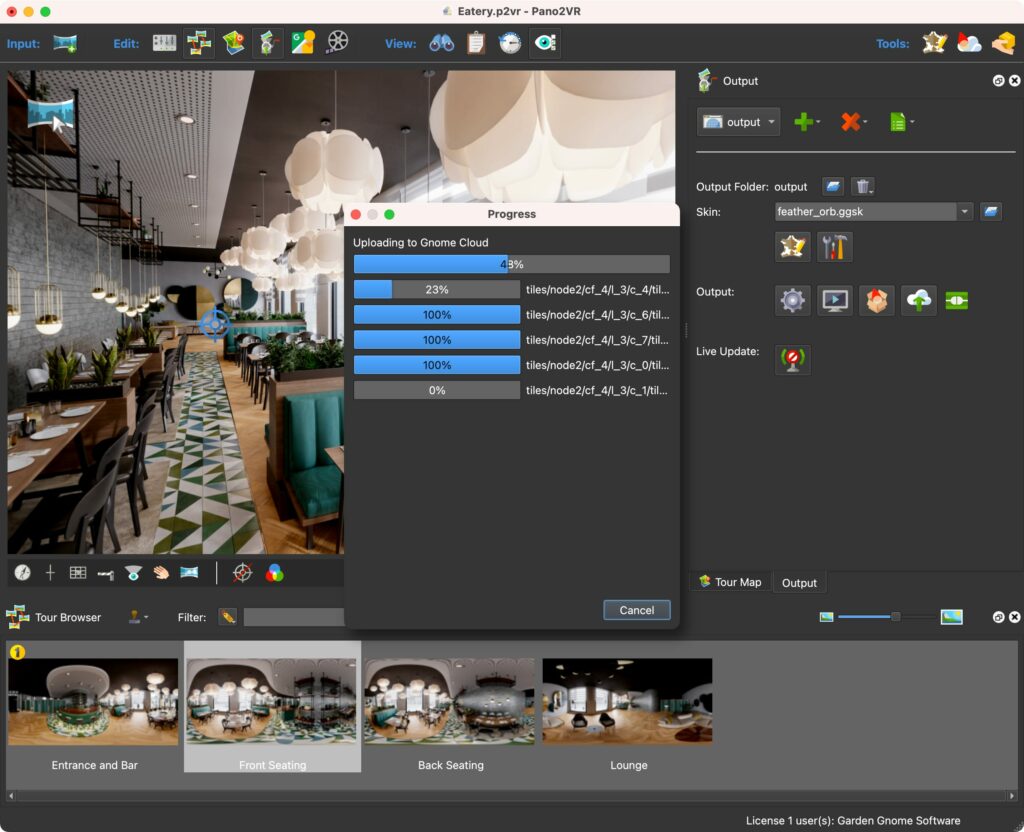 No Fuss Upload
Upload your finished tour straight to the cloud from within Pano2VR using the Cloud Browser, where you can monitor viewing stats and traffic for each published tour.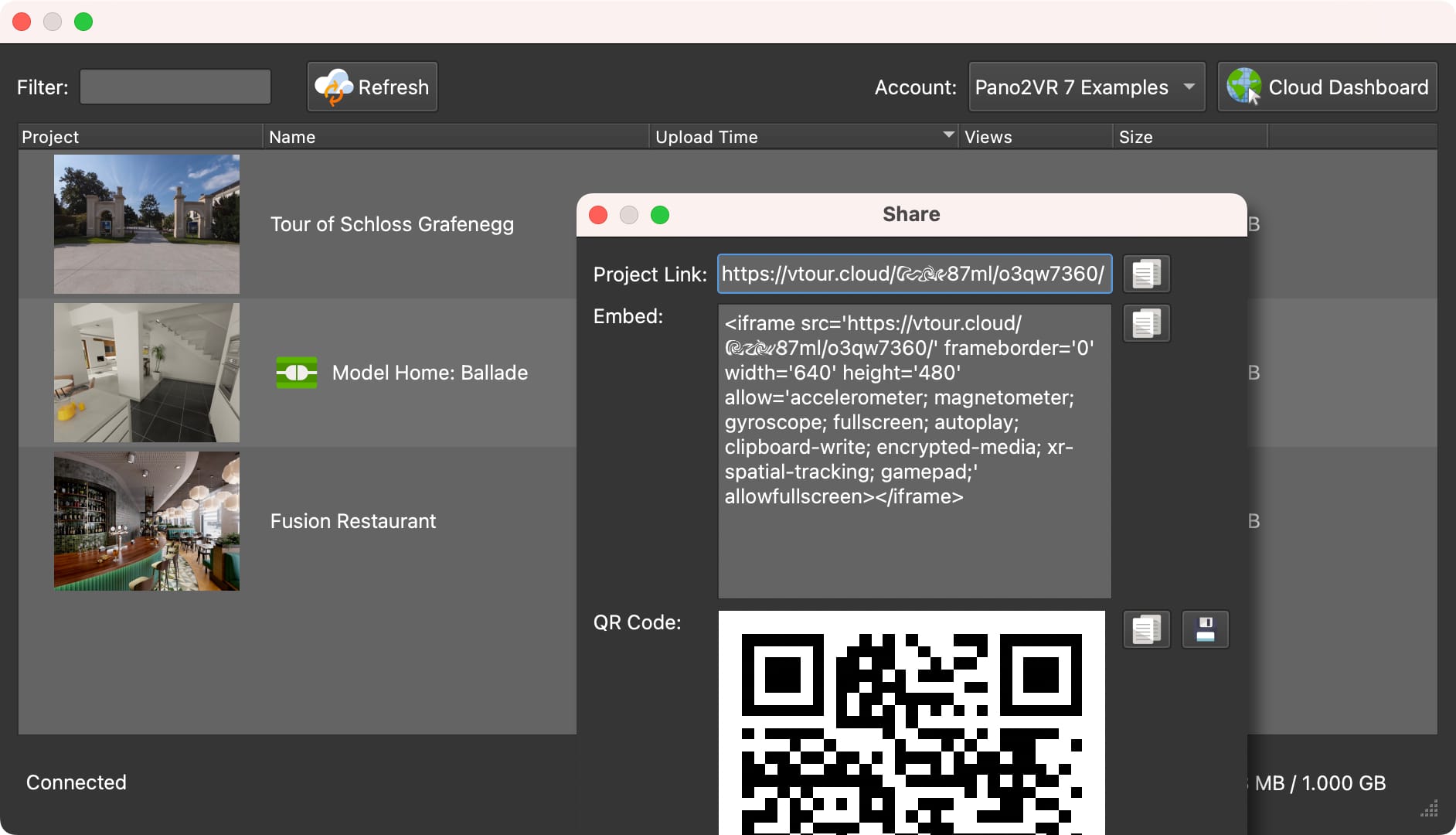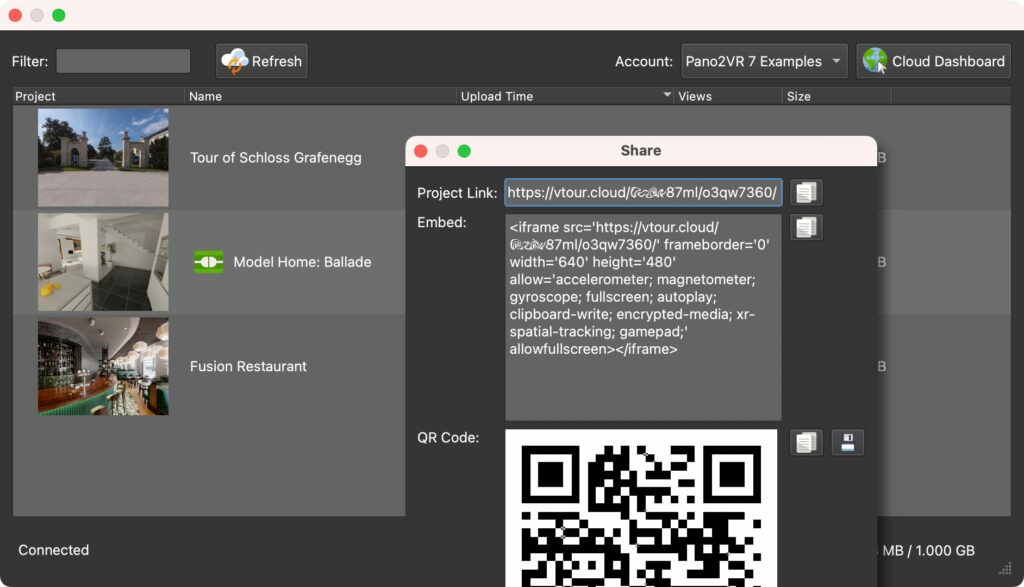 Embed and Share
Once the project is uploaded to the cloud, share the project with a unique URL or embed the project using the provided embed code designed with VR viewing in mind. Or use the generated QR code to add to print media, your website, and anywhere else you can add QR codes.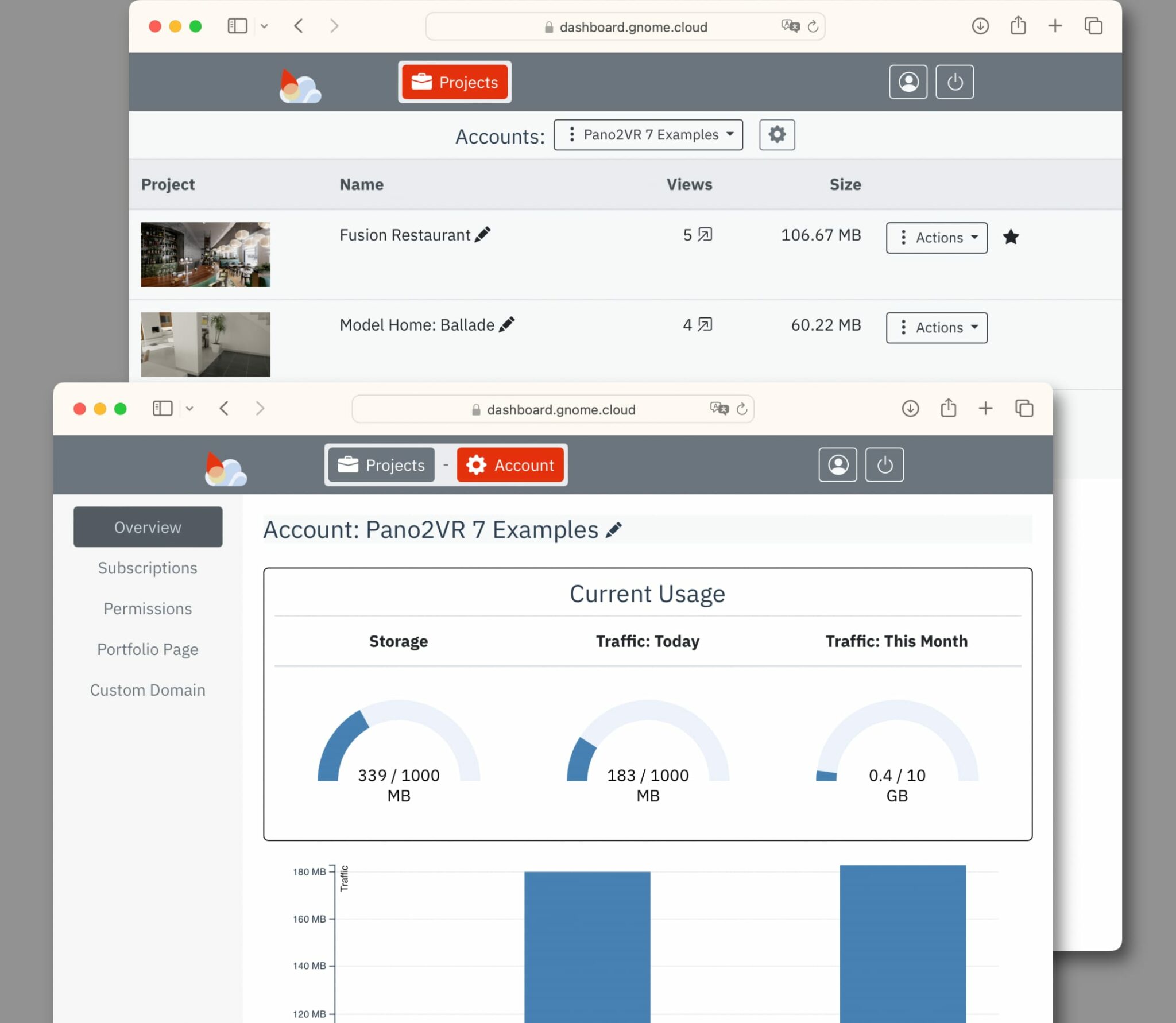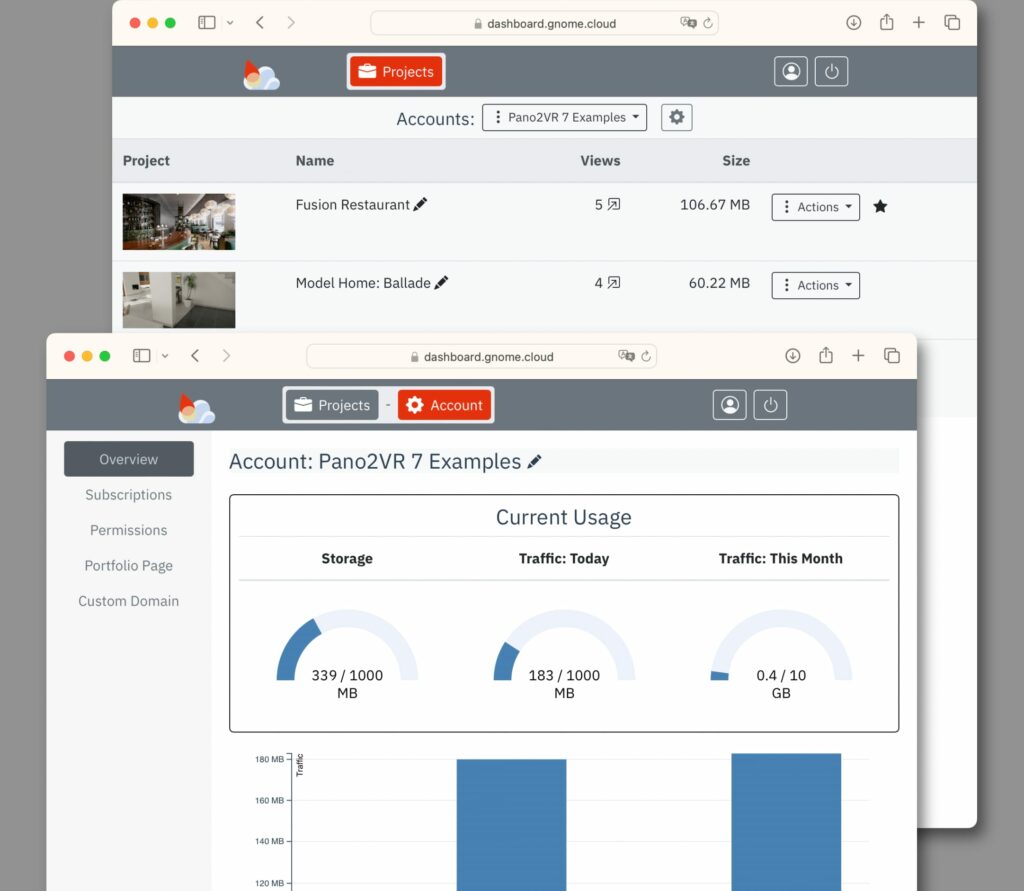 Online Dashboard
Use the Cloud Dashboard to access and manage all of your projects from anywhere. Manage each project by viewing its stats, editing its title, and limiting its access. You can also manage your account by viewing your total bandwidth and storage usage, changing your current plan, adding users with roles, and build a public Portfolio Page.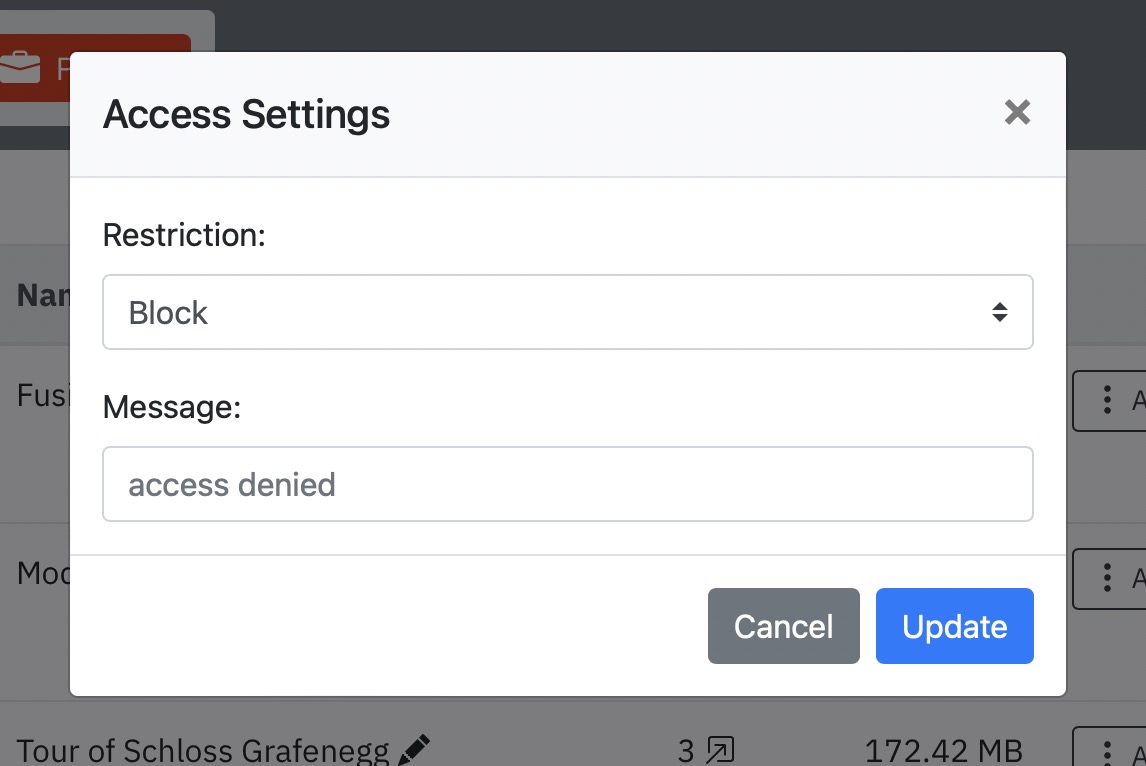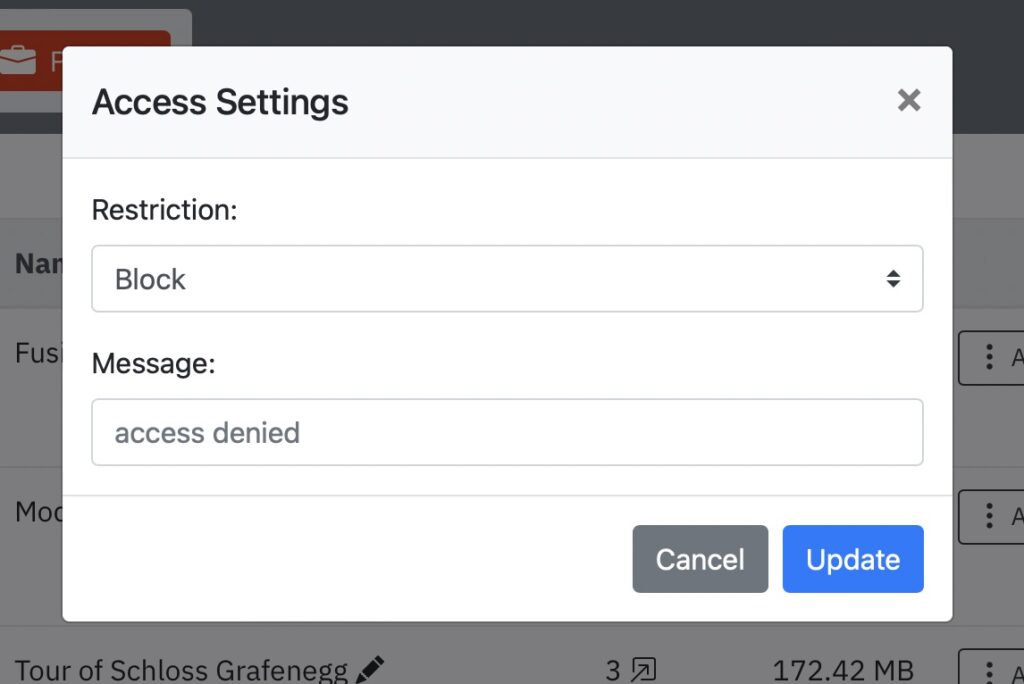 Restrict Access
Limit access to any of your projects with a username and password or block access to the project completely. Access can also be limited by redirecting projects to different URLs.
Everyone with a Pano2VR 7 license is elegible for a 90-day trial subscription. Learn more about getting started with Gnome Cloud.