Welcome to Garden Gnome Software
We build software for interactive panoramas and object movies.
Happy holidays from the Garden Gnome Software team! Today we've released Pano2VR 6.1.2.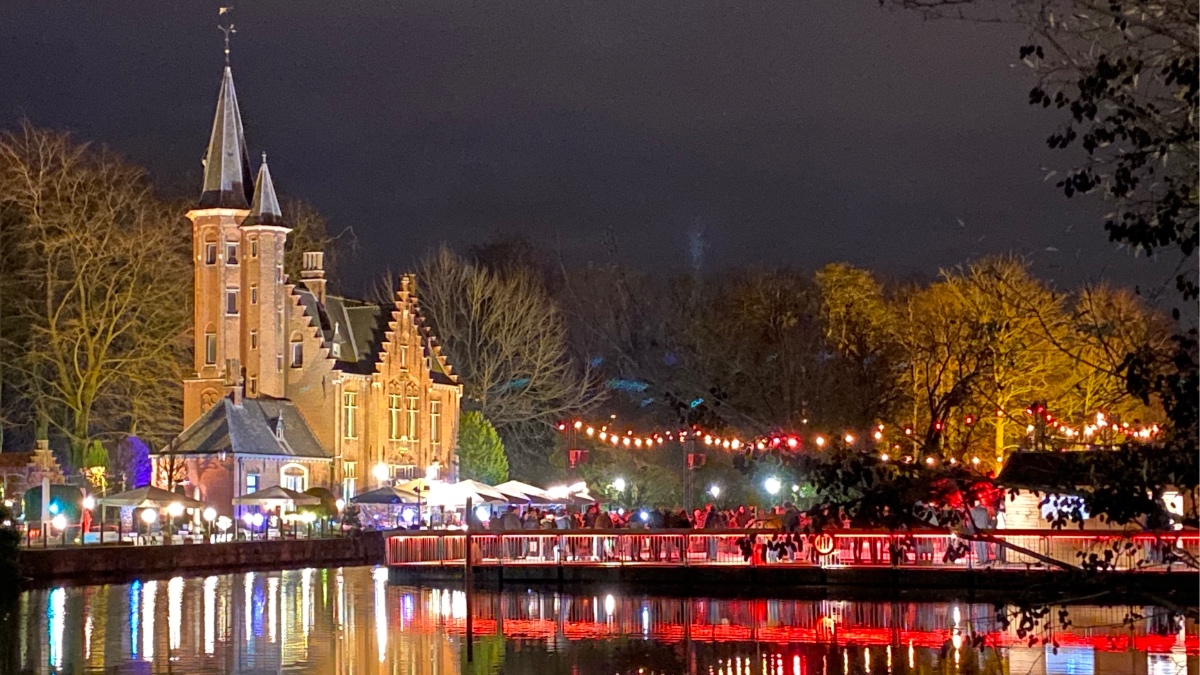 Pano2VR 6.1.1, which fixes a few issues, has been released today.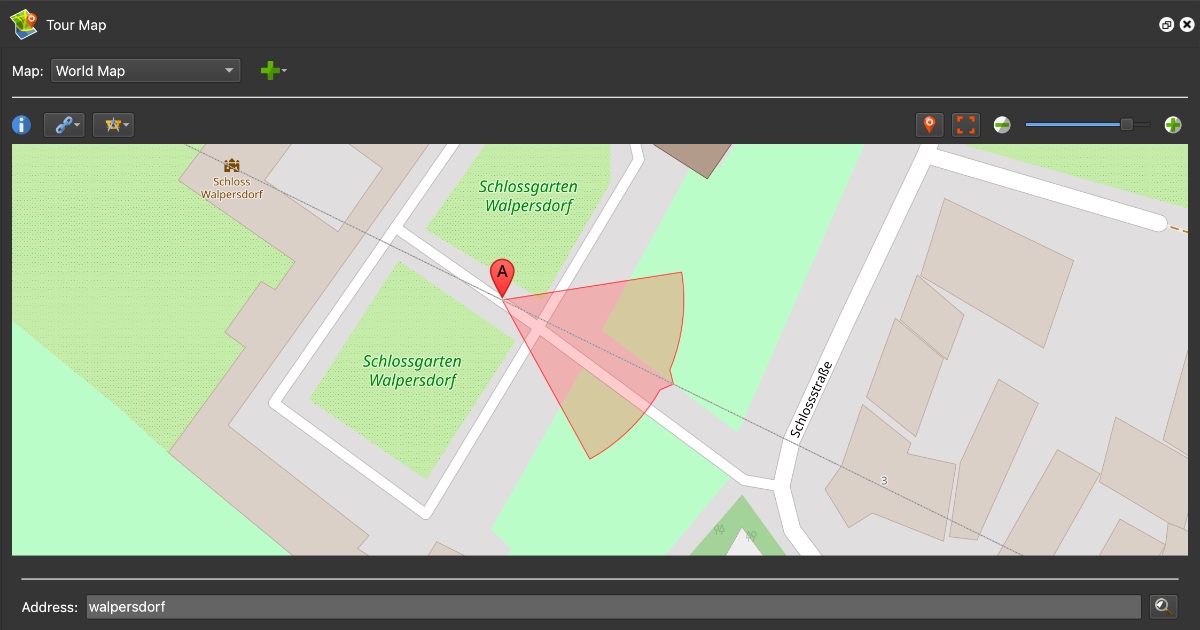 We're happy to announce that Pano2VR 6.1 has been released. With this update we've added support for WebVR, the ability to import Panotour Pro projects, native support for Stereo Panoramas, custom hotspot images. Read on to see what else has been added.