Welcome to Garden Gnome Software
We build software for interactive panoramas and object movies.
Check out the exceptional work of 360imagery in today's in the wild feature.
Pano2VR 6 beta 3 is available and it comes with a lot of fixes and some improvements. We also updated Pano2VR 5. Both of these updates include optimizations for Google Maps Platform. Be sure to find us at the IVRPA conference in Tokyo and the Street View Summit in San Francisco. Finally, don't forget to submit to the Epson International Pano Awards!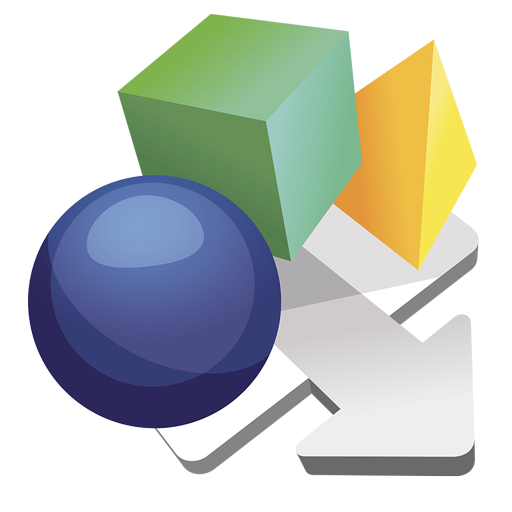 Today, we released Pano2VR 6 beta 2 and another tutorial for the Skin Editor.