Welcome to Garden Gnome Software
We build software for interactive panoramas and object movies.
Panorama photographer, author, and teacher Thomas Bredenfeld is holding six Pano2VR workshops!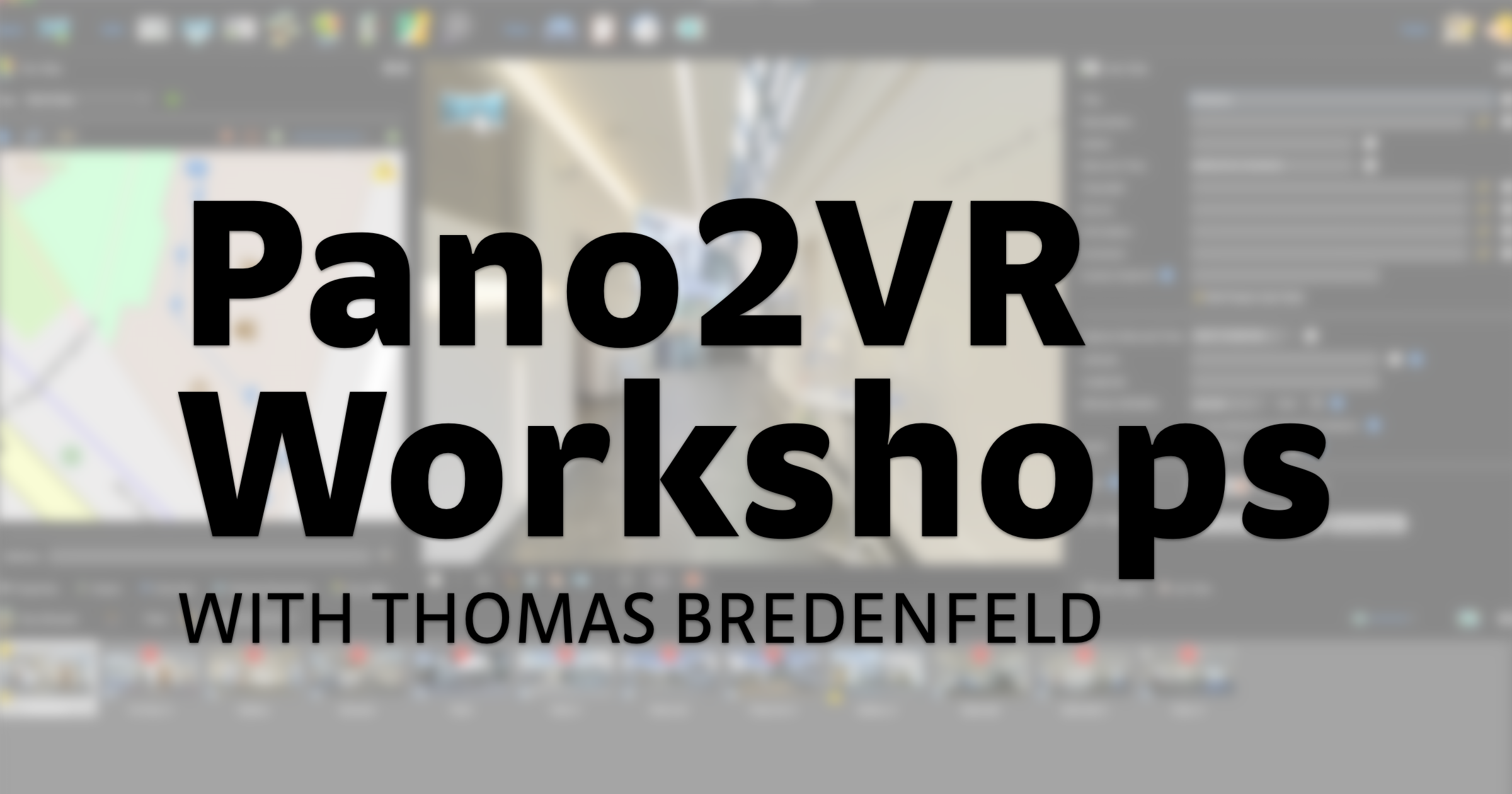 Happy holidays from the Garden Gnome Software team! Today we've released Pano2VR 6.1.2.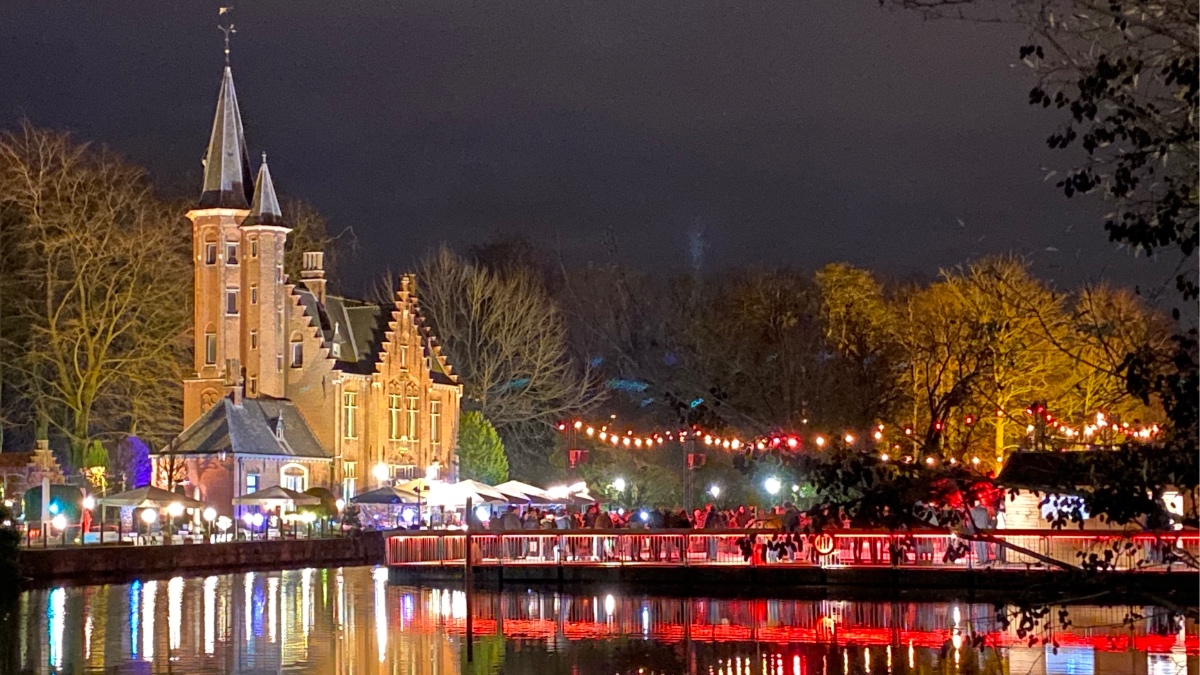 Pano2VR 6.1.1, which fixes a few issues, has been released today.