Welcome to Garden Gnome Software
We build software for interactive panoramas and object movies.
Pano2VR 6.0.5 fixes a few bugs and updates the built-in skins and some components. We also have a new tutorial for embedding videos in your panoramas.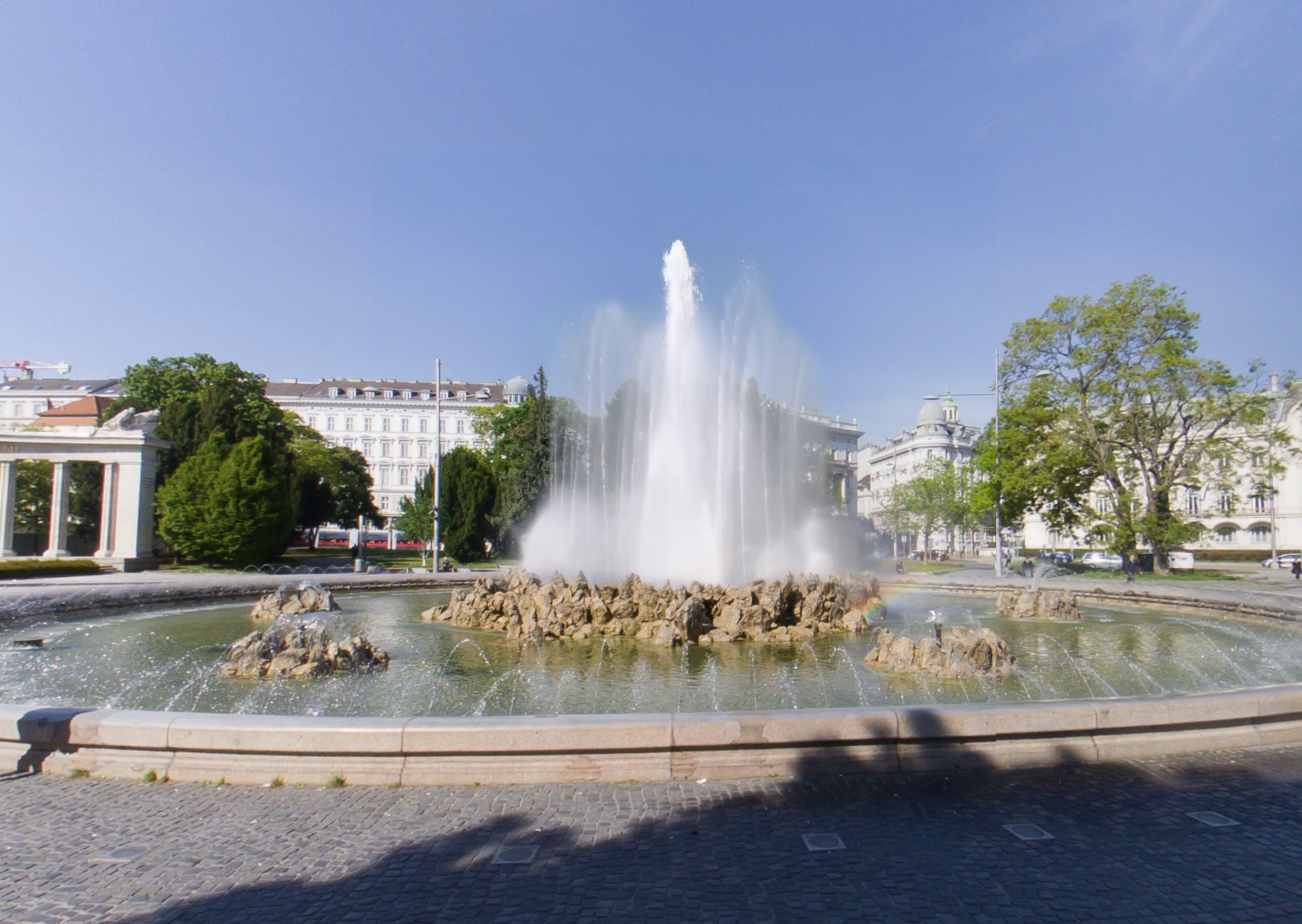 We've just published a new tutorial series for Animation.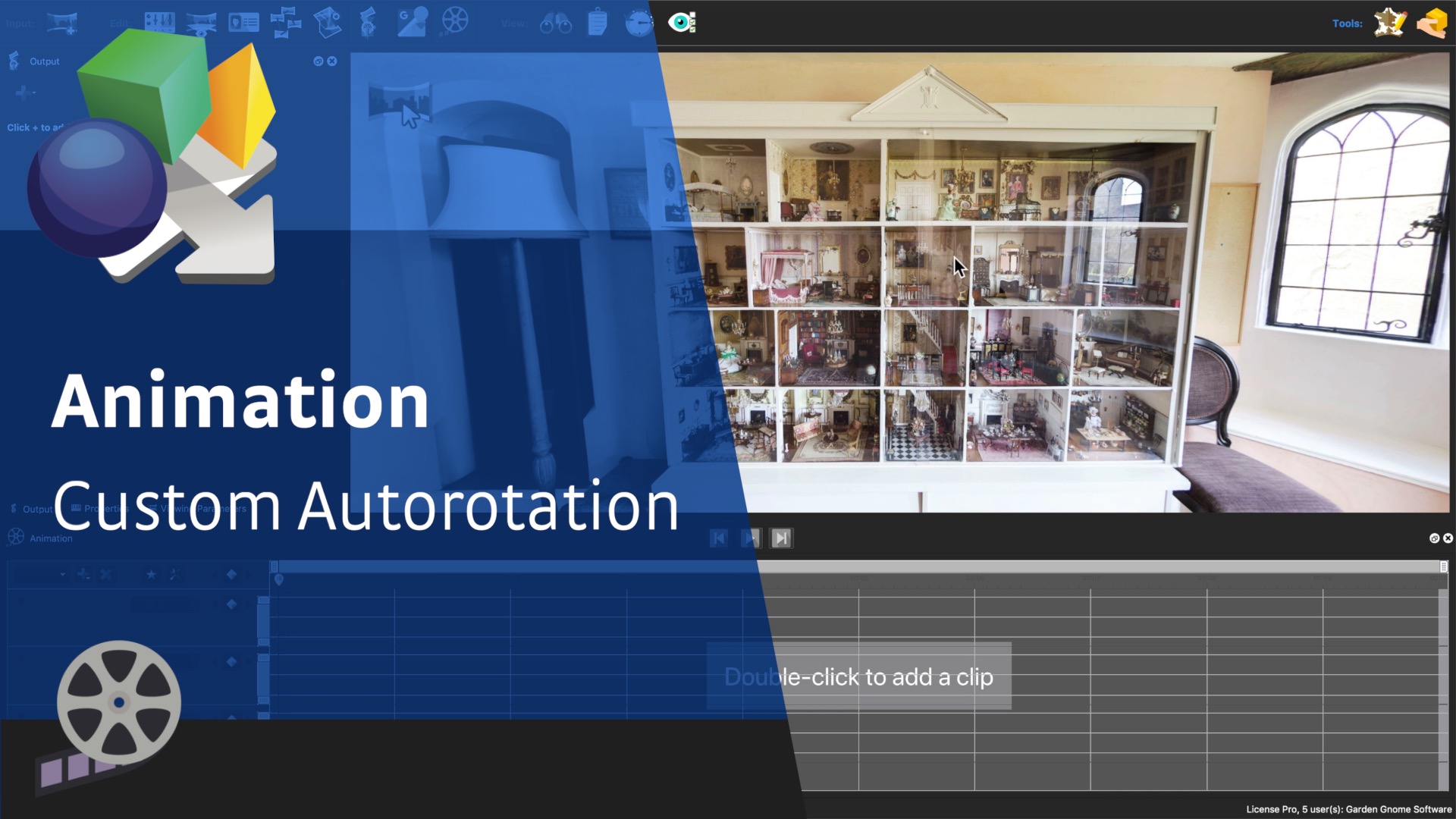 Join us in Belfast for our hands-on workshops in the IVRPA conference in Belfast and be sure to submit to this year's Pano Awards!