Welcome to Garden Gnome Software
We build software for interactive panoramas and object movies.
We've just published a new tutorial series for Animation.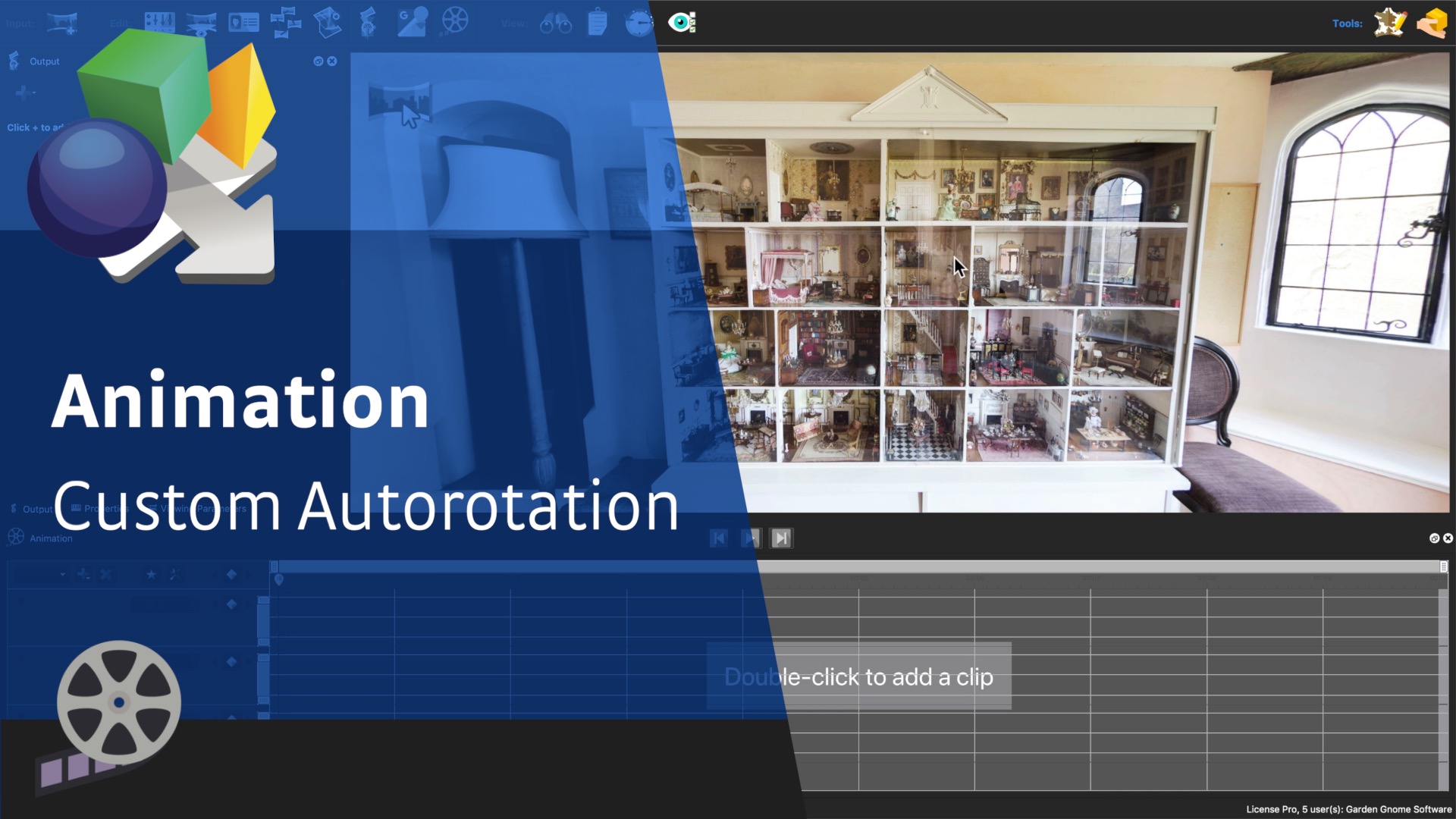 Join us in Belfast for our hands-on workshops in the IVRPA conference in Belfast and be sure to submit to this year's Pano Awards!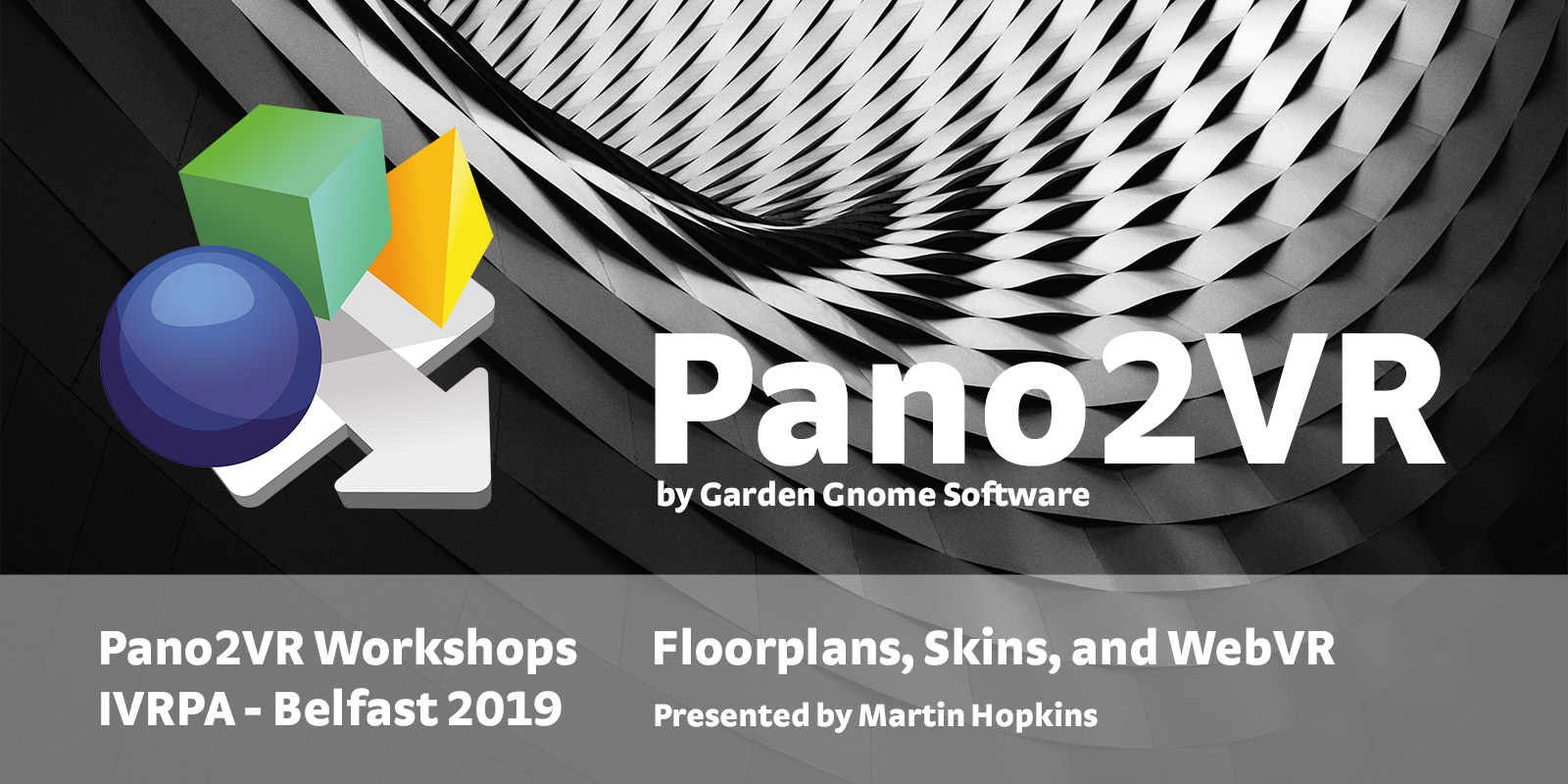 In June, we'll be in Belfast for the IVRPA conference. Thomas Bredenfeld has released a video in English comparing the differences between Panotour Pro and Pano2VR. And we share a tip on copy and pasting elements in List View.