Welcome to Garden Gnome Software
We build software for interactive panoramas and object movies.
Pano2VR 6.1 beta 3 is full of new features including native support for stereo panoramas and an in importer for Panotour Pro projects.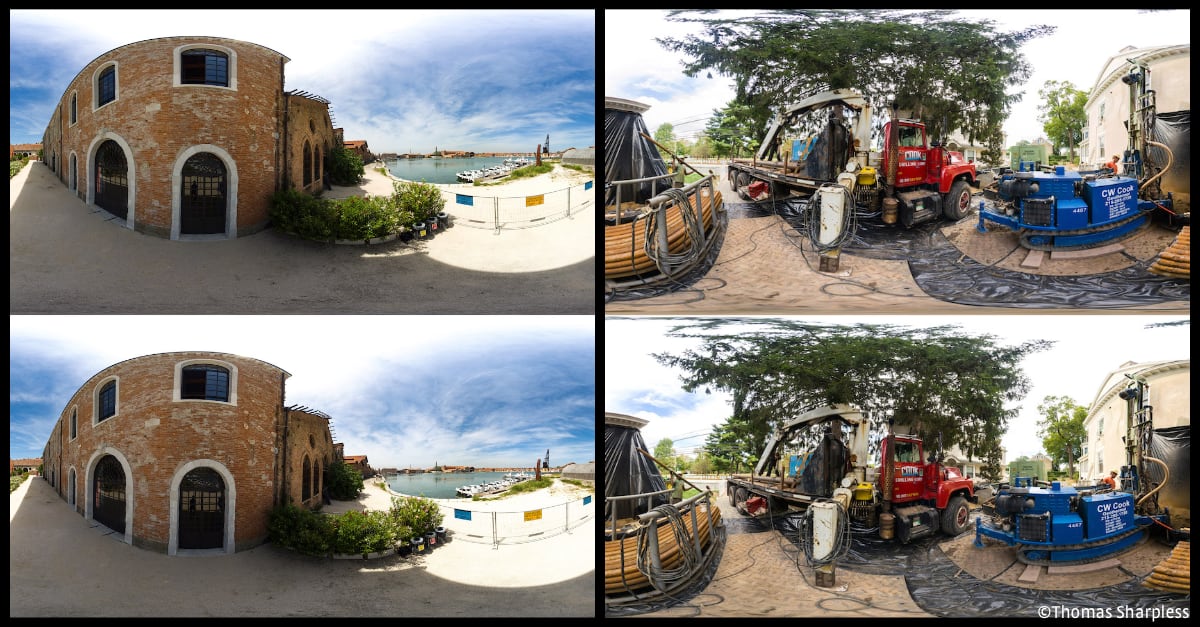 We are planning Pano2VR workshops, we've released a new WordPress plugin, and we made a small update to Pano2VR.
Pano2VR 6.0.5 fixes a few bugs and updates the built-in skins and some components. We also have a new tutorial for embedding videos in your panoramas.