Welcome to Garden Gnome Software
We build software for interactive panoramas and object movies.
We have 2 updates today which are mostly maintenance releases with a few new features. We also released a few tutorials.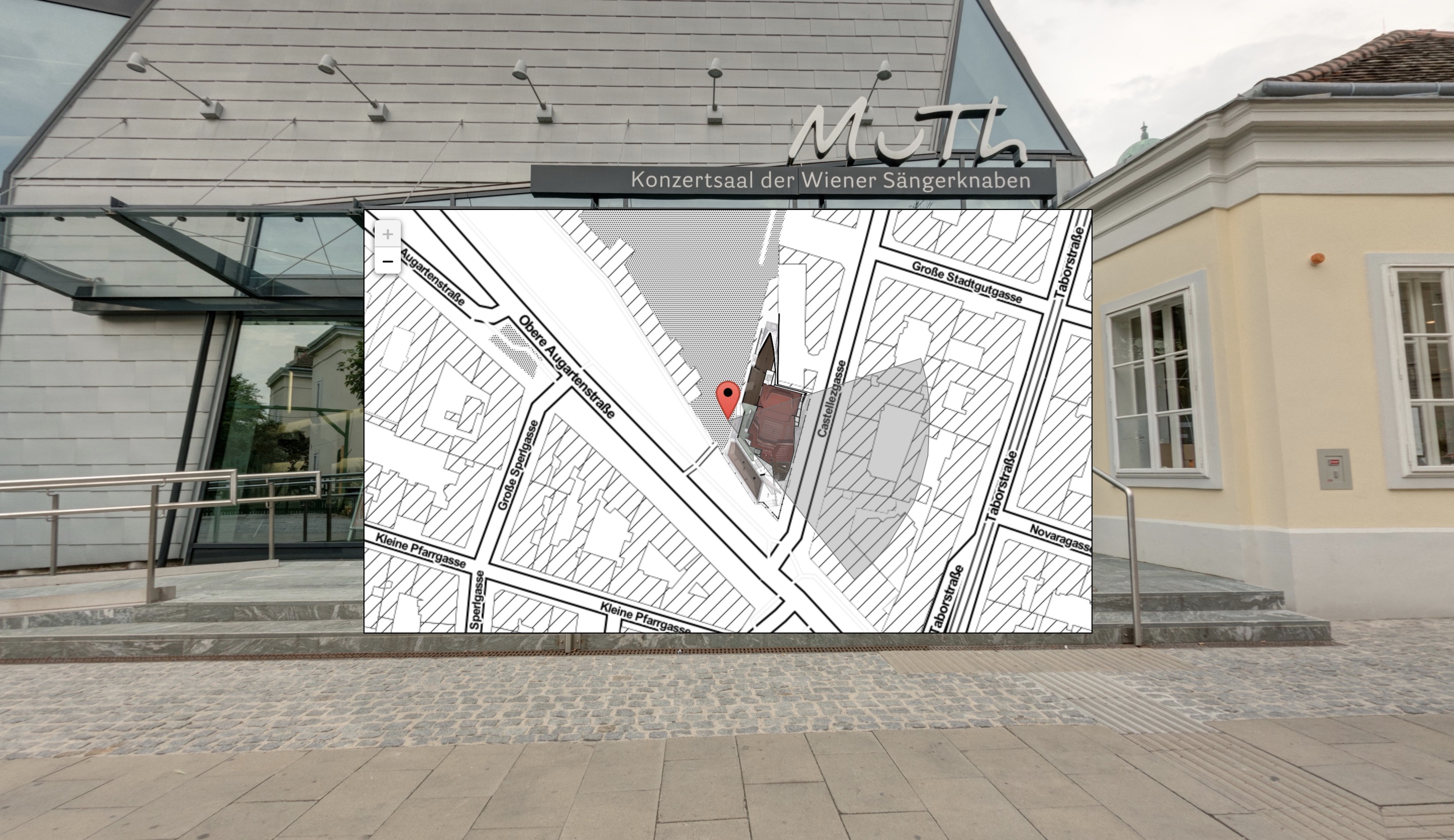 It's time to grab your VR headset. Pano2VR 6.0.3 is a maintenance release while 6.1 beta includes WebVR support.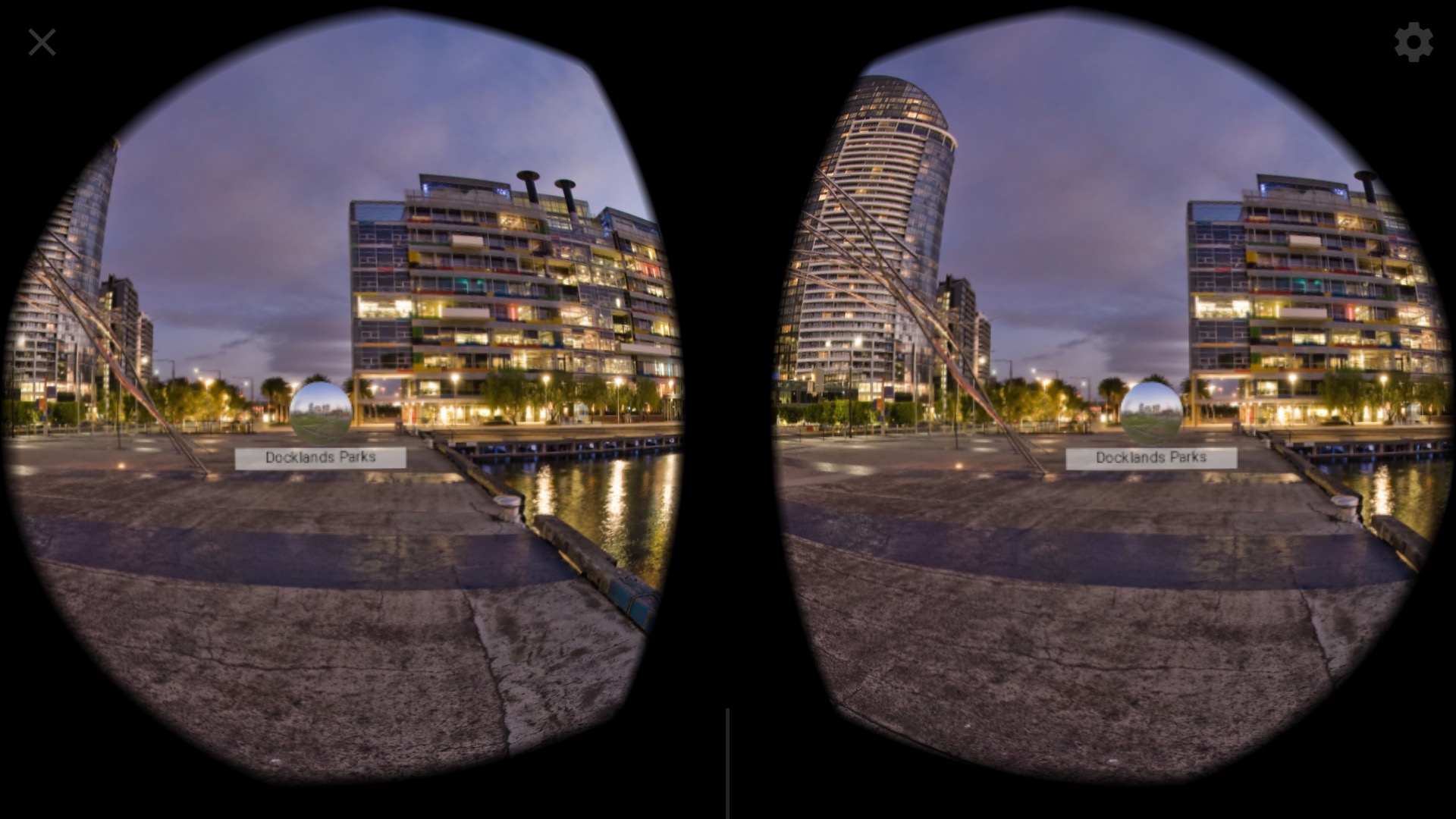 Today, we're releasing Pano2VR 6.0.2 and with it, snow.