Garden Gnome Package Viewer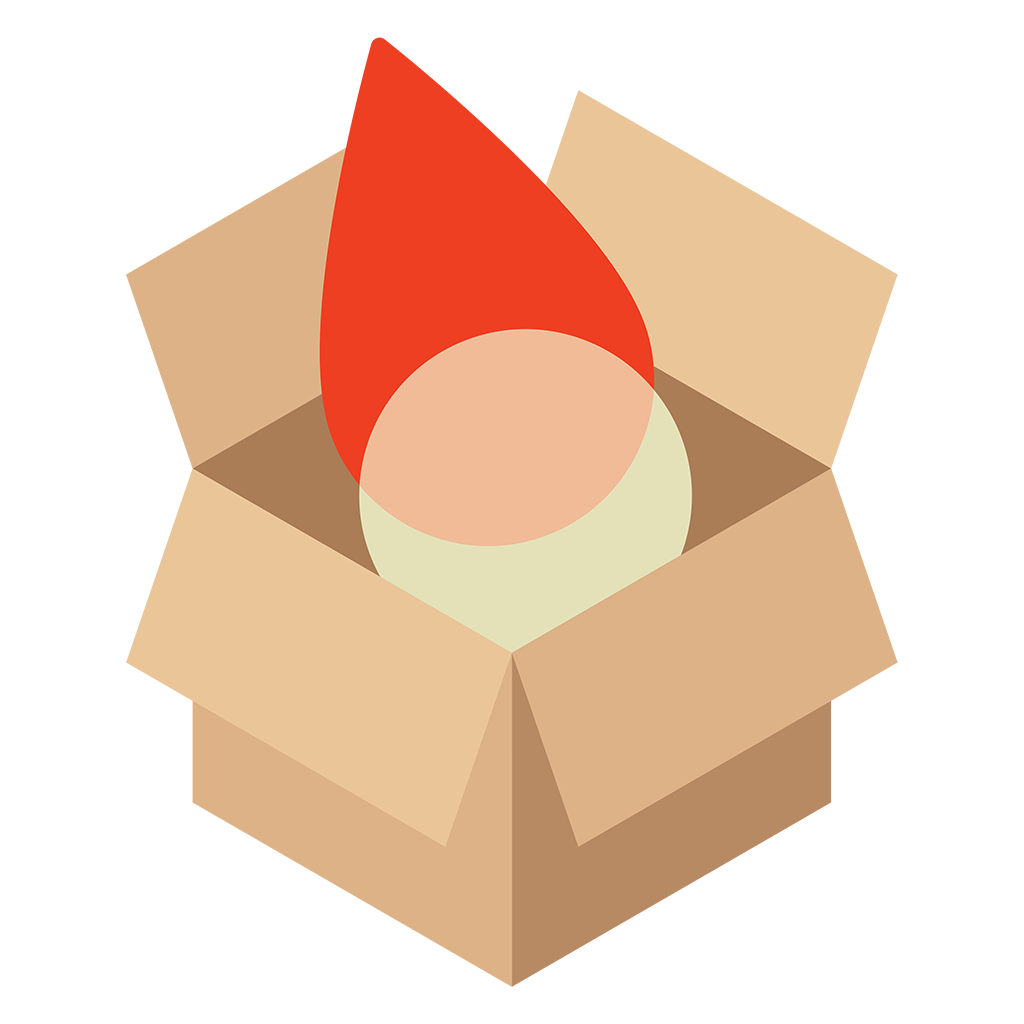 The Garden Gnome Package Viewer is a native desktop application that opens Pano2VR and Object2VR packages (GGPKG) for viewing content offline.
To view a Pano2VR or Object2VR projects offline, you can use the Package Viewer. Output the Garden Gnome Package output from the Output panel and then drag it to the Package Viewer.
The packages can also be uploaded into a WordPress/Joomla/Drupal website with our  GGPKG Plugins .