Garden Gnome Package Viewer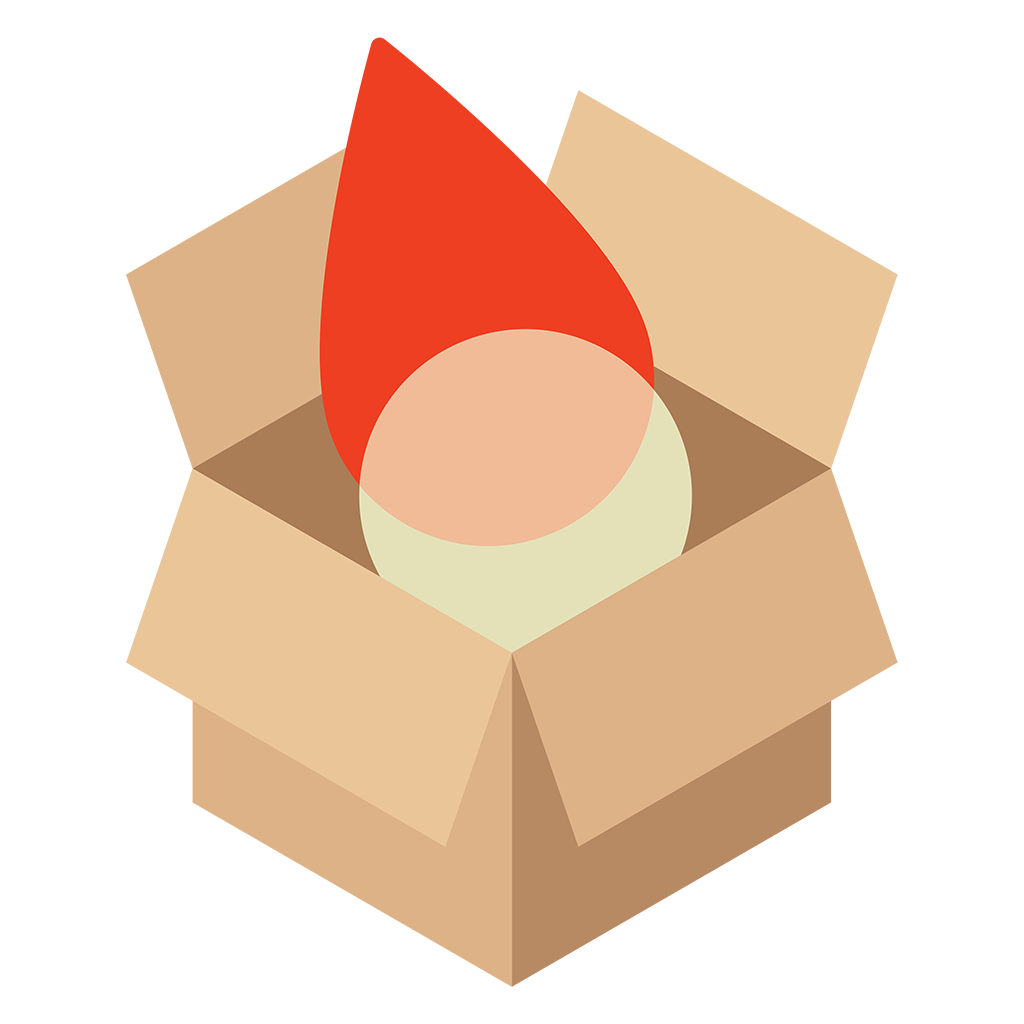 The Garden Gnome Package Viewer is a native desktop application that opens Pano2VR and Object2VR packages (GGPKG) for viewing virtual tours and other content offline.
To view a Pano2VR or Object2VR projects offline, you can use the Package Viewer. Output the Garden Gnome Package output from the Output panel and then drag it to the Package Viewer.
The Viewer supports all skin features of Pano2VR and Object2VR, like pop-ups, projection changes, and videos. It also supports the output folder. Just drag it on to the Viewer for viewing. If you have large projects like gigapixel panoramas or large tours, it'll open very quickly as there is no need to decompress the files. 
The packages can also be uploaded into a WordPress, Joomla, or Drupal website with our GGPKG Plugins.
The Package Viewer is useful for viewing projects offline, including kiosks. Learn how to download and install the viewer, how to export packages, view projects, and how to set the viewer to kiosk mode in the video below.