Package Viewer for iOS and Android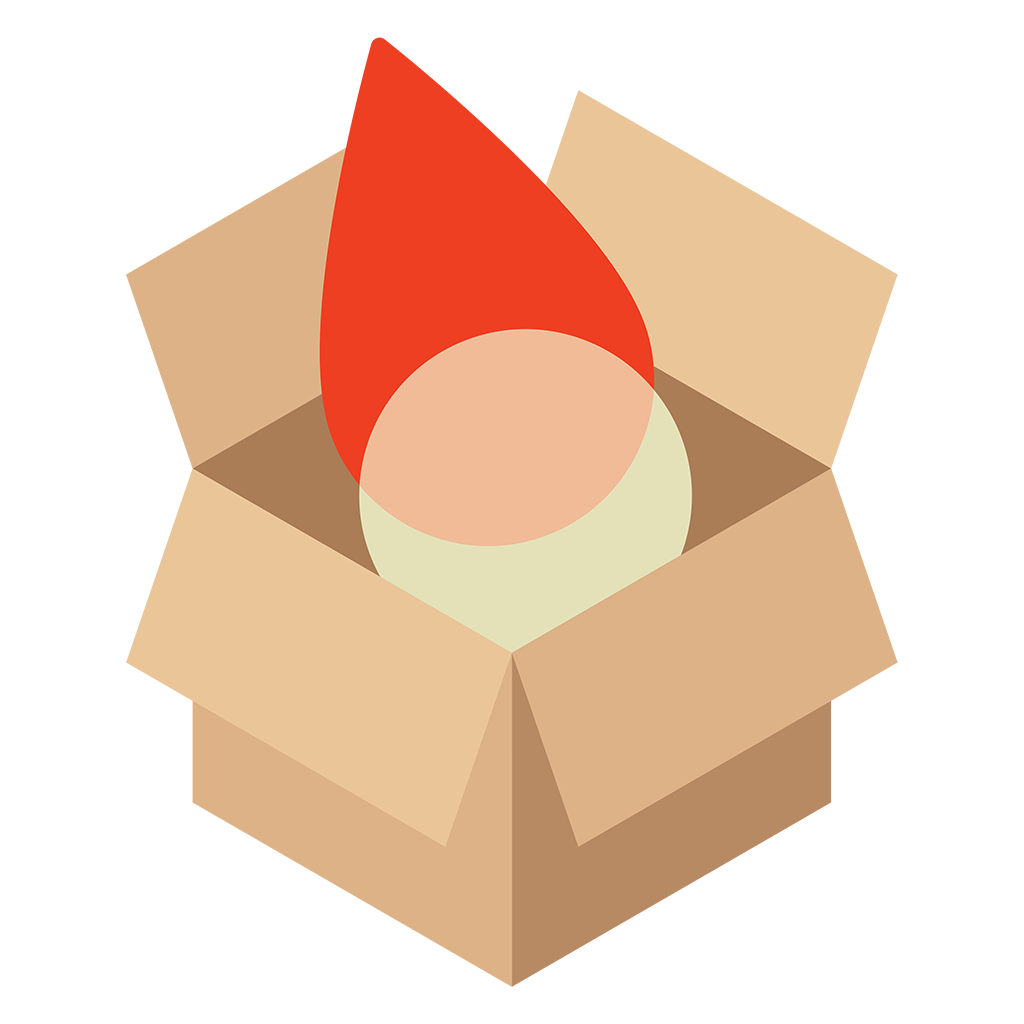 The Package Viewer is a mobile app that lets you showcase your virtual tours and object movies without the need for an internet connection; making it ideal for showcasing to clients or at exhibitions. 
To view Pano2VR or Object2VR projects offline, you can use the Package Viewer. Generate the Garden Gnome Package from the Output panel and then use a cloud service or AirDrop on iOS to transfer it to the app.
The Viewer supports all skin features of Pano2VR and Object2VR, like pop-ups, projection changes, videos, and VR mode. 
Learn your way around the app, how to import packages, and to view projects.
The app is available on Google Play and the App Store.