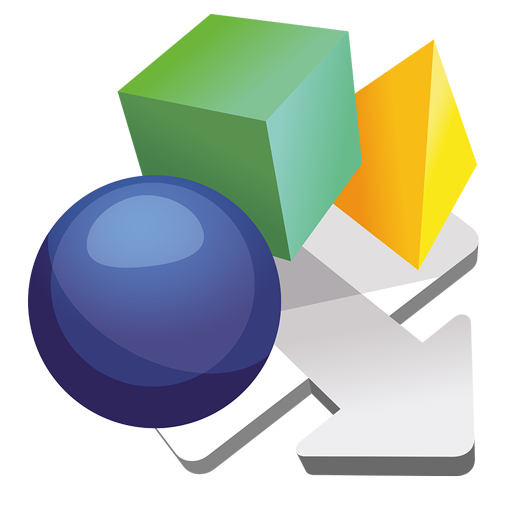 Pano2VR Overview
Pano2VR allows you to publish your panoramic images within minutes. No matter what type of project you're working on, whether, a gigapixel panorama or virtual tours with hundreds of nodes, Pano2VR will help you to quickly get your project up and running on the desktop as well as mobile devices.
See what's new in Pano2VR 6.0
---
Improve your images.
Sometimes panoramas are not level and have unwanted tripods…it happens. Straightening the horizon and removing the tripod from the panorama can be accomplished with a few simple clicks.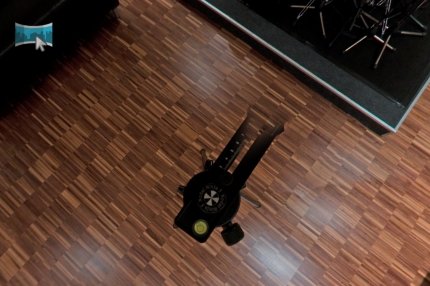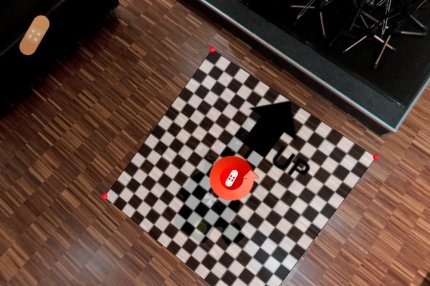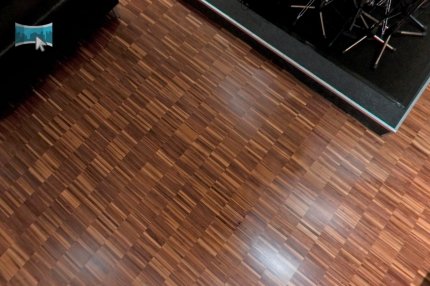 ---
Build a Virtual Tour.
No matter how large the tour, Pano2VR Pro can help you quickly and easily put it together with automatic linking, filtering, master node editing and a built-in Tour Map.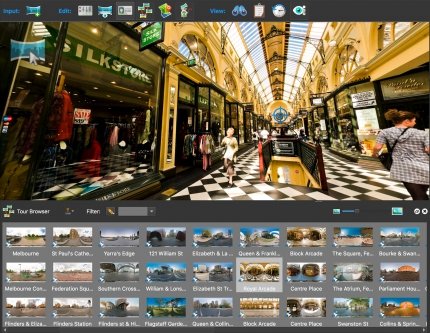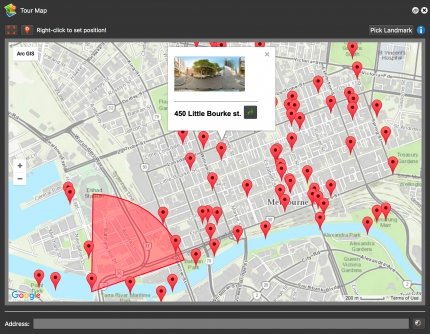 ---
Enhance the experience.
Add interactive elements like hotspots, directional sound and video to your panoramas. Use the powerful Skin Editor to design custom buttons and controllers – all of which can be made responsive so the design fits to any screen. No coding required. We promise!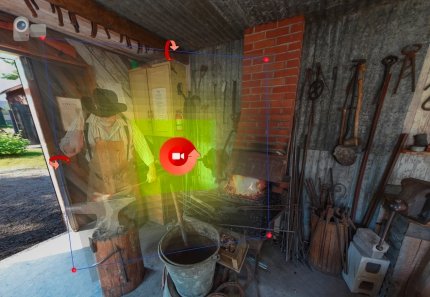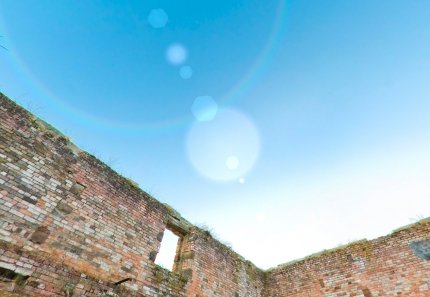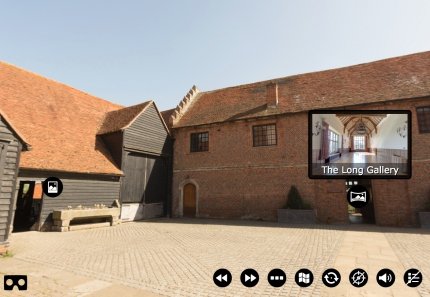 ---
Seamlessly change projections.
Easily reproject spherical panoramas during viewing or open a panorama from a little planet view to a rectilinear view on opening or create a standard format video that moves through different projections.

---
Reveal the highlights.
Guide viewers by creating an animation path through your panoramas or tour to show off the best areas. At any time, the viewer can interact and explore further. You can even export this walk-through as a video file.

---
Contribute to Google Street View.
Pano2VR offers an easy way to add and edit existing panoramas and tours to Google Street View. Once you've connected your account, you will see all tours and panoramas that you've uploaded to Google Street View. You can continue to add to your gallery or even download the existing images.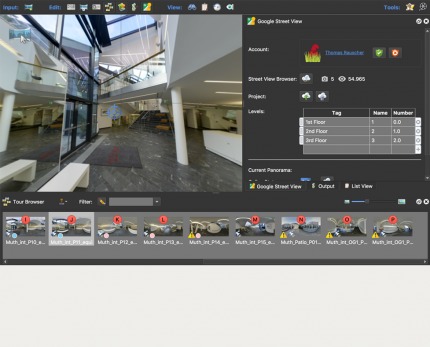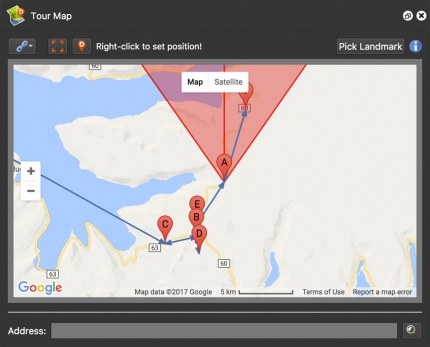 ---
Show your work.
Export your panoramas as HTML5, Flash or QuickTime VR formats or use our handy plugins to post them directly to your Wordpress, Joomla or Drupal site. Pano2VR will also help you to transform your images into different projections for printing.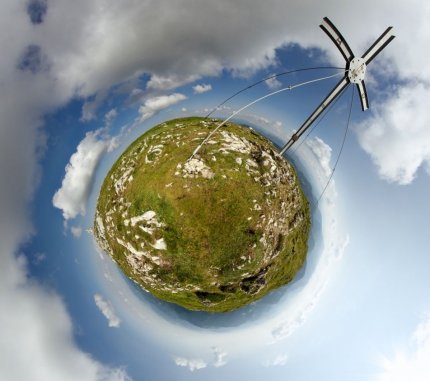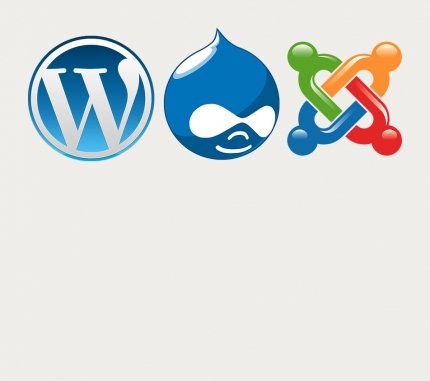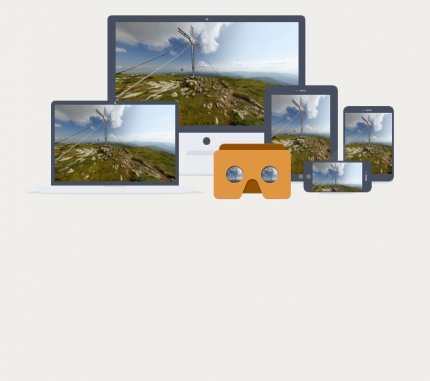 ---
Share your work.
Want to share your work in VR? You can do this, too, using VRTourviewer which allows you to view Pano2VR projects in Oculus Go and Rift, Google Daydream and Samsung GearVR headsets.
Posting your projects is only one part of the final output. Sharing your work is the other part. Pano2VR has a quick export feature that injects the necessary metadata for posting on sites like Facebook and Google+.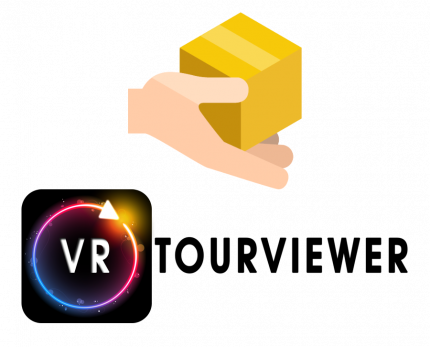 ---
Test Pano2VR for free
Download and test Pano2VR as long as you like. If you would like to use Pano2VR without visible watermarks or node limitation in Pano2VR Pro, you will need to order a license key.
Latest version 6.1.2,
2019-12-17 13:45
Requirements & Translations
Version 6
Windows 8 and higher
macOS 10.10 or higher
Version 5.2.5
Microsoft Windows Vista or higher
macOS 10.8.1 or higher
Linux (tested with Ubuntu 16.04)
Translations
Pano2VR is offered in the following languages:
Feature List
This list shows you a detailed list of features of Pano2VR.
| Features | Pano2VR | Pano2VR pro |
| --- | --- | --- |
| Multiple Projections | yes | yes |
| TIFF, PNG, PSD/PSB, JPEG, OpenEXR, Radiance HDR support | yes | yes |
| 8bit, 16bit and HDR image support | yes | yes |
| Gigapixel (flat and spherical) and Multiresolution | yes | yes |
| Patching | yes | yes |
| Leveling | yes | yes |
| Directional and background sound | yes | yes |
| Geotagging | yes | yes |
| Tour Browser | no | yes |
| Tour Map | yes | yes |
| Automatic Linking | no | yes |
| Target direction selector for tours | no | yes |
| Hotspot marker hints | no | yes |
| Image and Audio transitions | no | yes |
| Droplets | yes | yes |
| Skin Editor | yes | yes |
| Components Toolbox (Built-in & user definable) | yes | yes |
| Point and Polygon Hotspots | yes | yes |
| HTML5 export (iPhone, iPad, modern web browser) | yes | yes |
| Animation and Video Export | yes | yes |
| Panorama conversion | yes | yes |
| Google Cardboard support | yes | yes |
| Google Street View - Single image upload | yes | yes |
| Google Street View - Tour upload | no | yes |
| Transformation output (Little Planet, Rectilinear, etc.) | yes | yes |
| Video, Images, Sounds and Lens Flares | yes | yes |
| Package Format for CMS | yes | yes |
| Unbranded output files | no | yes |
Upgrades
If you have an older Pano2VR license, you can always upgrade to the current version or you can upgrade from Pano2VR to Pano2VR pro for the price difference between the products. Learn more about how to upgrade and what options are available to you.