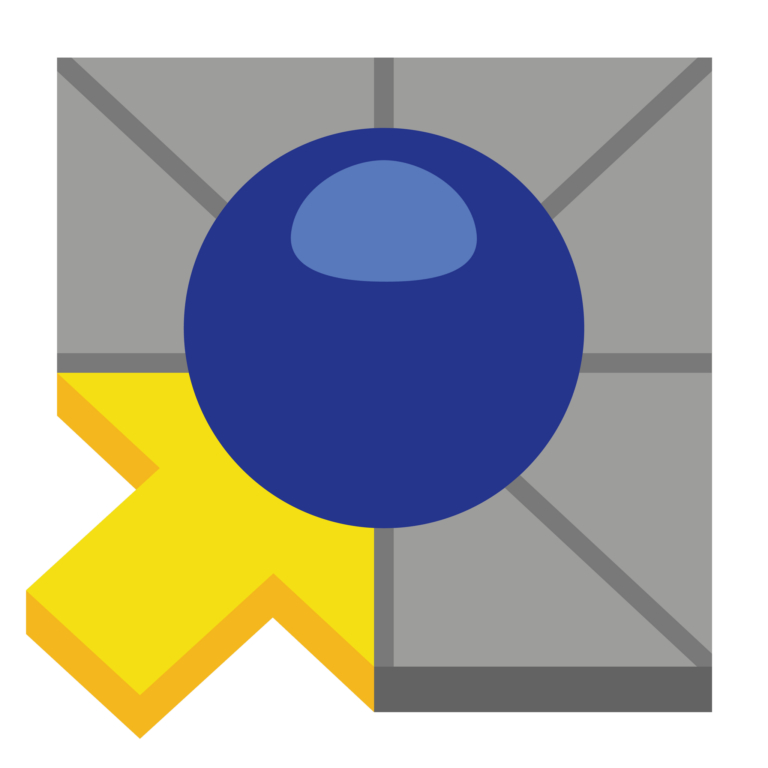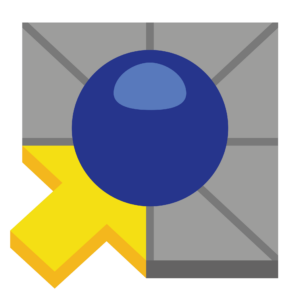 Object2VR 4 beta is finally here, and it boasts a new interface and a new Skin Editor. We now support more cameras and Bluetooth and wireless turntables. We've created all new built-in skins that are responsive and support many hotspot types.
A multi-resolution, multi-row object movie with image and video pop-ups using the new built-in skin called, Venis.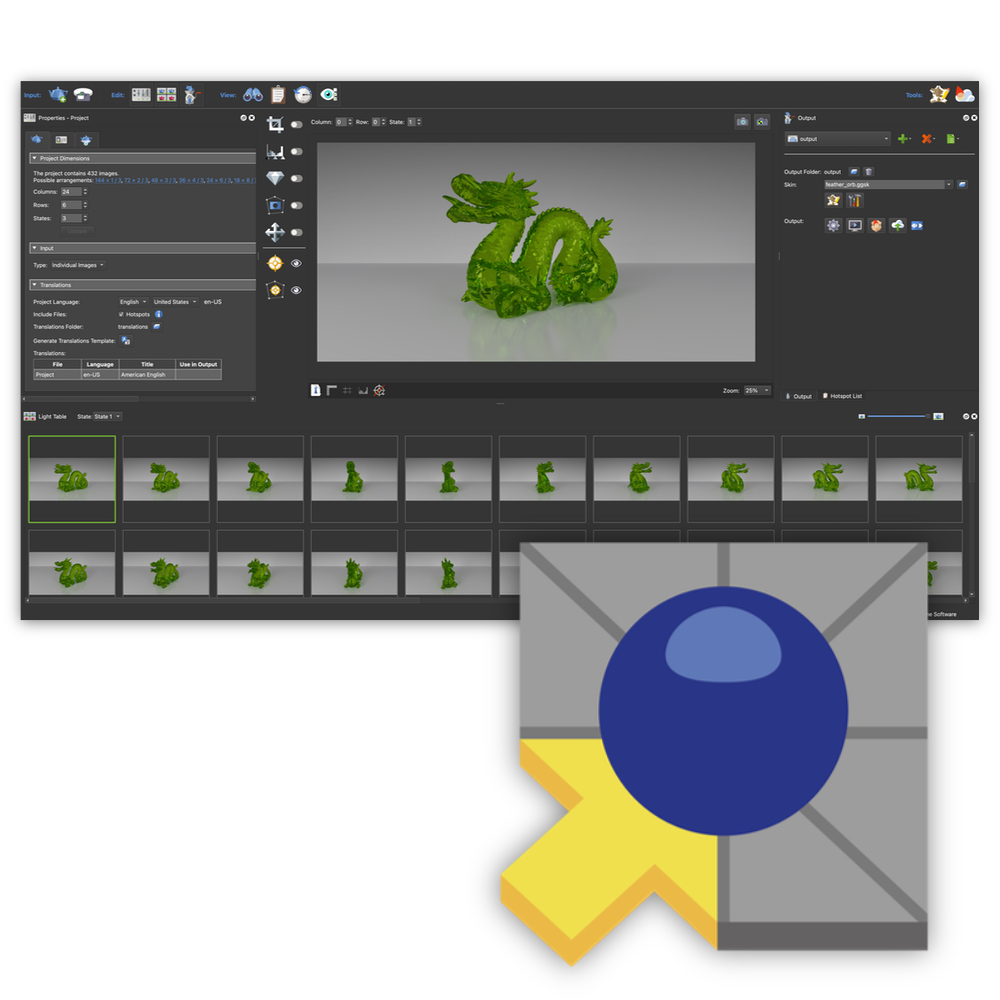 New Interface, New Logo
Object2VR 4 beta gets a whole new interface design! That means the workflow has changed. We no longer have separate windows for the light table, hotspots, image processing, and output. These are now all accessible in the main project window. The Viewer is used to add hotspots, process the images, and view the live view from the camera. 
We also have a new logo for Object2VR!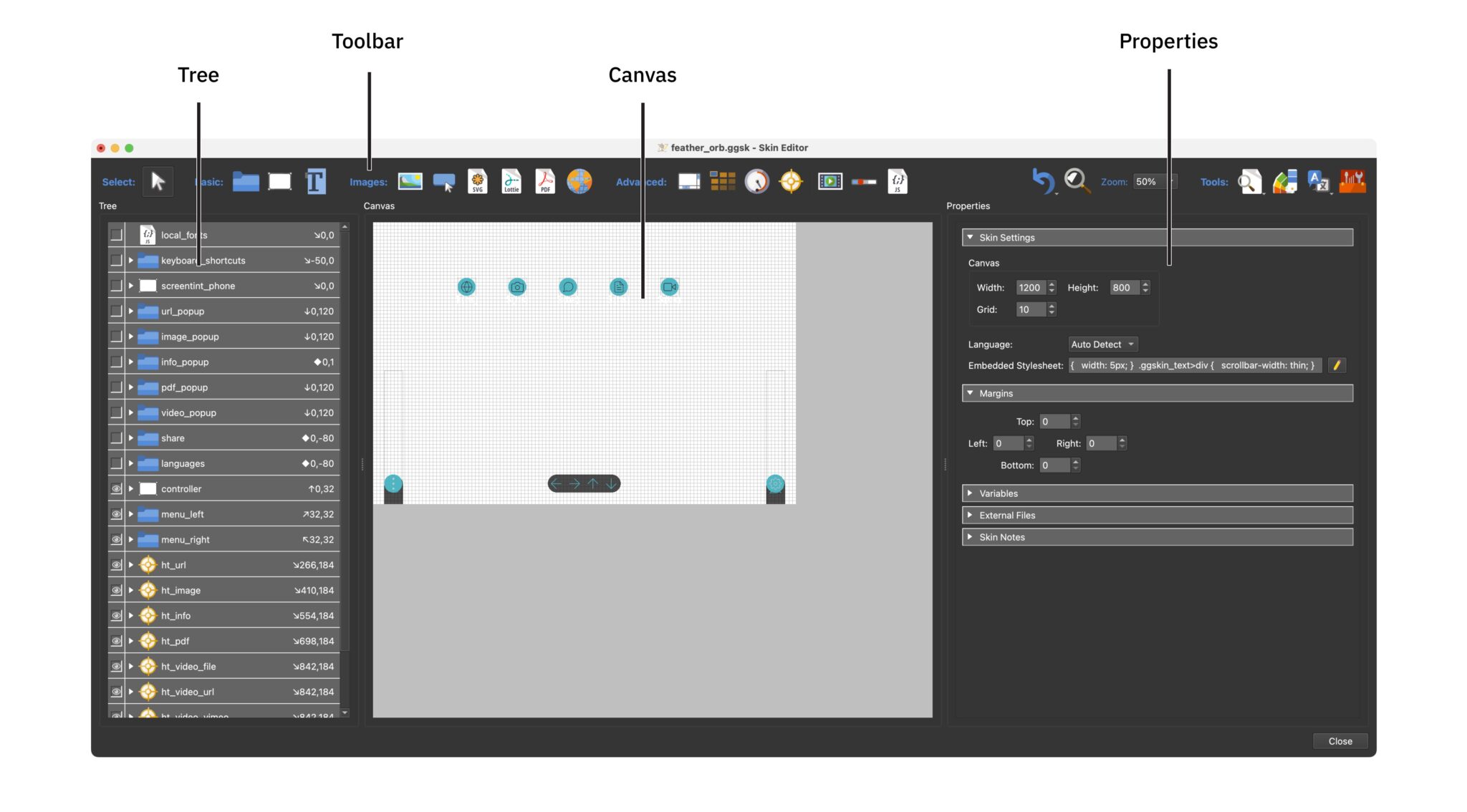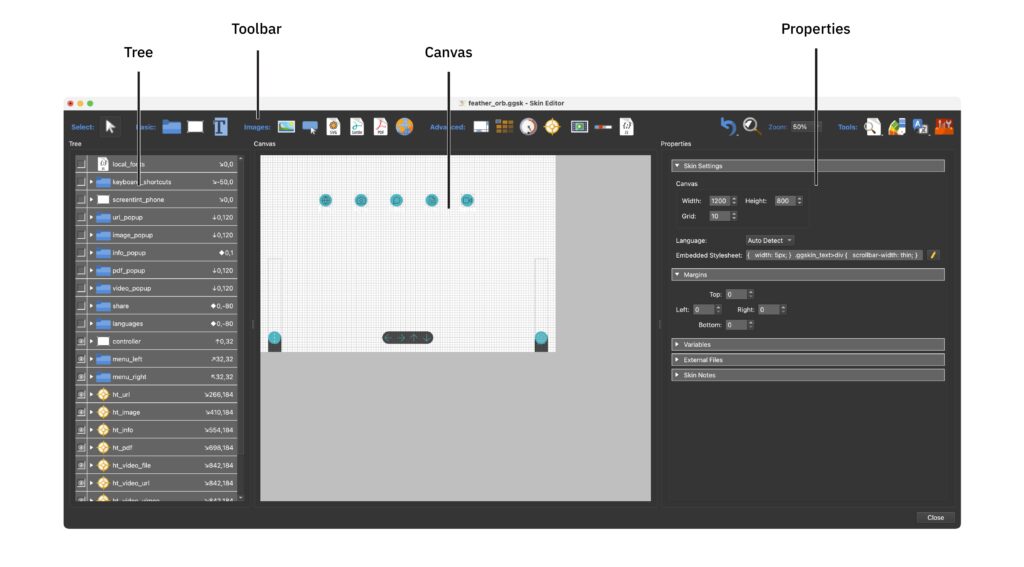 New Skin Editor
A whole new Skin Editor! This Skin Editor is full of powerful new features. 
One of those features is the power of Logic Blocks. Logic Blocks are a way of automatically altering the values of skin elements, making it possible to react to certain circumstances – using logic. For example, you can target a specific element to scale to a specific size depending on the player's width, creating a responsive skin.
There are many more actions and sources as well.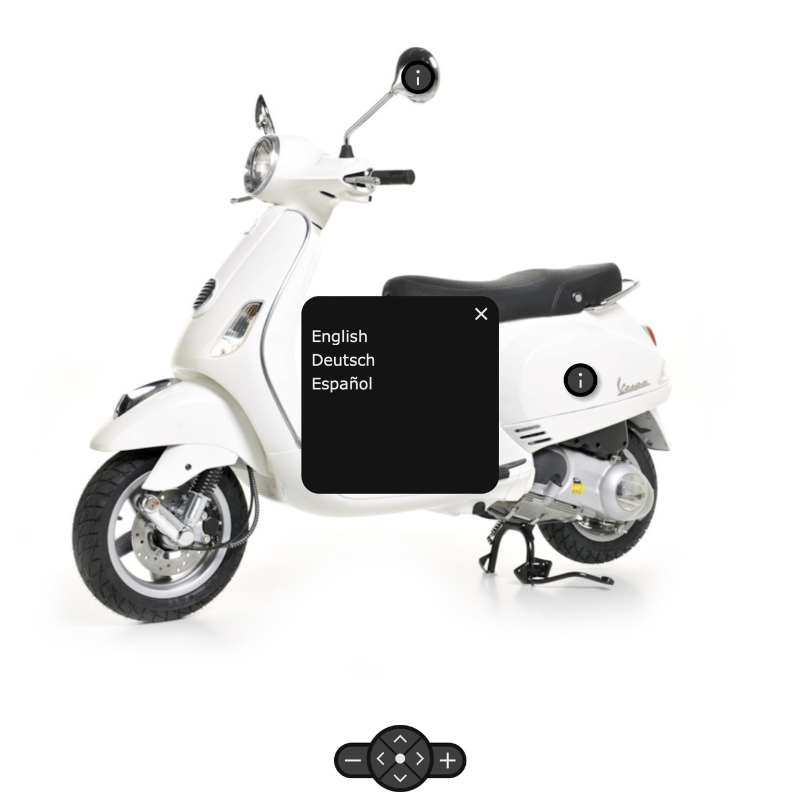 Translations
The new Skin Editor doesn't just bring a new way of creating skins; it also lets us quickly create a multilingual project. This means we can use a menu to change the text in a project and images, PDFs, videos, and URLs. Both the project and the skin can be translated.
For the translation, we use Poedit to edit the translation files.
Images courtesy of  www.xyimager.com.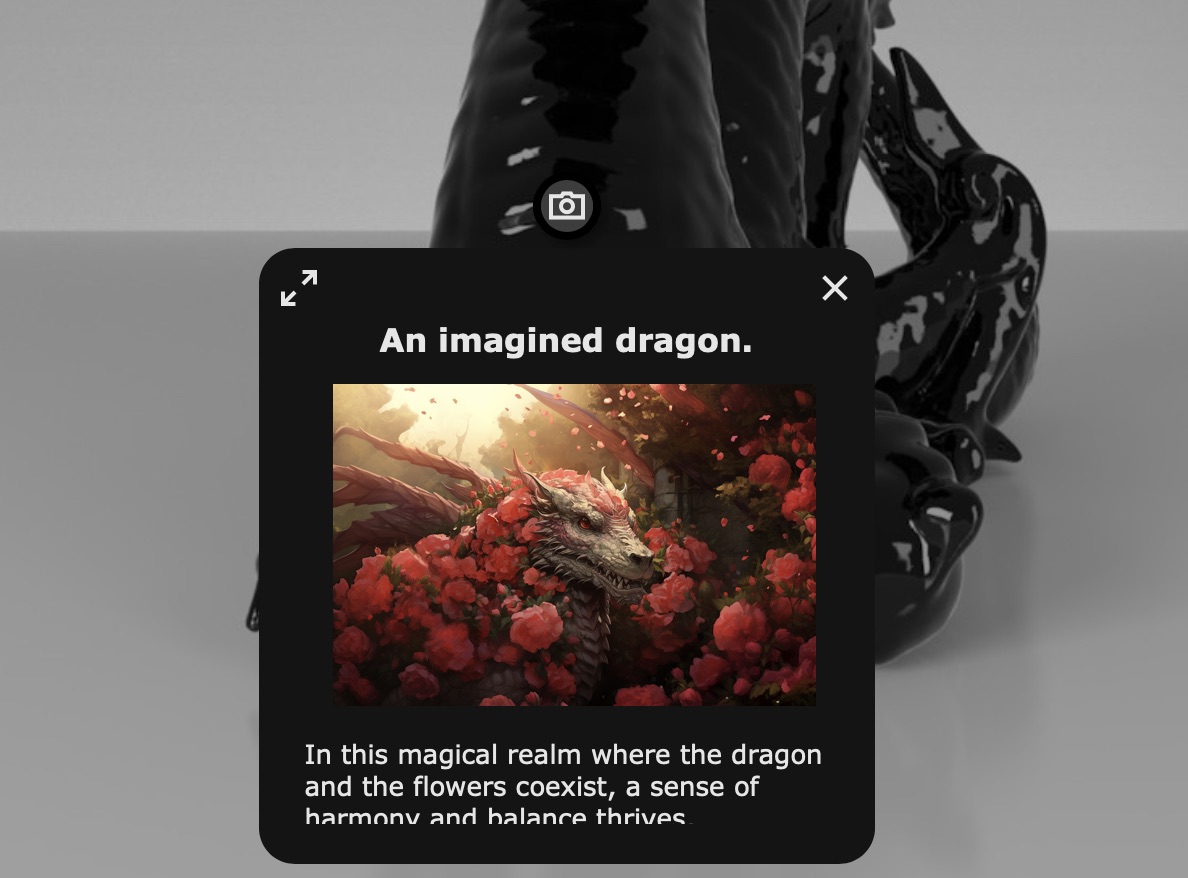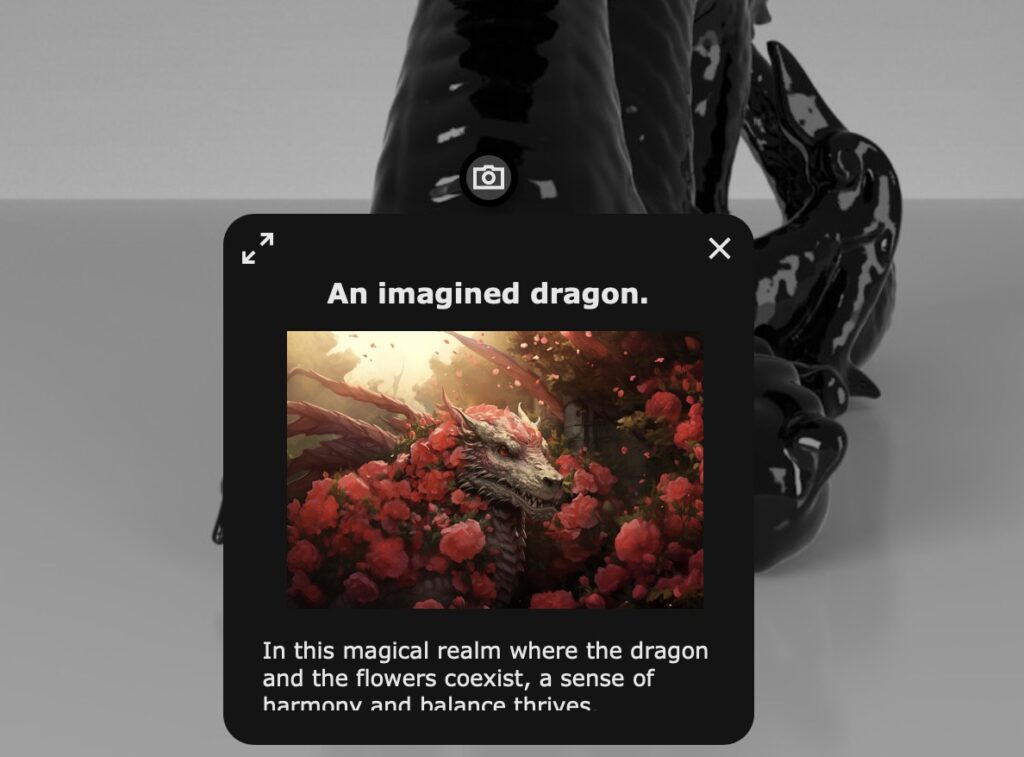 Image, Video, and PDF Hotspots
Point Hotspots now support images, videos, and PDFs. This means you can create popups! 
The new default skins that are shipped with Object2VR, already support these types of hotspots.
You'll also find a Components Toolbox in the skin editor with pre-built hotspot templates, so you can add them to your custom skins.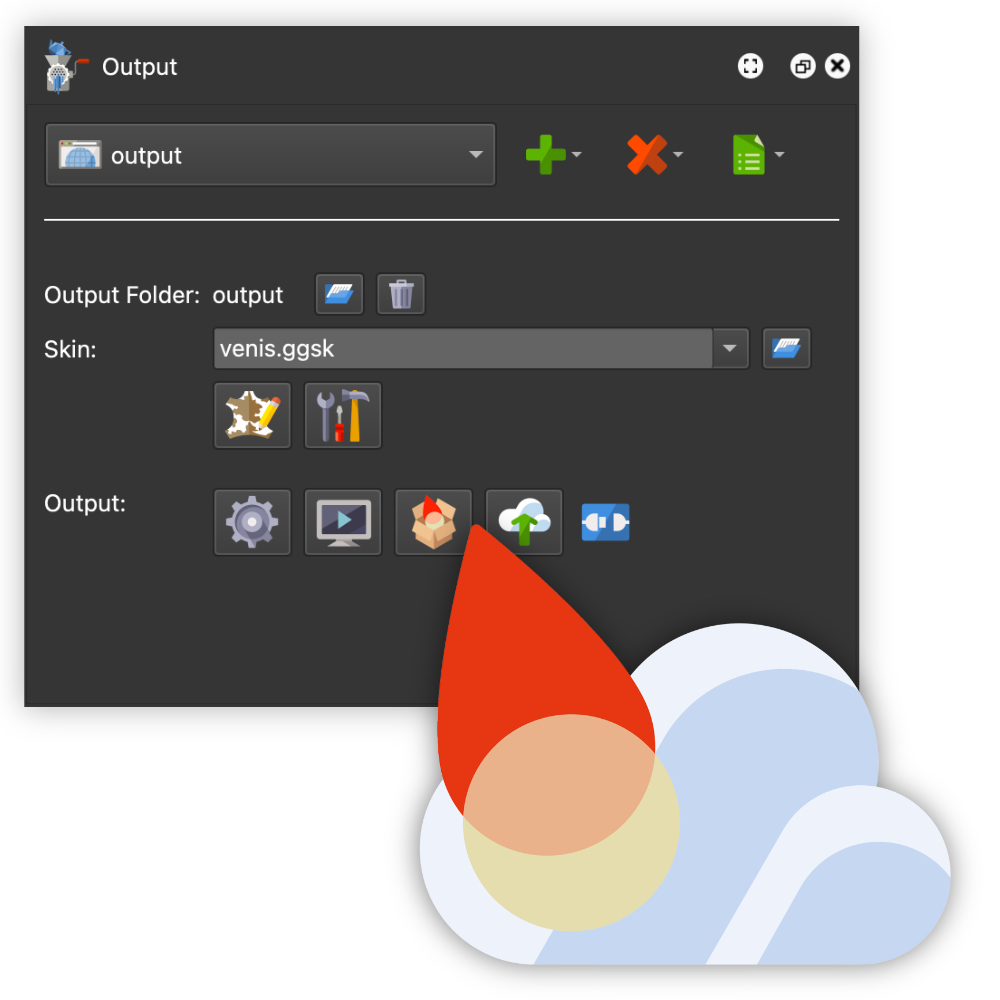 Web Output and Cloud Service
The HTML5 output is now the only output format, and it is called Web Output. 
In the Web Output, you can directly export a Garden Gnome Package File and upload your project to our Gnome Cloud service. Try it out for free for 90 days.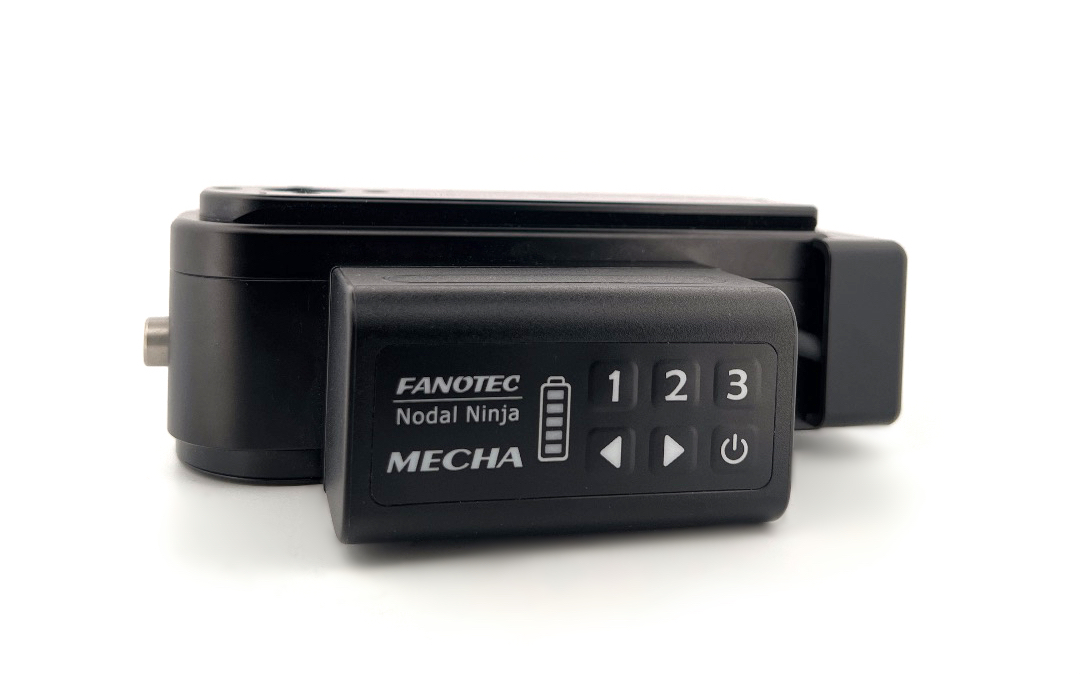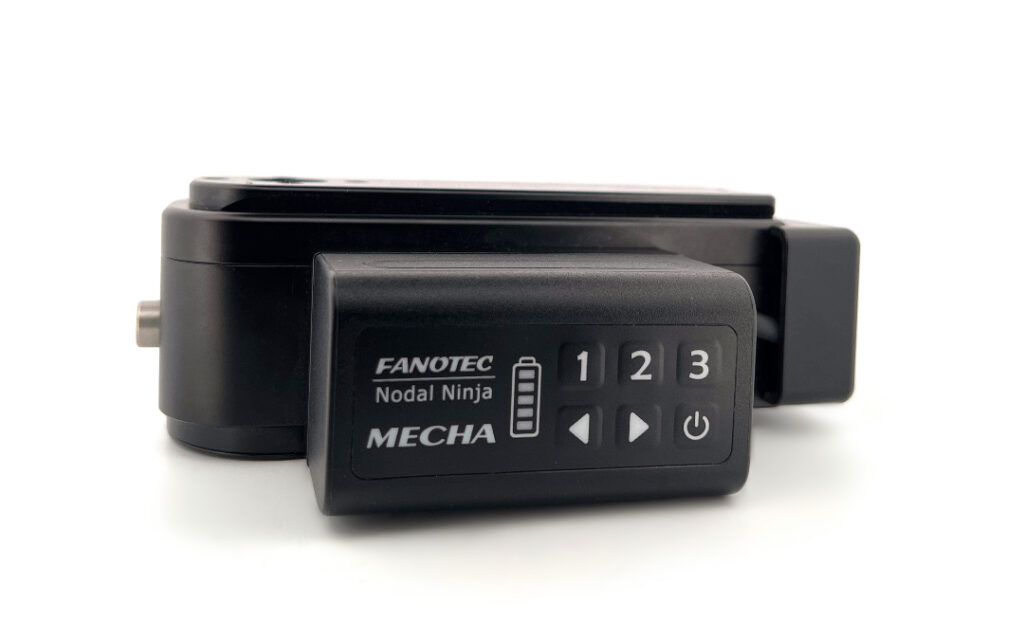 More Cameras and Turntables
Object2VR 4 now supports more cameras and turntables. 
Wireless Sony cameras with Camera Remote API, the Nodal Ninja Mecha, the MIOPS capsule PRO, and any camera that can act as a webcam are supported.
Support for wireless tables is also available. Please check our list of currently supported tables! If the table you want to use is not on the list, let us know so we can get in touch with the manufacturer. 
Test Object2VR 4 beta for free
Download and test Object2VR as long as you like.
If you would like to use Object2VR without visible watermarks you will need to order a license key.
If you purchase Object2VR 3 today, you will receive a free upgrade to Object2VR 4.
If you already have a version 3 or older license of Object2VR and would like to upgrade, log in to your account to see what options are available to you.
The upgrade price depends on when you purchased and how many users have been added to your license. For example, if you bought a license on or after January 1, 2023, your upgrade is free! 
If you purchased your license from a reseller, you will need to purchase the upgrade from them.
Learn more about how to upgrade.
Both version 3 and version 4 can be installed and used on the same computer.
Please note that Object2VR is currently in beta, which means it's fully functional, but there could be a few lingering issues.