IVRPA Conference Moab 2022
[Update: April 20, 2022, The conference has been canceled.]
We're stoked for the next IVRPA conference from June 1-3. What better place to have it than in the majestic red rocks of Utah. This will be our first adventure as a team since the IVRPA Belfast conference, and it's long overdue!
Our founder, Thomas, will be giving a talk, and our support guru, Martin, will be holding a Pano2VR workshop. This is an excellent opportunity to meet the team and learn directly from us.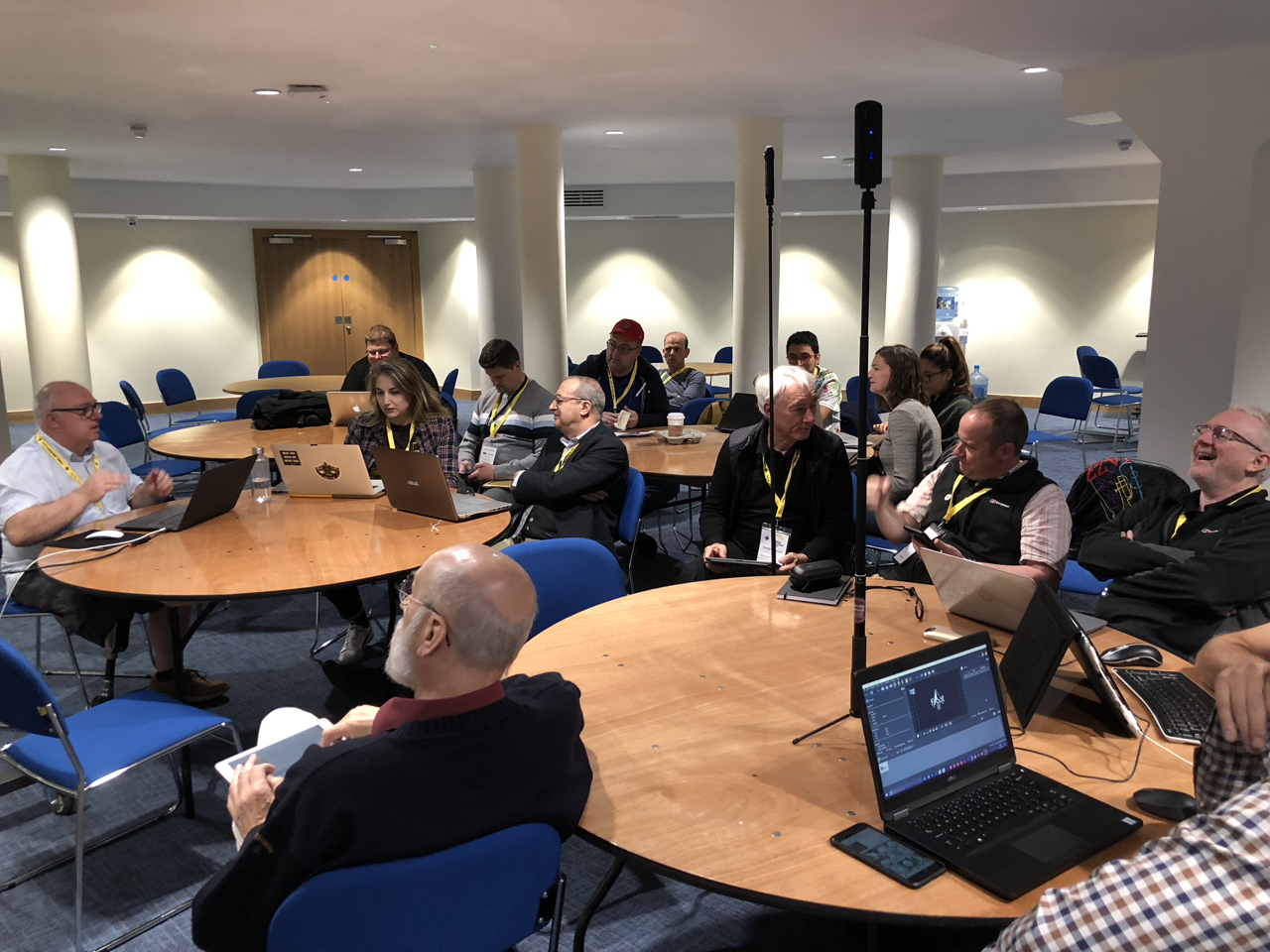 As of this writing, there are still Early Bird tickets available. We hope to see you there! Learn more.
Pano2VR 6.1.15
Pano2VR 6.1.15 is now out, and it is a bug-fix release. Most of the issues are minor, but one significant issue was a missing media folder in the package output and that's been fixed. To see all the fixes, head over to the changelog for Pano2VR 6.
To update, go to Help > Check for Updates. Or download the update directly and install it manually.
Pano2VR 7 beta 3
Beta 3 is out as well with a lot of fixes, added features, and a few changes.
Pano2VR 7 beta 3 now includes a native version for Apple Silicon (ARM) Macs. Expect improved speed and much faster load times on M1 Macs. With the switch to Qt6, the toolkit we use to build Pano2VR's interface, the minimum system requirements changed to macOS 10.14, and Windows 10 (1809 or later)/Windows 11 21H2.
One of the major changes we added is the option to choose smooth motion for the hotpots. This is found in the Advanced settings of the Web Output. The Smooth Motion option will cause the hotspot icons to appear less sharp, but they will have a more fluid movement with the panorama. Sharp will make the icons appear sharper, but the hotspots' motion will be more choppy or rough.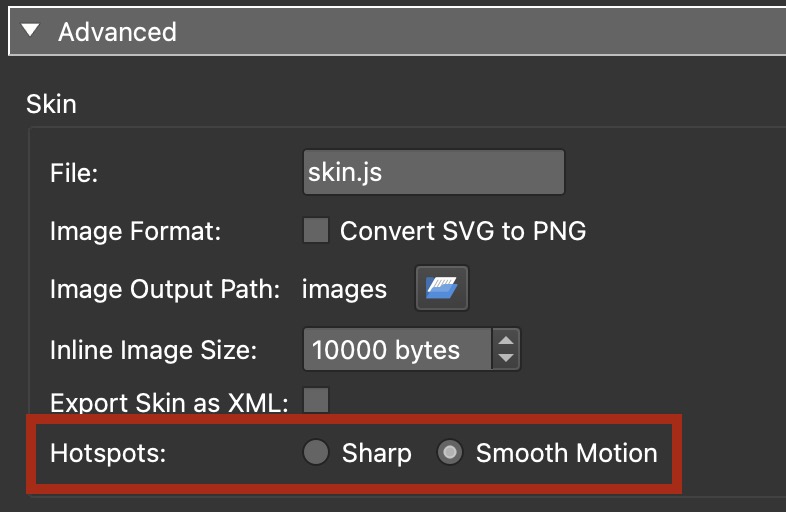 We also added an auto-detection for the Map API. This means that Pano2VR, by default, will use the first custom/added map added to the Tour Map to determine which map API to use (Google or Leaflet).
To see the complete list of changes, see the Changelog for Pano2VR 7 beta.
To update, go to Help > Check for Updates. Or download the update directly and install it manually.
★ Pano2VR 7 is still in beta but is available to purchase. If you'd like to buy a license for version 7, log in to your account to see what options are available. Please note that if you purchased Pano2VR 6 pro after January 26th, 2022, you will receive a license for version 7 with your purchase. If you bought a license before January 26th, 2022, you will have to pay a small upgrade fee for the version 7 license.
Package Viewer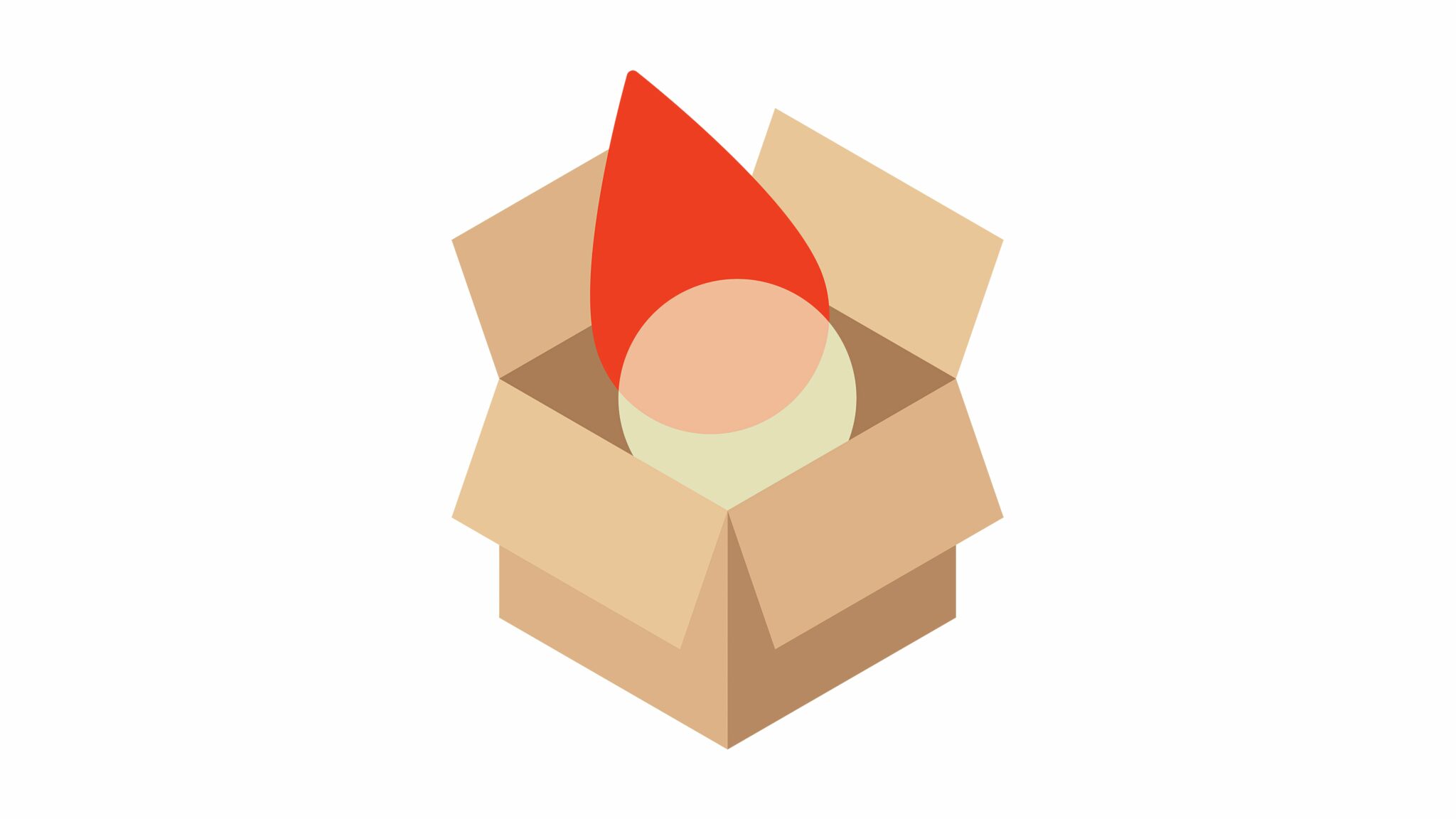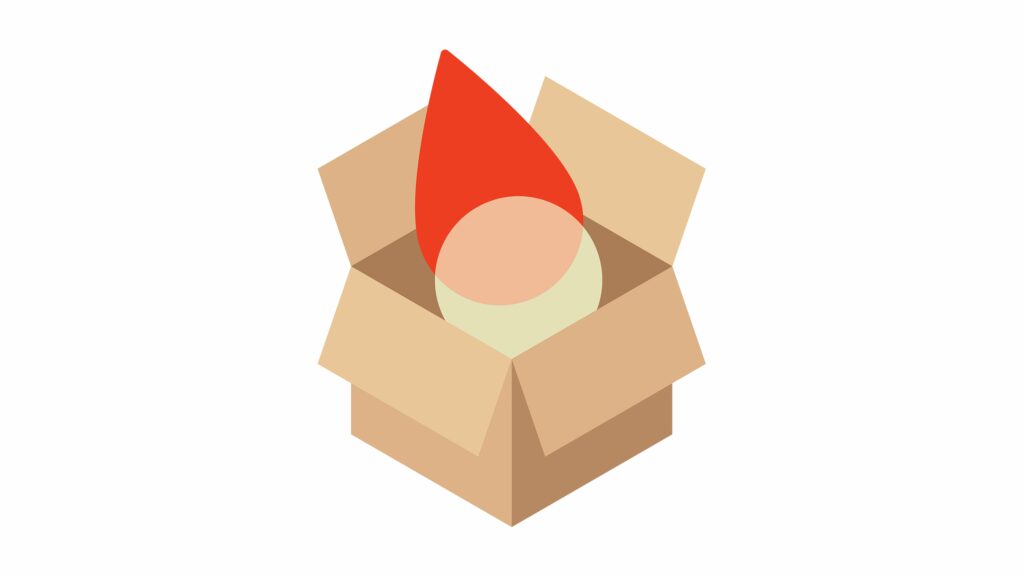 Finally, in addition to the updates to Pano2VR, we also updated the Garden Gnome Package Viewer to 1.5.0. Download the latest version.