Circus is a company focused on building virtual brand experiences. Part of their expertise is building virtual tours. Their photography, concepts, and designs are top-notch. So, today we are more than happy to feature their work!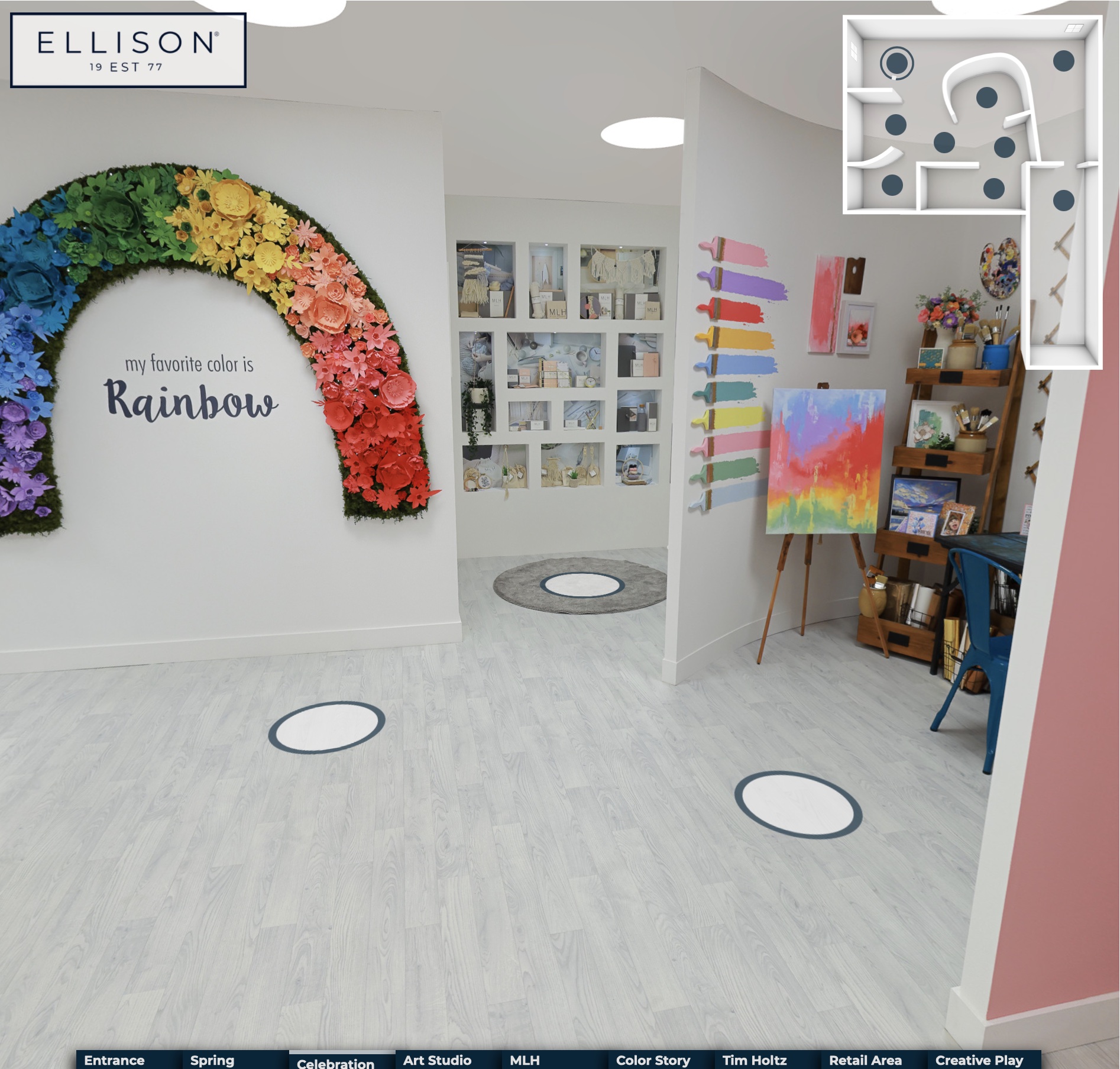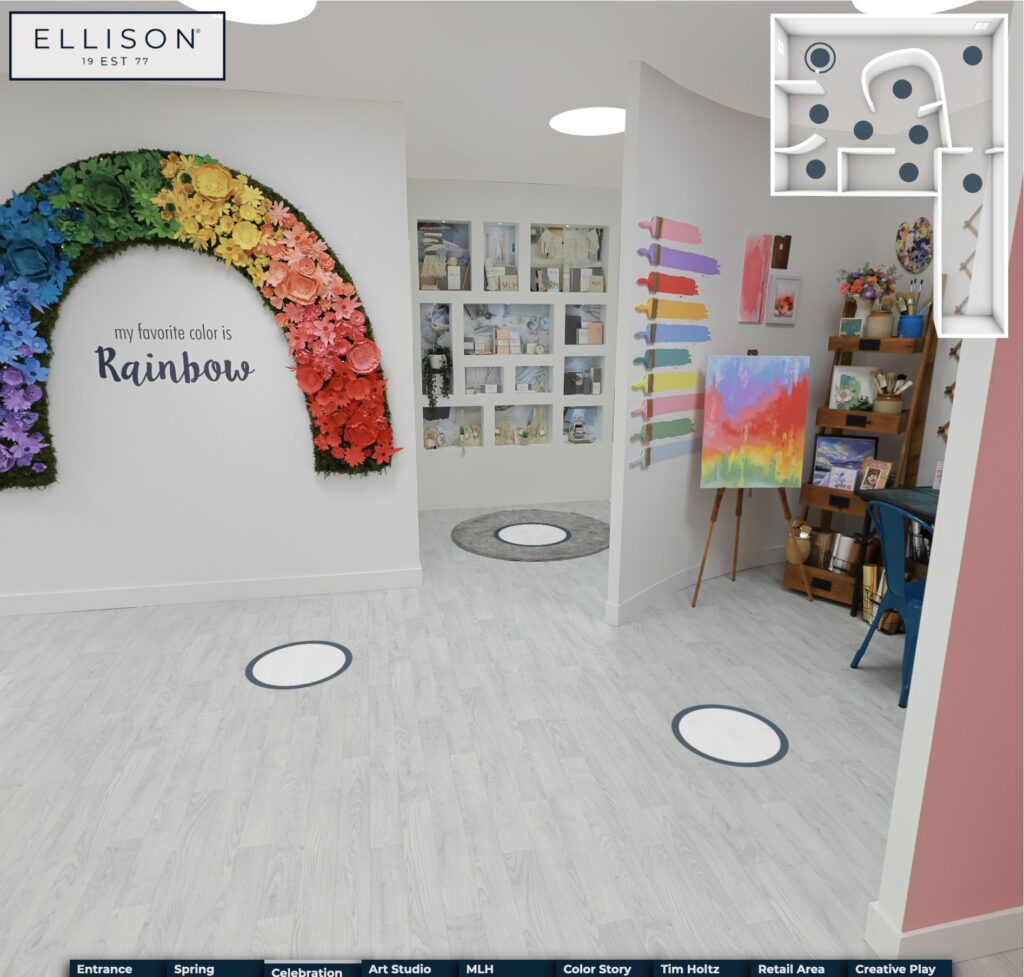 One of their latest projects, created in Pano2VR, not only features stunning photography, but videography as well. The project was a direct result of the global pandemic and the need to move trade shows to a virtual platform.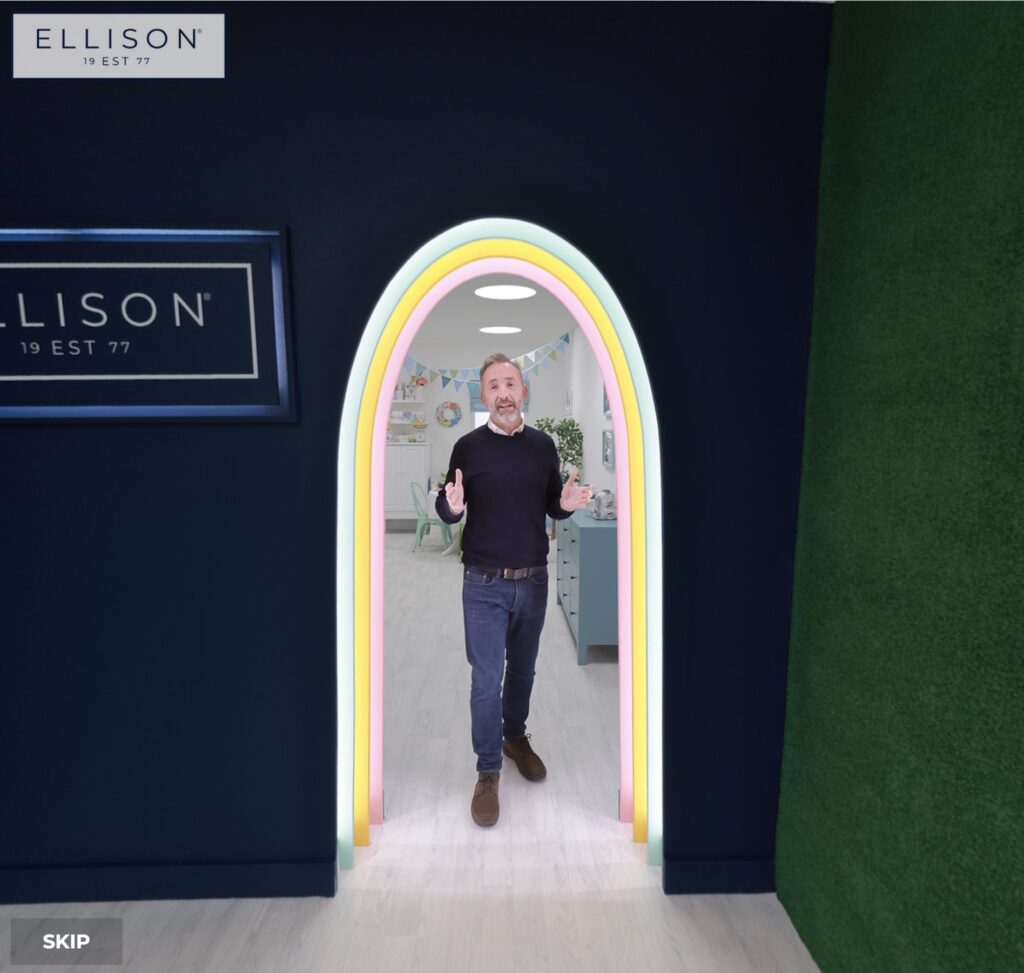 They created a virtual trade show stand for the crafts brand, Ellison. For each node, they added live action video using Embedded Video in which a person describes the area and the products in that section.
It's no secret that getting embedded video just right is no easy task since the quality, color, and resolution of video and still images are very different. But Circus have meshed the two expertly.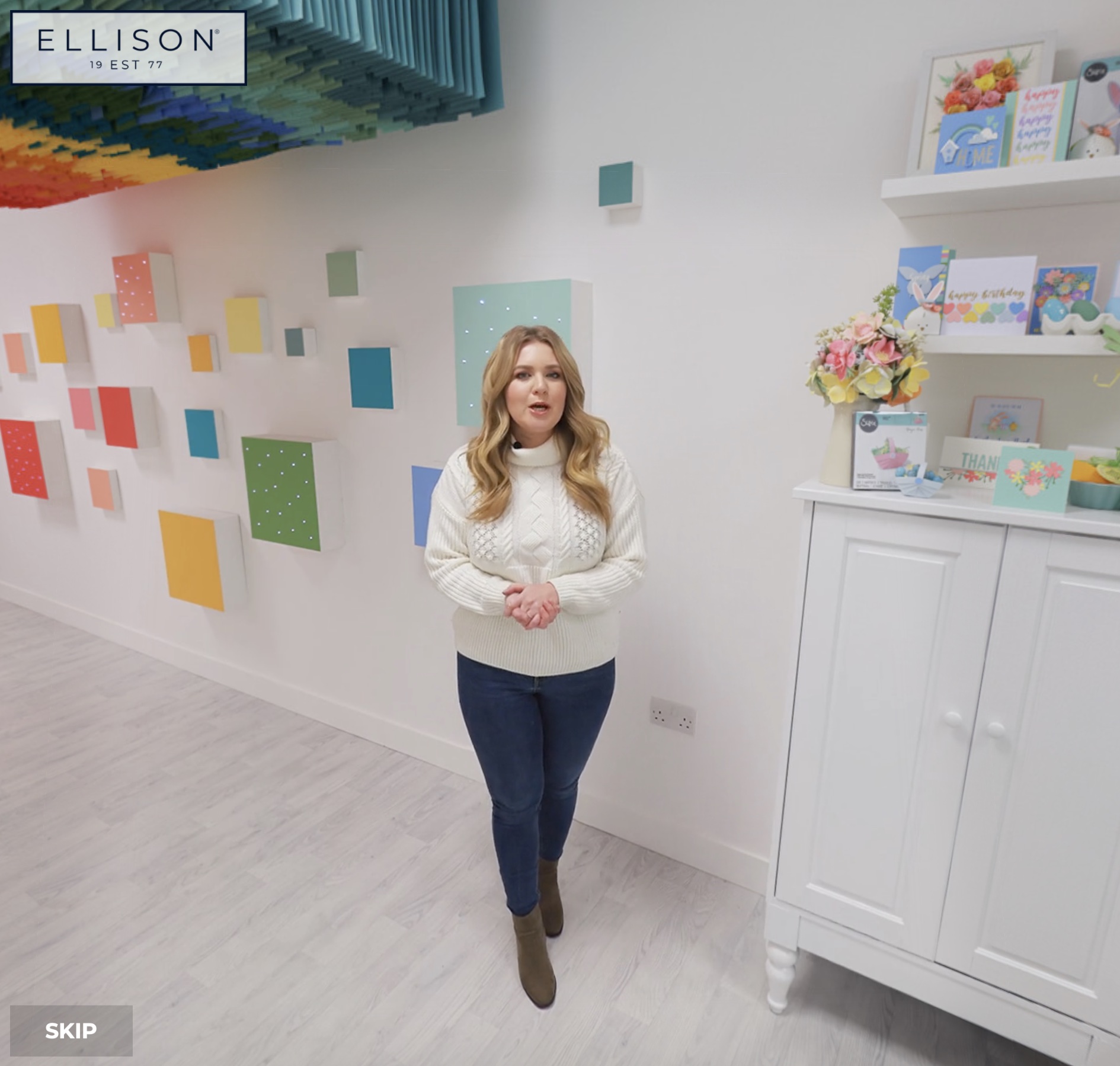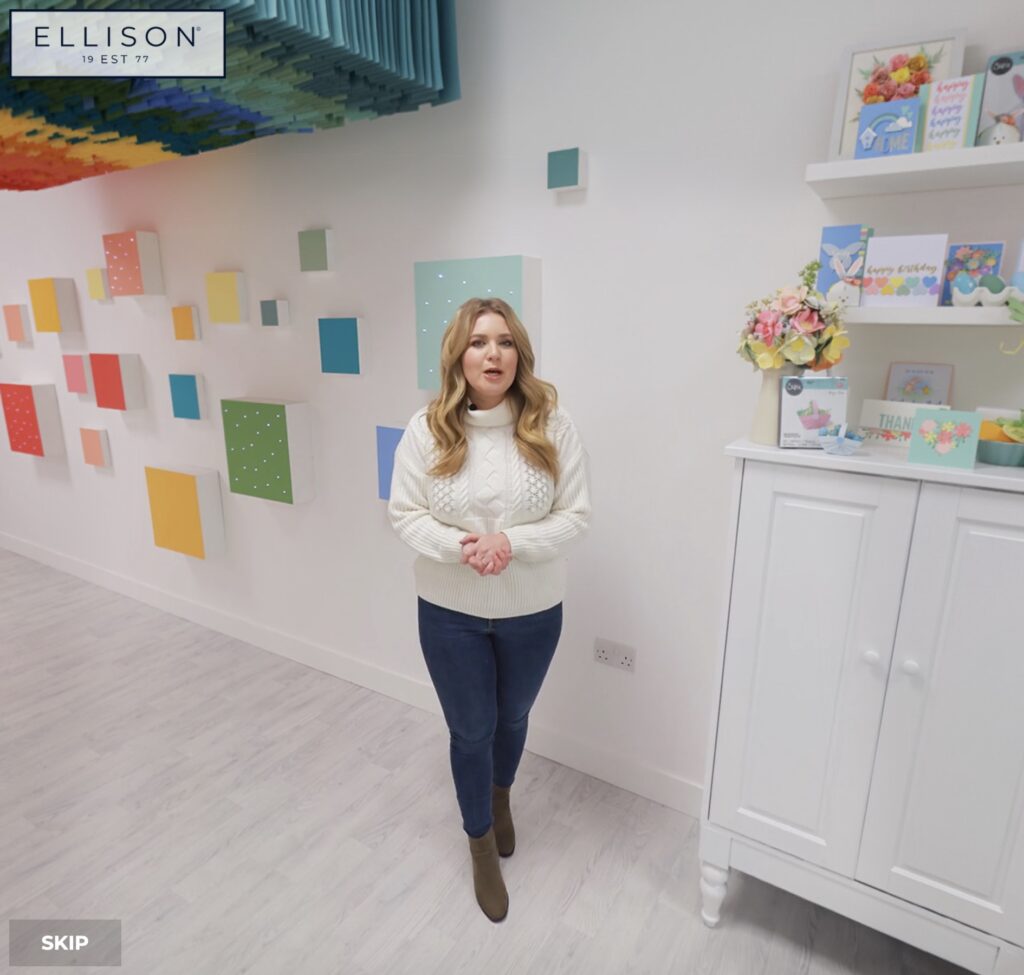 We recently added a feature to help with blending the two mediums. Pano2VR can create a feather mask around the pinned video file. Or, you can add a custom mask file. This was introduced in version 6.1.12.
The skin design includes animated hotspots, popup galleries, and popup videos. The popup galleries are a great way to showcase products, while the popup videos are perfect for adding a little more information about the product or about the people behind the products.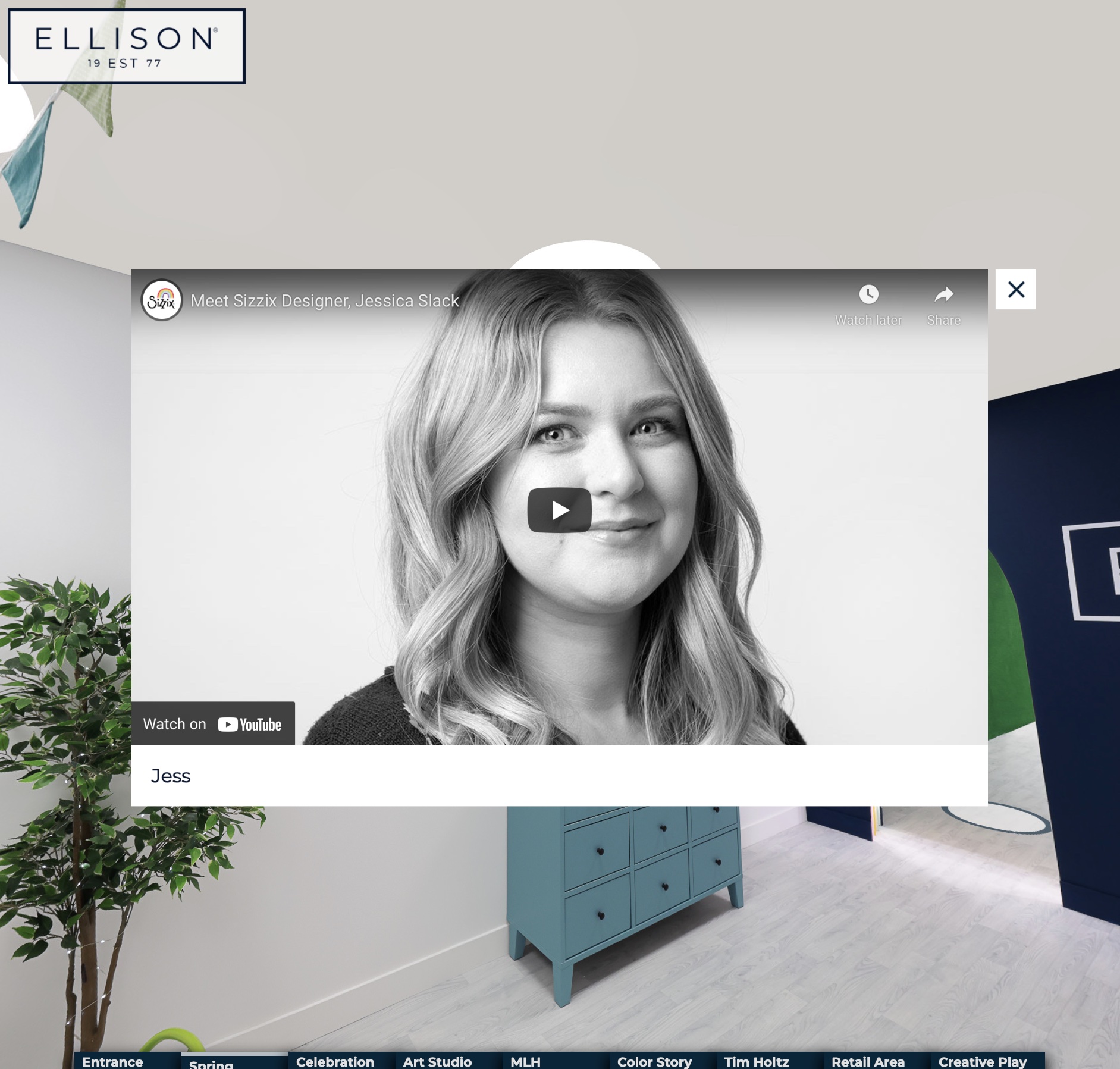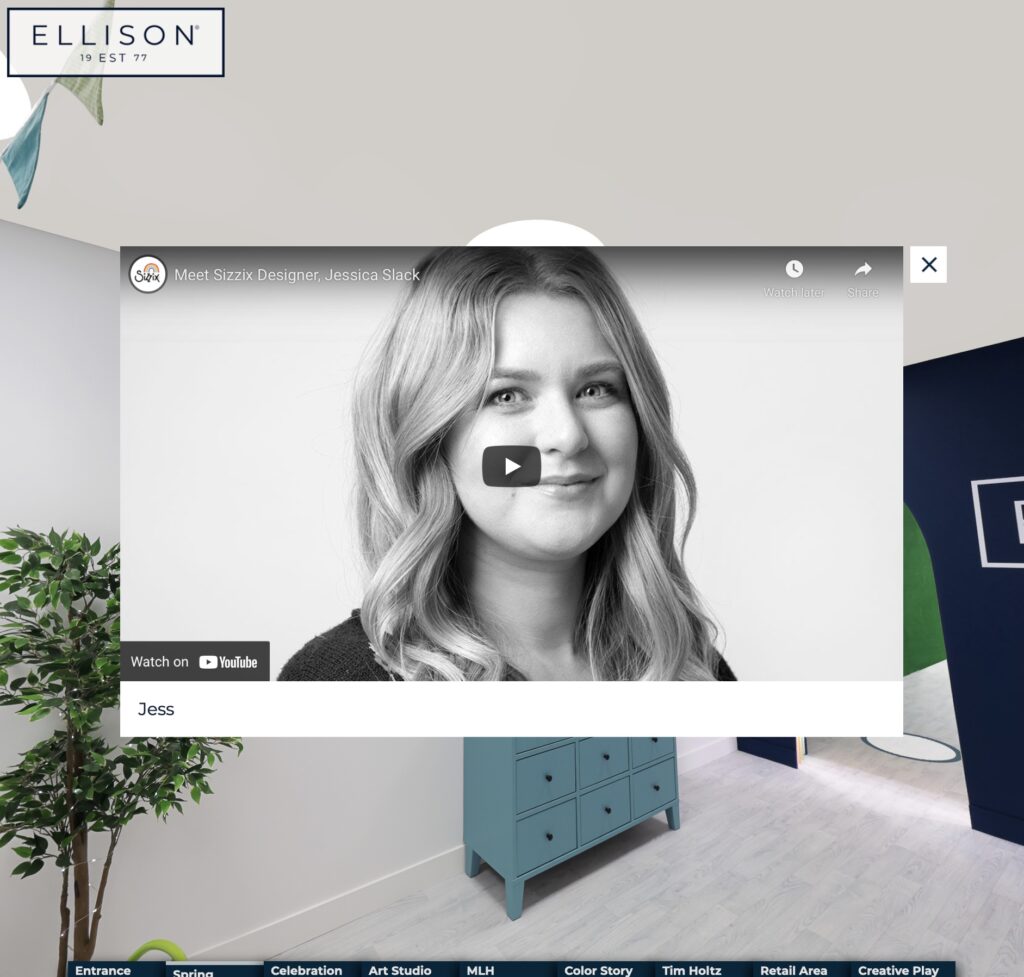 One last feature to highlight is the menu at the bottom. It's low-key yet easy to navigate. And not only that, there's some great animation happening that makes it surprisingly fun to run the mouse over.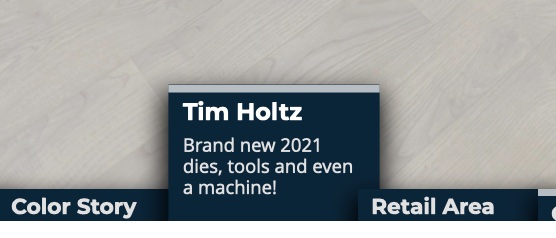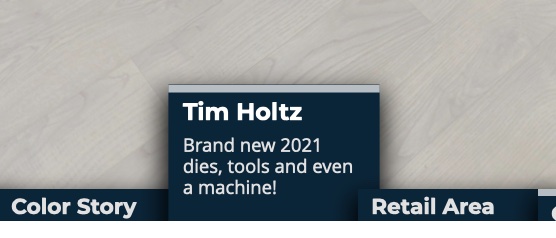 Circus built a lovely tour that is expertly photographed and designed. We highly recommend checking it out. Special thanks to our team member, Martin Hopkins, for providing some expertise to the creators on not just this project, but many others. Thanks for all the help you provide, Martin!
Visit the Ellison Virtual Trade Show Booth
---
Did you know…
…that you can use hotspots to not only show and hide pinned videos, but you can also make it so that when you change nodes, the video continues from the point of the node change.
For every node that the video plays in, add the same pinned video. The rest is done with a timer and javascript. But have no fear, Hopki (Martin) has created an example project and provided instructions on how to do it all. Check it out on the forum.