Today we have another update to version 6 for you. This is mostly a bug-fix release. But, we did add something new!
What's New
In the Components Toolbox, you'll find a new skin component: Vertical Thumbnail Menu. This menu compliments the original Thumbnail Menu that was only available as a horizontal menu.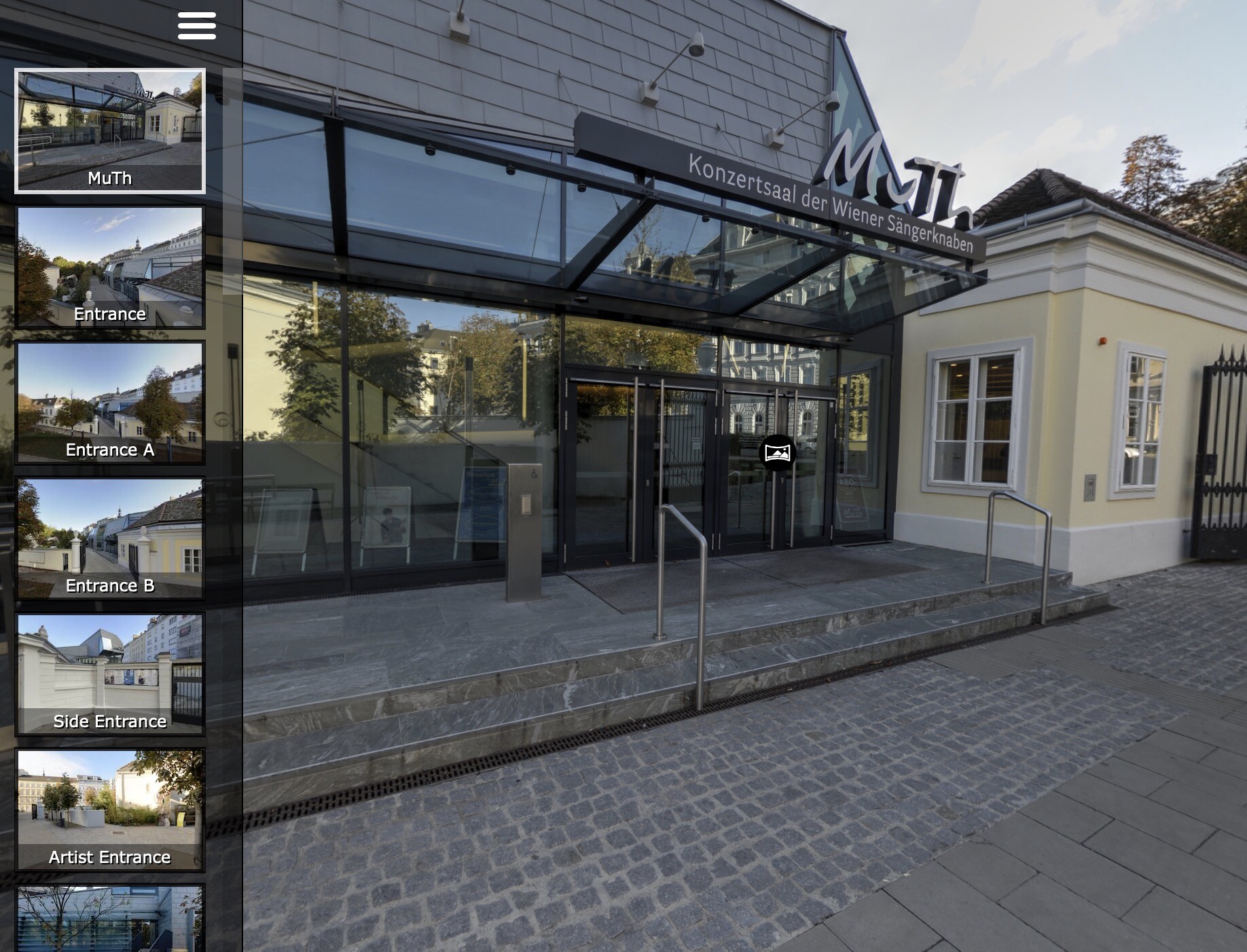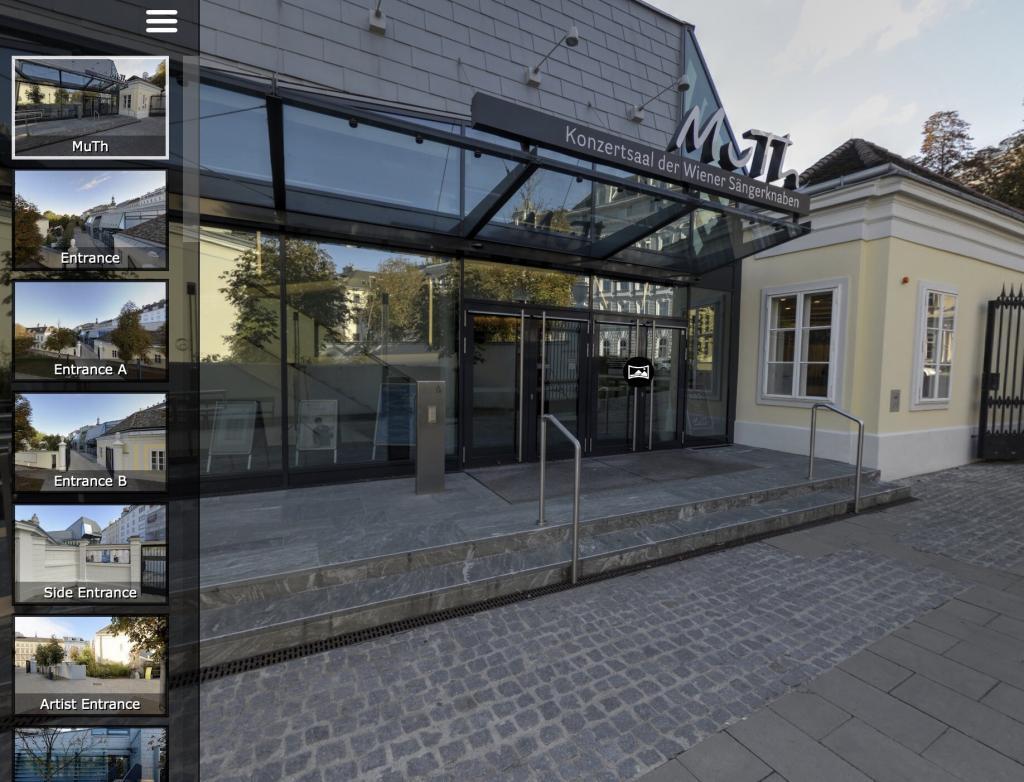 In the Edit Skin Configuration dialog, you'll find two customization options. You can choose to not show the titles and to not show the thumbnails on launch.
What's been Improved
In the HTML5 output settings, you can set transitions between nodes. We've now added to the transitions settings a FoV attribute for both the Before and After transition effects. This gives you more control over the FoV values for both the before effect and the after effect.
The, Has Touch trigger in a logic block wasn't triggering the action, "Player State Changed." We've changed this behavior so that you can easily add this trigger to an Action Filter and will trigger the state of the player on the first touch.
What's been Fixed
Lens Flares viewed on iOS, no longer cause the screen to go dark
SVG files can now be relocated when using Locate Missing Files
On Windows mobile devices, the wrong button states were being displayed
Windows users can now create a droplet to create a single tour again
To Update
In Pano2VR, go to Help > Check for Updates. Or download the update directly and install manually.