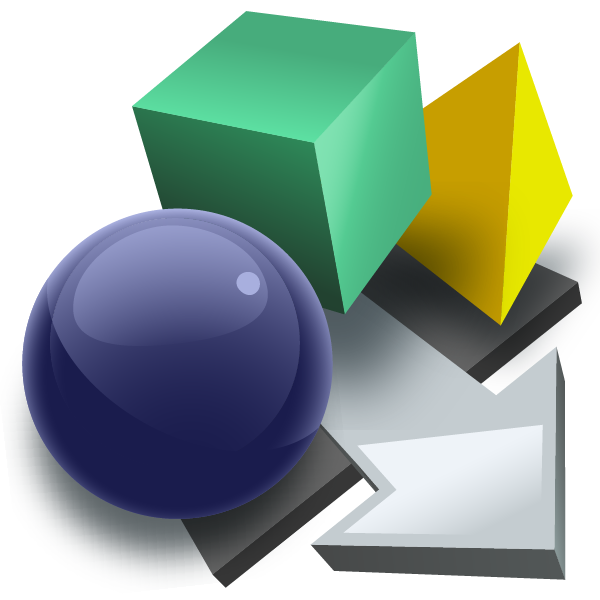 Pano2VR Overview
Pano2VR is an application to convert spherical or cylindrical panoramic images into HTML5, Flash, or QuickTime VR (QTVR) panoramas with features such as customizable skins, tour building, multiresolution (gigapixel panorama), hotspots and directional sound.
Fancy checking out Pano2VR 5 beta?
---
Lots of Input Options.
Import everything from spherical images to cube faces. Pano2VR also supports numerous file formats including PSD/PSB, OpenEXR and Radiance HDR.
---
Build a Tour.
Use the Tour Browser to create virtual tours in less time. Pano2VR pro's Tour Builder feature is a smart and easy way to piece together both simple and complicated tours.
---
Patch a Nadir.
Quickly retouch that down shot using the Patch Tool by extracting a portion of the down shot, retouch in your favorite editing application, and finally import the retouched image for a tripod-free panorama.
---
Design a Skin.
Use the powerful Skin Editor to design your own look and feel for the panorama player. Your skin can include everything from interactive maps, animations and sound effects to just a few buttons for player control.
---
Multimedia Rich.
The Media Editor can be used to add video, audio and still images to the panorama, making it easy to create an interactive walking tour or gallery.
---
Zoom!
Let users zoom in deeper to see the detail in your image. Multiresolution, for both HTML5 and Flash outputs, gives you multiple levels of resolution with smooth zooming and control.
---
Easy Sharing.
Our CMS plugins let you quickly post your interactive panorama directly to your Wordpress, Joomla, or Drupal site using our package format.
---
Transformation Export.
With the Transformation output you can remap the panorama to different projections for printing, video panoramas or alternative panorama players like SPi-V.
---
Test Pano2VR for free
The trial version is fully functional and you can test it as long as you like. If you would like to use Pano2VR without visible watermarks, you need to order a license key.
Latest version 4.5.3,
2015-03-06 13:15
Latest version 5.0beta5,
2016-02-03 14:30
Requirements & Translations
Microsoft Windows XP or higher
Mac OS 10.6.1 or higher
Linux (tested with Ubuntu 10.04, OpenSuse 10.2)
Translations
Pano2VR is offered in the following languages:
Feature List
This list shows you a detailed list of features of Pano2VR.
Pano2VR 5 beta license
Looking for a version 5 license?
Check out the Pano2VR 5 page. There you'll find information about version 5, a download link and information on purchasing a license.
Upgrades
If you have an older Pano2VR license, you can always upgrade to the current version or you can upgrade from Pano2VR to Pano2VR pro for the price difference between the products. Learn more about how to upgrade and what options are available to you.