We've been quiet lately, but that's only because we've been busy working on getting out a new beta.
Today, we're releasing Pano2VR 7 beta 4. Again, we thank all of you who use the beta and report issues and wishes.
We've fixed several issues, including support for Intel Graphics, the HTML template background color not changing, and variables not available for use in multiple Animation clips.
We also added a few more features. The Skin Editor's Cloner can now also display a list of hotspots in the current node, floor plans, and languages in your project.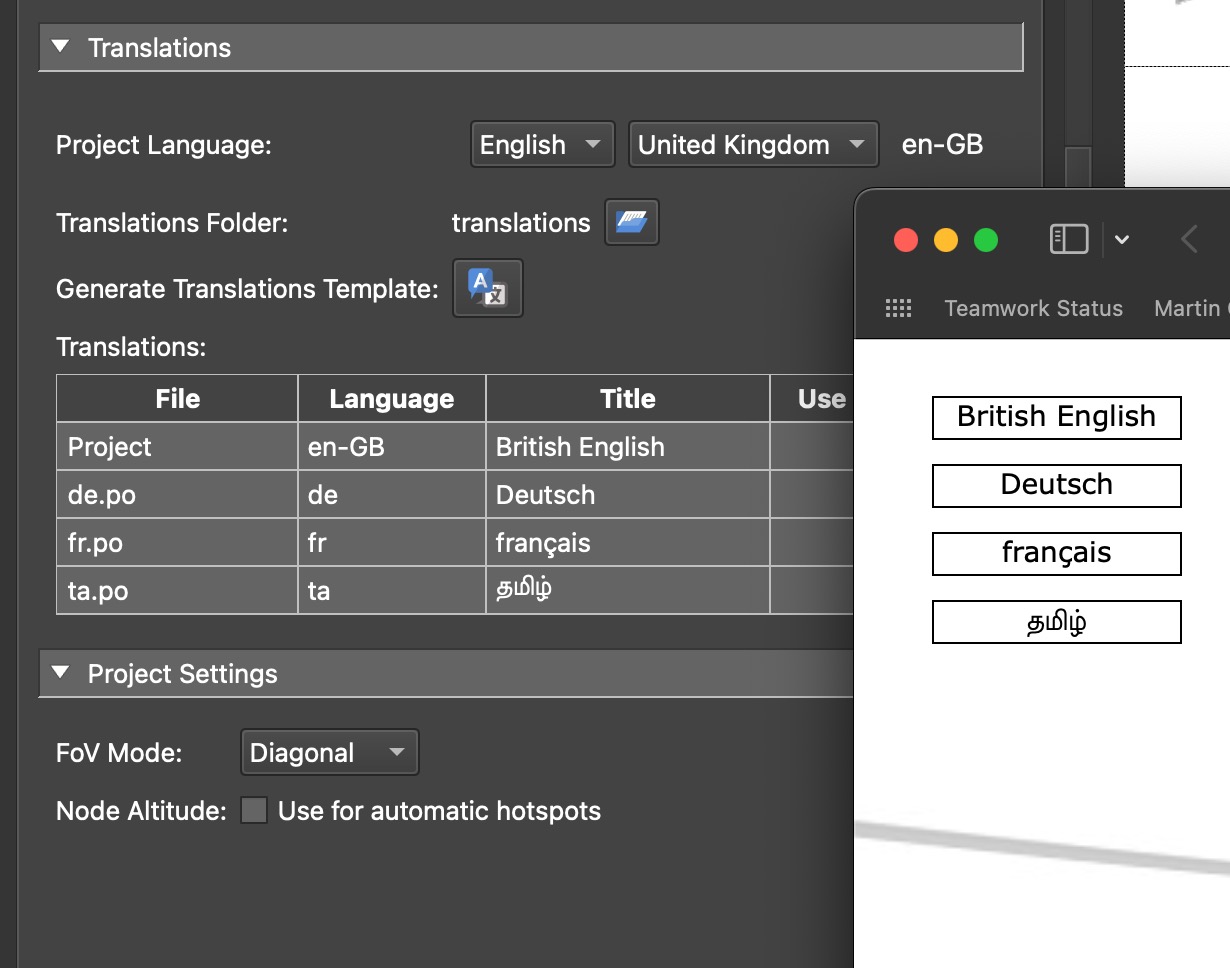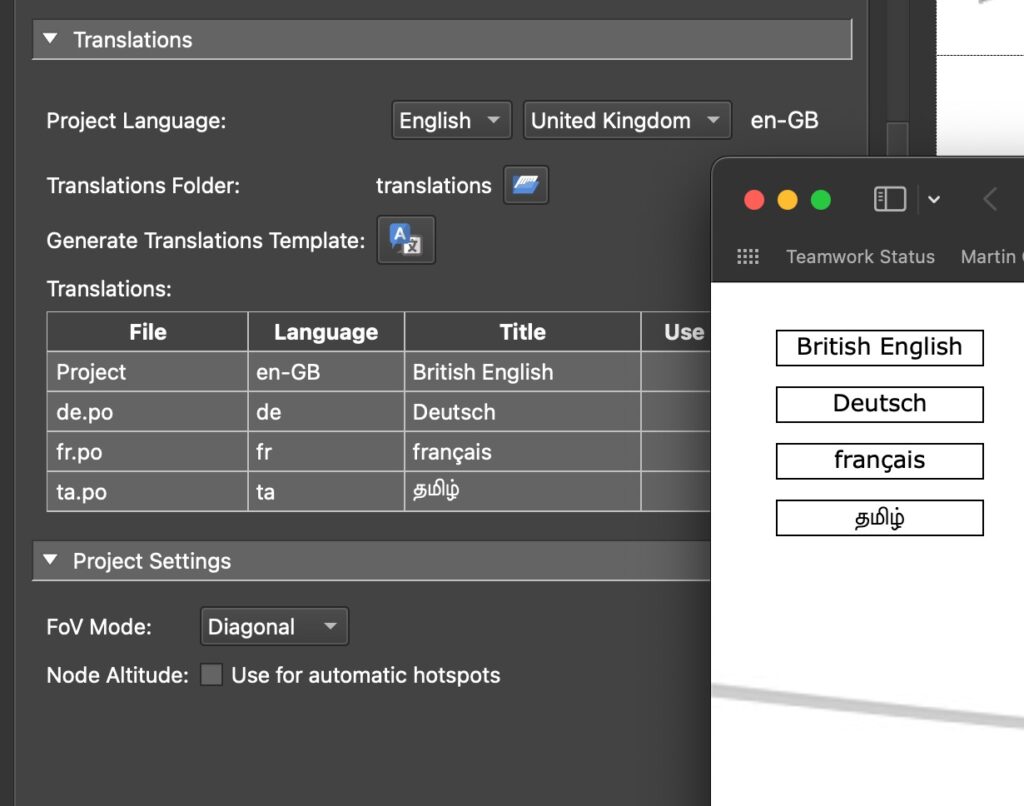 There is now a Text Editor for most text fields. You'll find them in the User Data, and in the Text Box in the skin. The editor supports rich text, plain text, and markdown.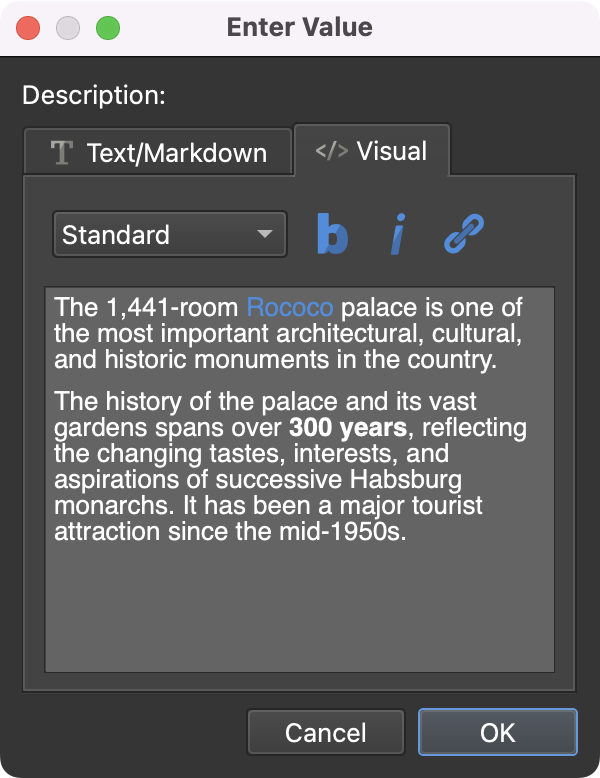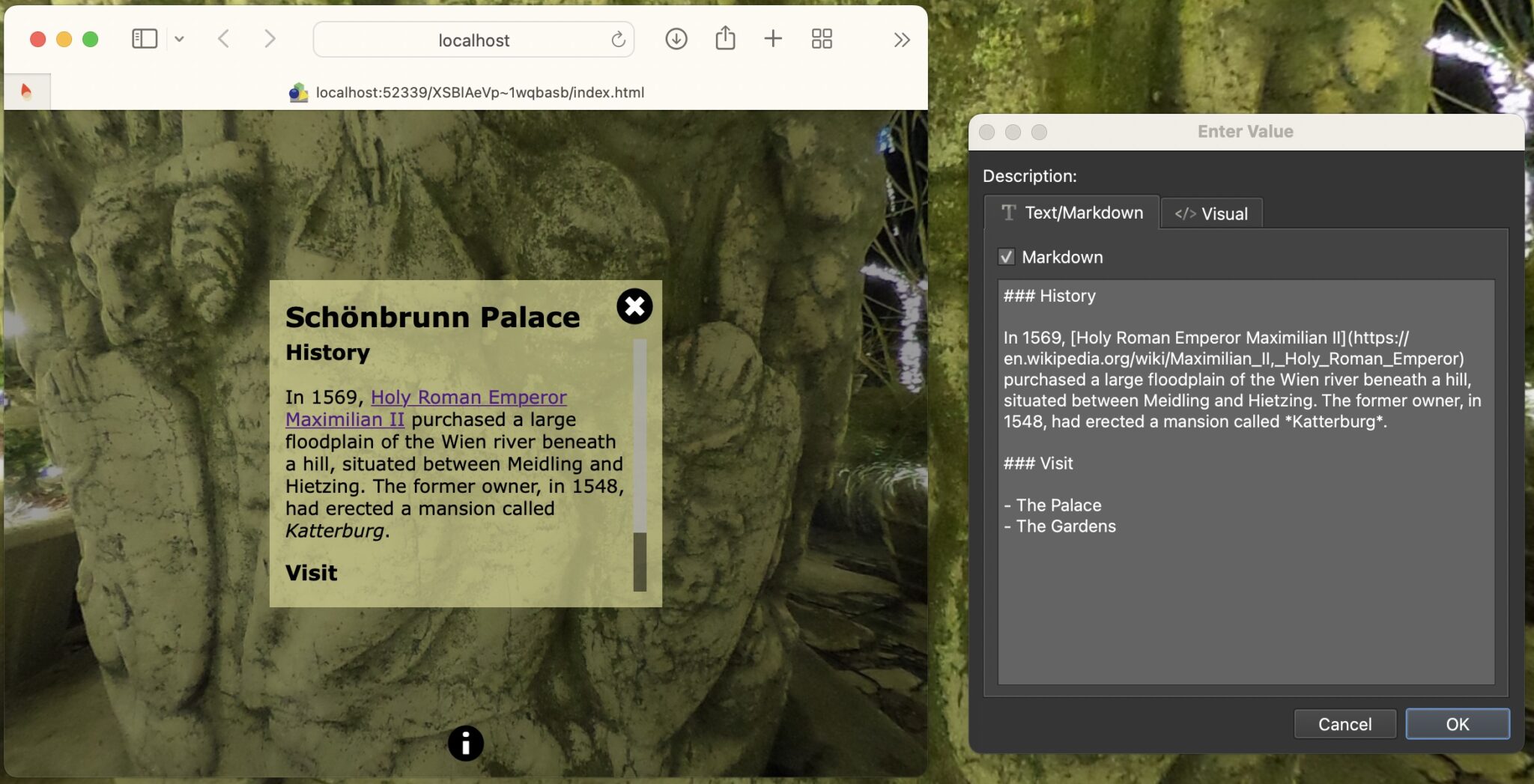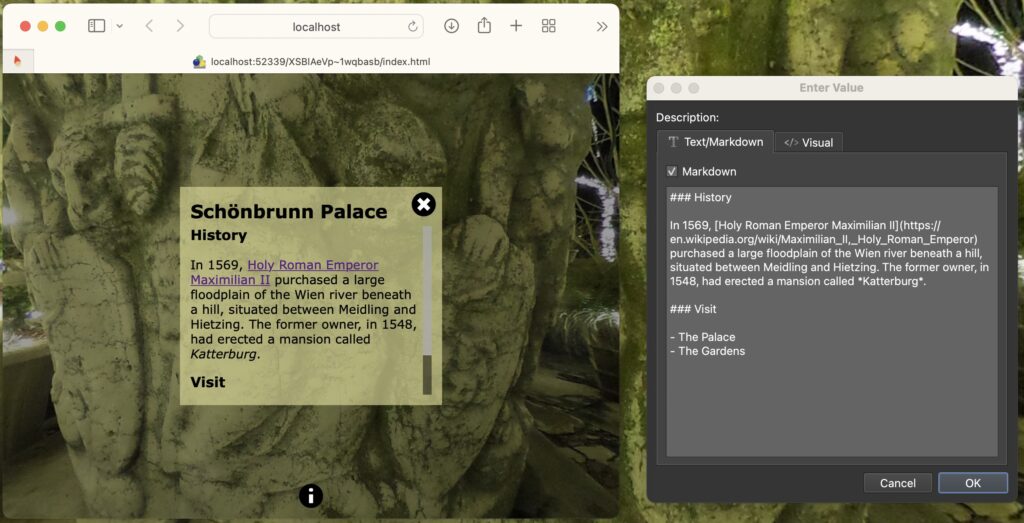 In the Skin Editor, for added fun, there is a new logic block for corner borders so you can make animations like the one below.
There is a lot more we fixed and added in this beta. You'll find the complete list of changes here.
To update, go to Help > Check for Updates. Or download the update directly and install it manually.
★ Pano2VR 7 is still in beta but is available to purchase. If you'd like to buy a license for version 7, log in to your account to see what options are available. Please note that if you purchased Pano2VR 6 pro after January 26th, 2022, you will receive a license for version 7 with your purchase. If you bought a license before January 26th, 2022, you will have to pay a small upgrade fee for the version 7 license.
Webinars
We're excited to announce that our next webinar will be on Wednesday, June 29th. Join us and learn how to build out a multilingual project using Pano2VR's translation tools. More information and registration are found on our Webinar page.
Don't forget to browse that page while you're there. We've added filters so you can search the webinars by topic.