Hi!
October was a busy month, so we thought we'd drop a line to say hello and share a bit of news.
Panorama Photography Book
In early October, Thomas Bredenfeld's book, "Panoramafotografie Die Grosse Fotoschule," was released. This is the fourth edition of the book, and it's truly years of expertise crammed into 400+ colorful pages.
It covers everything about panorama photography from pre-production to post-production. You'll not only learn shooting techniques but also tour building with Pano2VR.
The book is in German only.
2023 Epson PanoAwards Winners
The winners of the Epson PanoAwards were announced, and as always, the results are absolutely stunning across all categories. Congratulations to Obed Garcia from Spain, who shot this beautiful panorama and won a Pano2VR 7 license.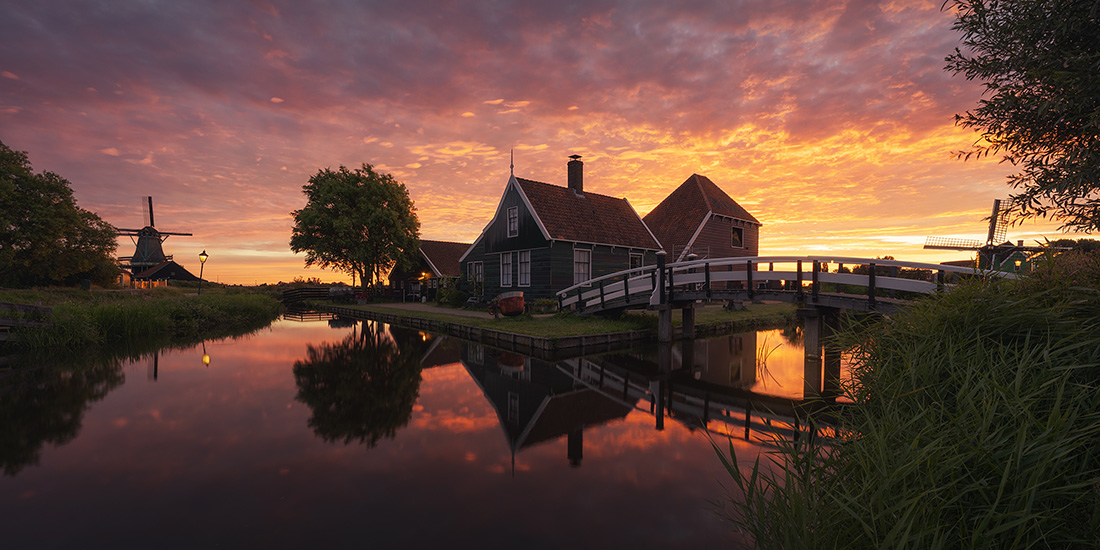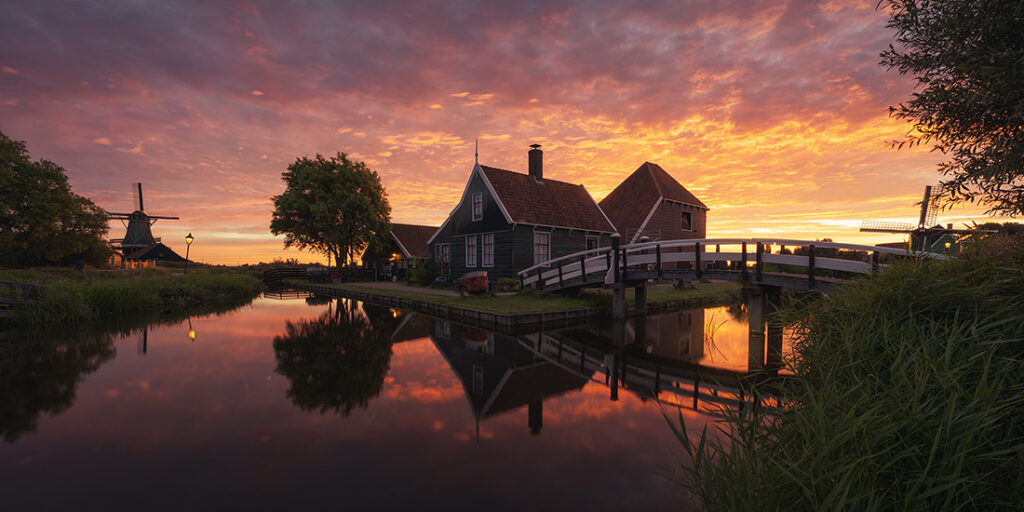 The winner of the VR category was Marcio Cabral, and WOW! Let's just say if you want to see the Milky Way and bioluminescence in one shot, head over to the PanoAwards.
Project Spotlight
Back in March, we introduced you to Scott Highton and his Virtual Yosemite project. He is constantly updating this project with new panoramas. One of his latest additions is of the partial solar eclipse that occurred over Yosemite in October. This panorama is beautiful, with a composited timelapse of the event. Check it out!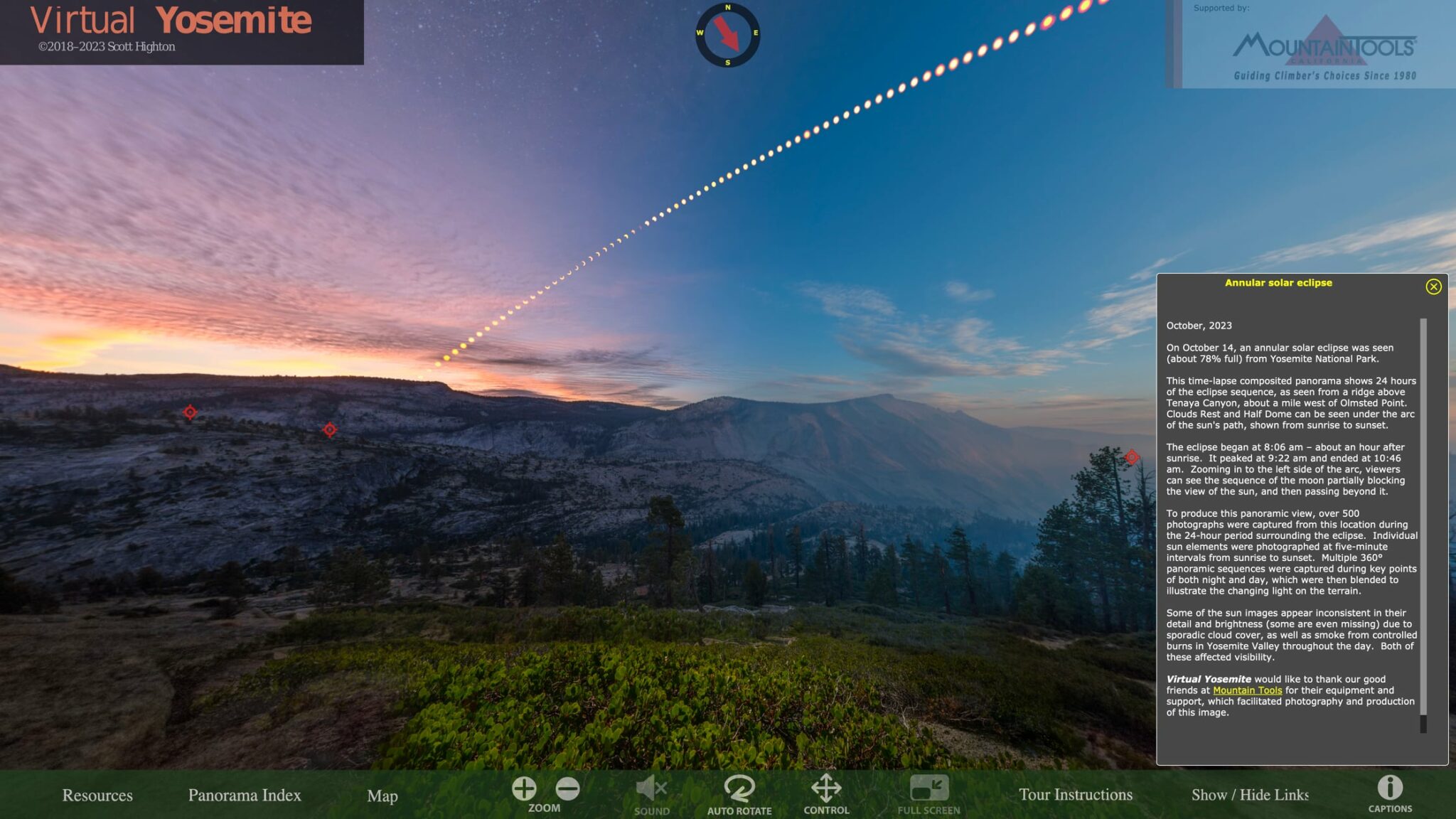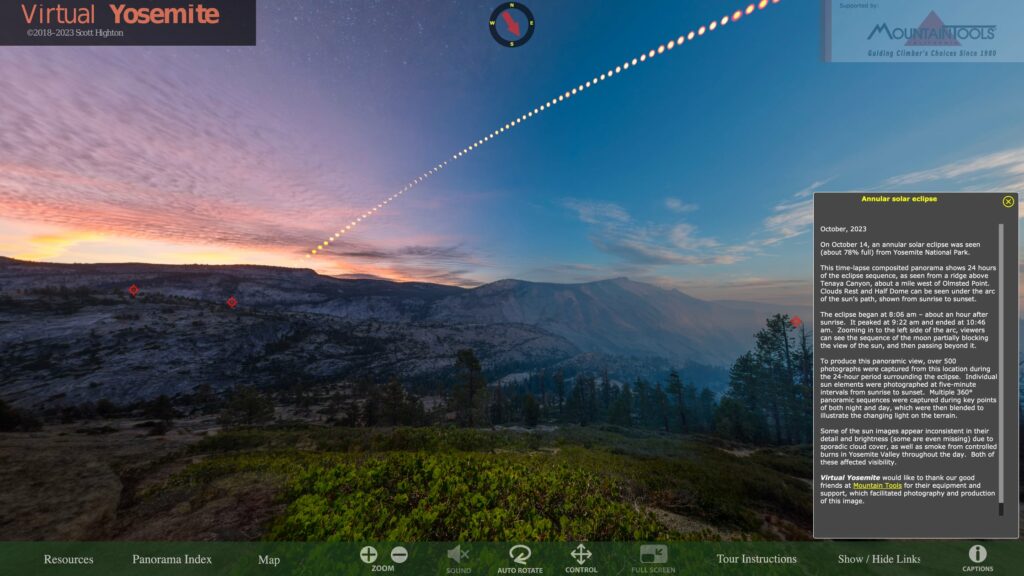 The 360 Event
From October 13 to the 15th, Rome was home to The 360 Event. A cozy conference on all things mapping, tour building, and VR production. We thoroughly enjoyed the conference. It was great meeting some of you there! Here are some impressions from the event.
Object2VR Webinar
We will hold one more webinar this year! And it won't be for Pano2VR….but for Object2VR! This webinar will be an introduction to Object2VR but will also cover capturing and highlighting some features using the Skin Editor.