We are really happy to announce that we've just released mobile apps for viewing Pano2VR and Object2VR projects offline. You will find the app in the App Store and Google Play.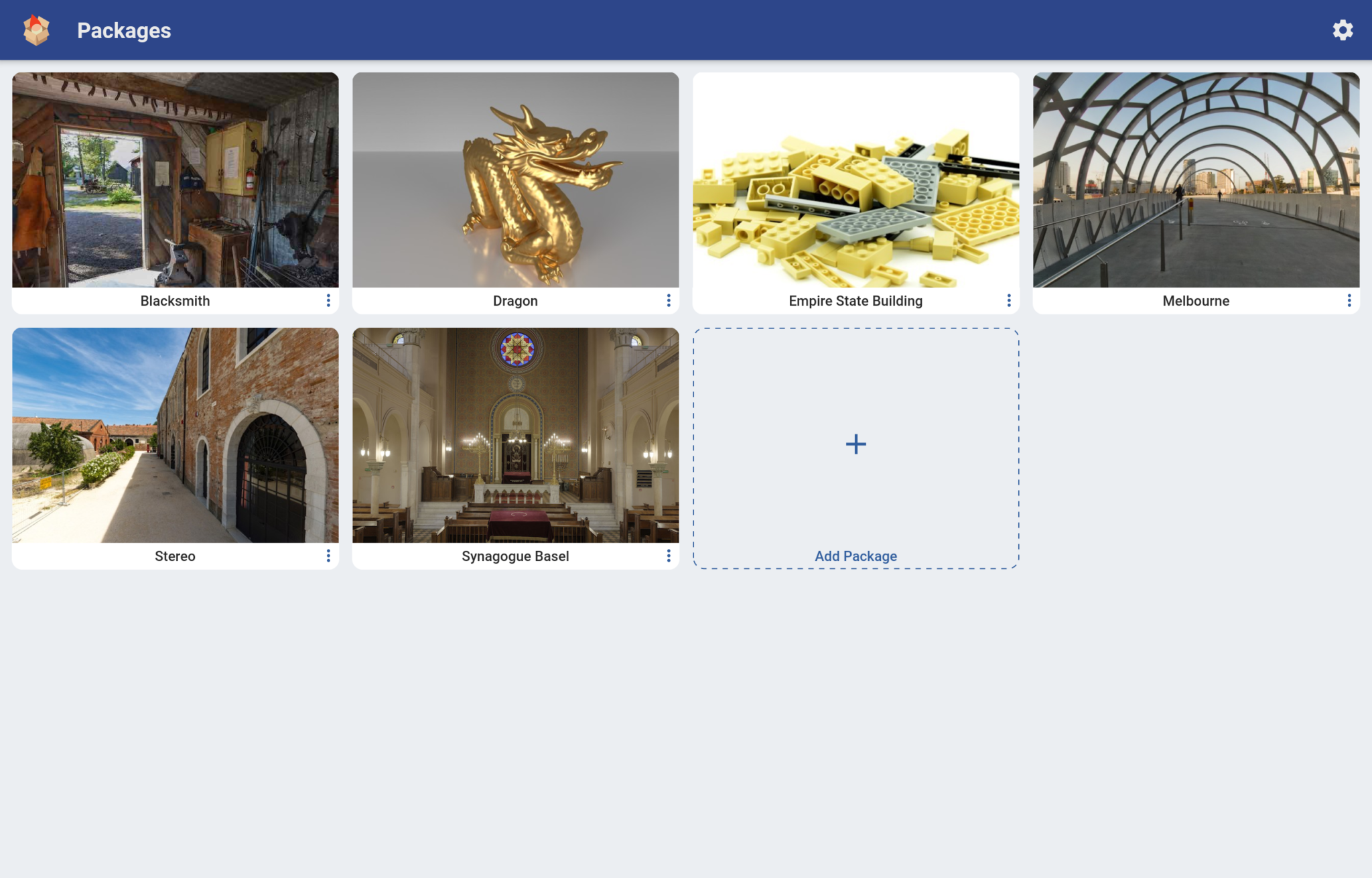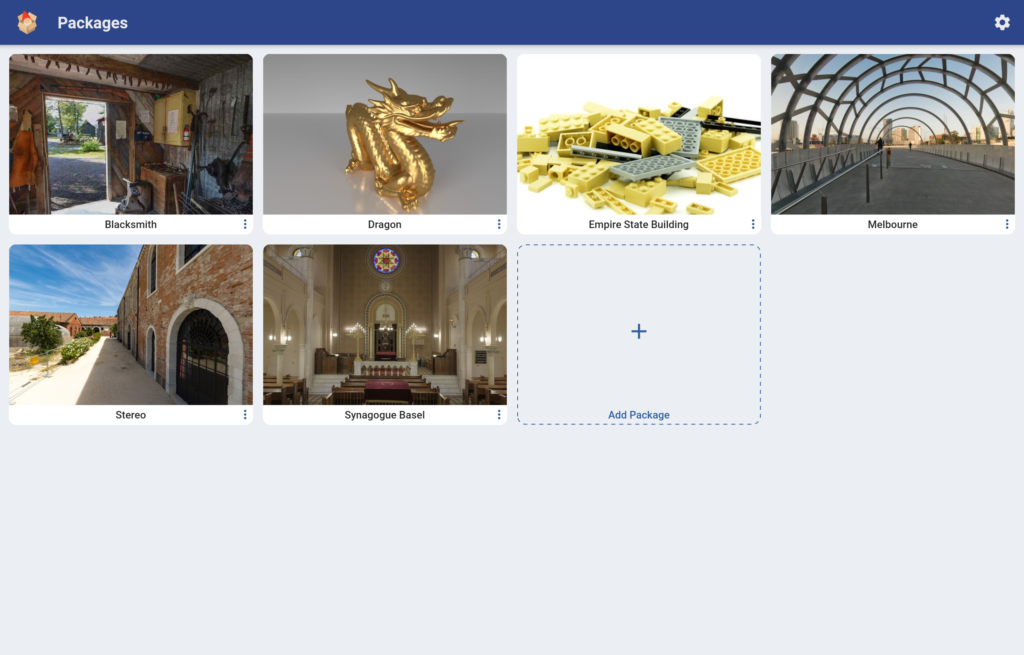 As with our desktop Package Viewer and WordPress, Joomla, and Drupal plugins the mobile apps support all skin features. Add your package to the app and enjoy the project in an offline and mobile environment.
To get you acquainted, Martin has created a short video tutorial.
Grab version 1.0.0 from the app stores: