Considering that many in the world are self-isolating, social-distancing, or in quarantine, we thought that sharing VR tours and images may help the isolation.
VR tours are a wonderful way to travel without walking out the door. You can learn and discover as if you are there.
If you have a VR headset like an Oculus Go or Quest, Playstation VR, etc., then load this page up in a browser and find the tours that use WebVR for an even more immersive experience.
Wrocław, Poland
Have you ever been to Wrocław? If not, this tour will take you to Wrocław's squares, churches, and museums.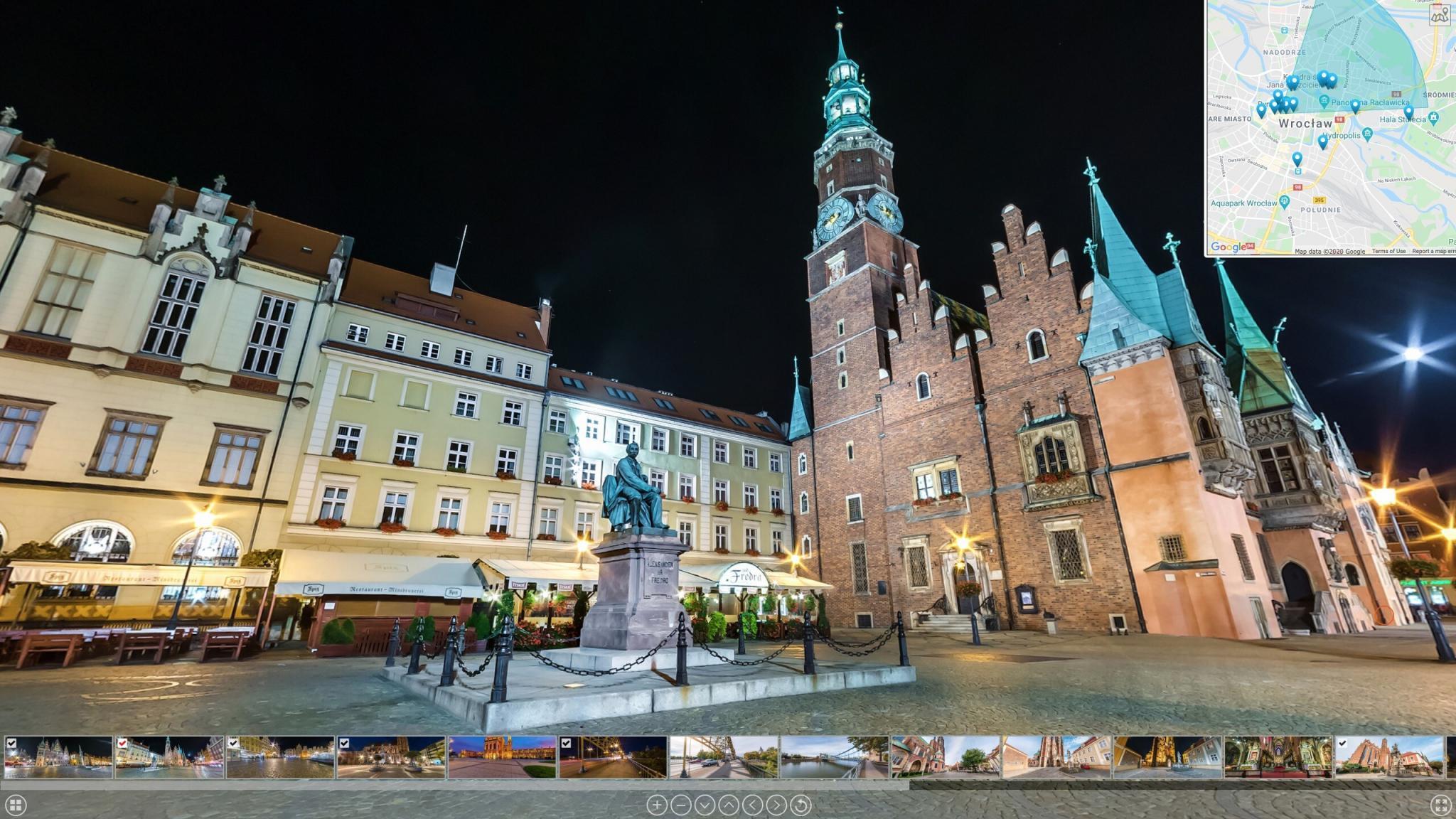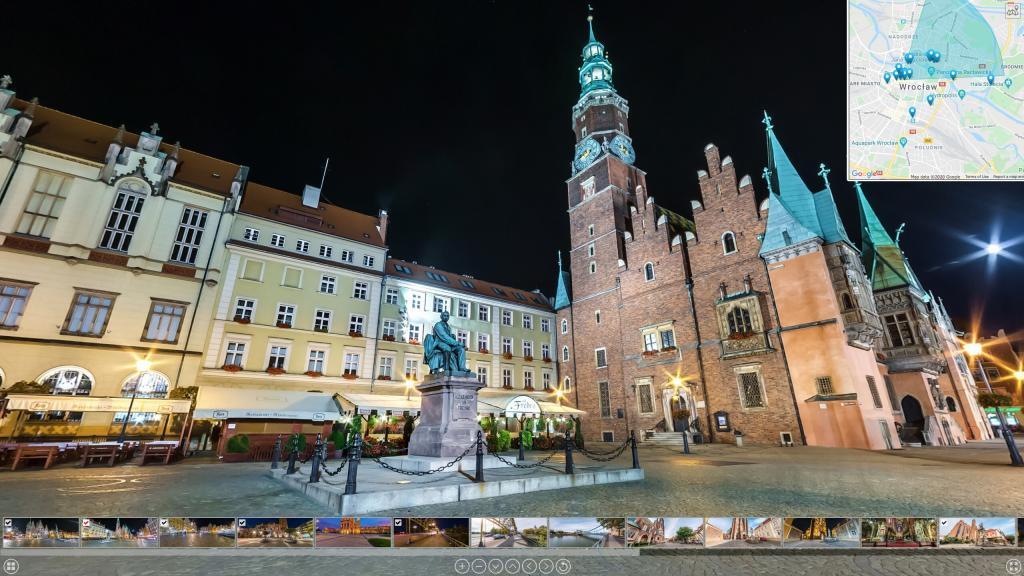 By Ivan Tsyrkunovich at hi360v
The Diplomat Beach Resort
Maybe you're planning summer holidays, and perhaps this beach resort in Florida is perfect for you and your family. Or maybe you'd like to see the ocean. WebVR enabled.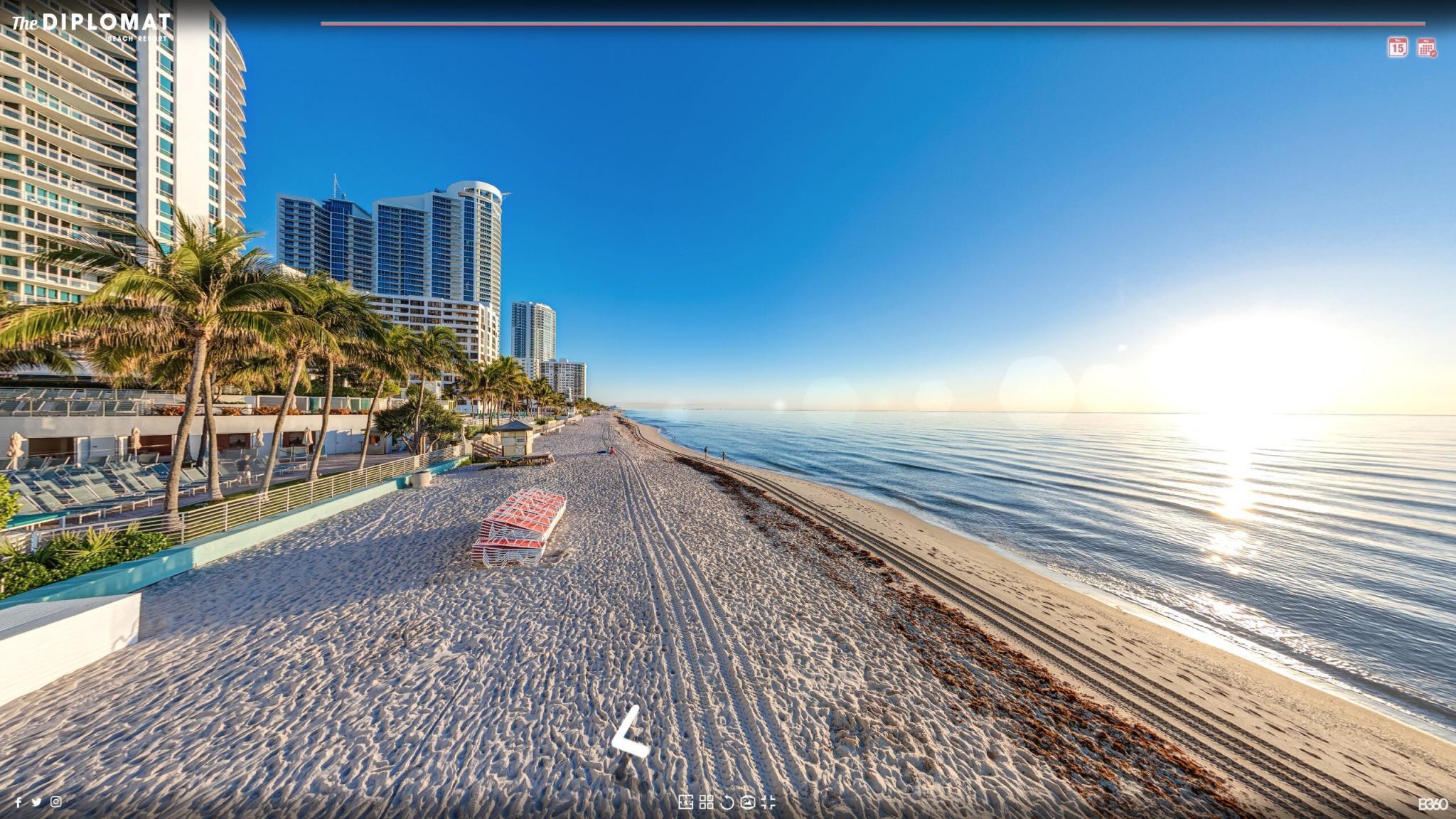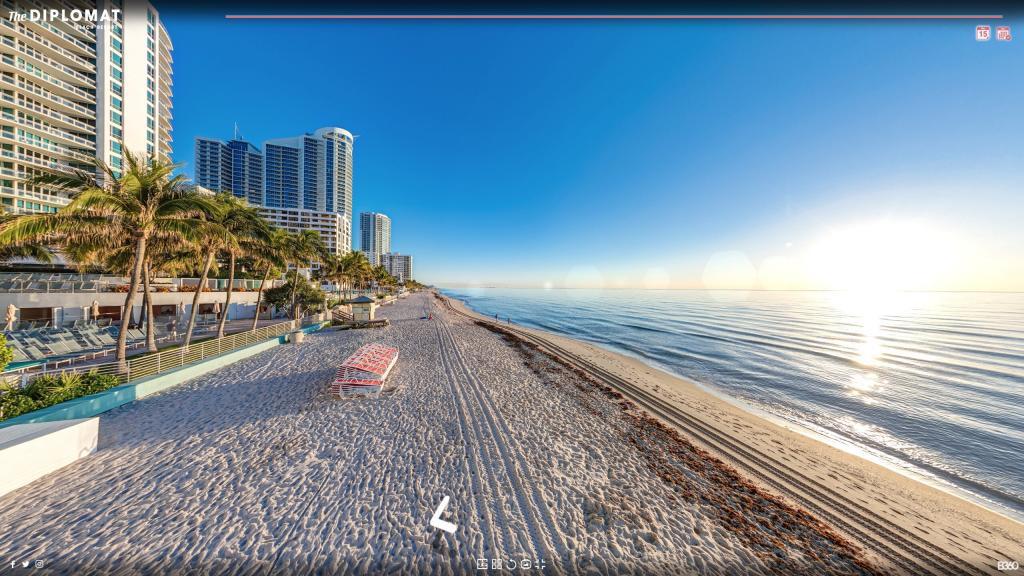 By Andrea Nova at b360vr.com
BonSom District
Or how about taking a cruise through the BonSom Historic District of Atlanta, Georgia, USA? This tour features a built-in time machine.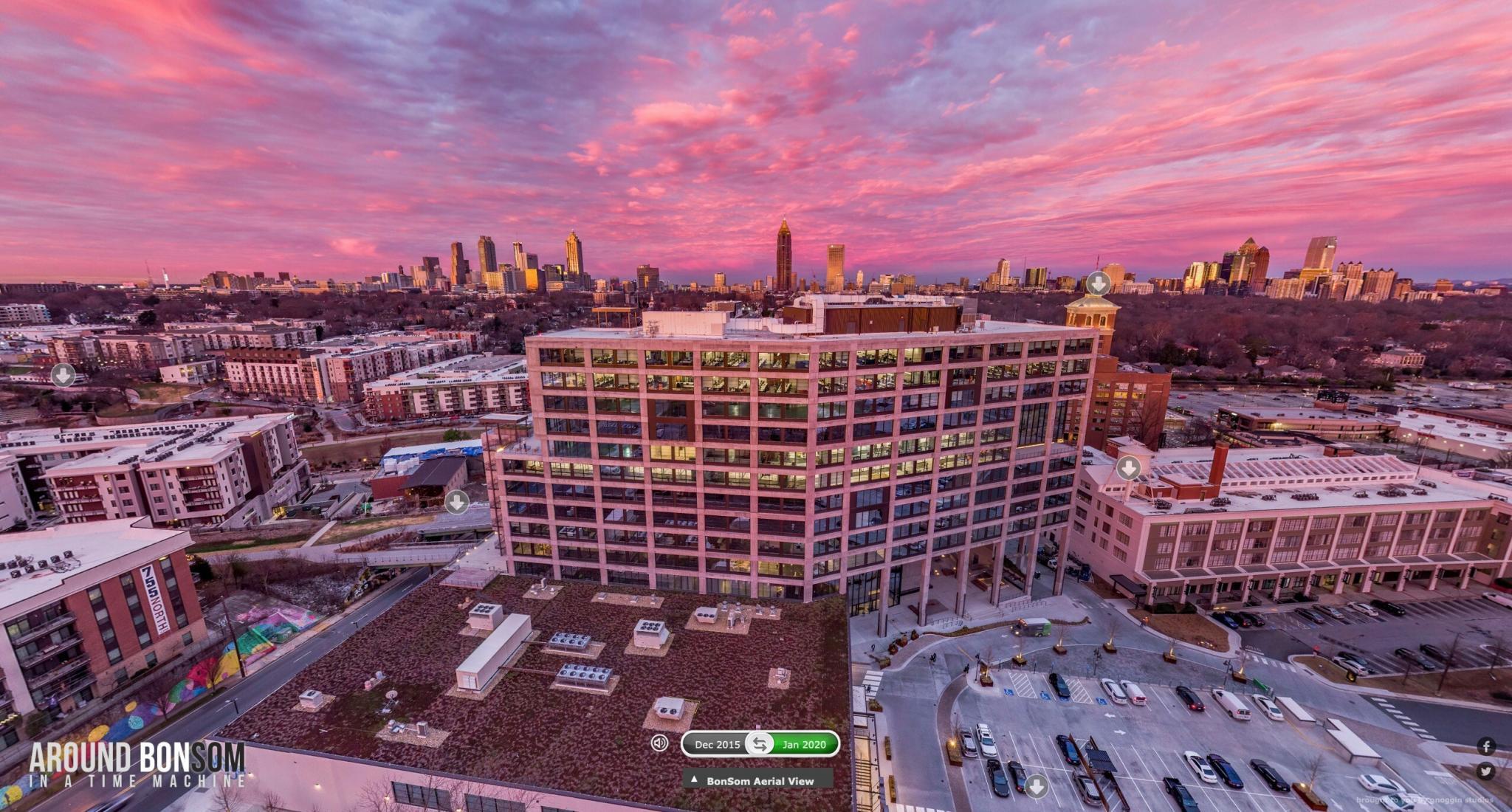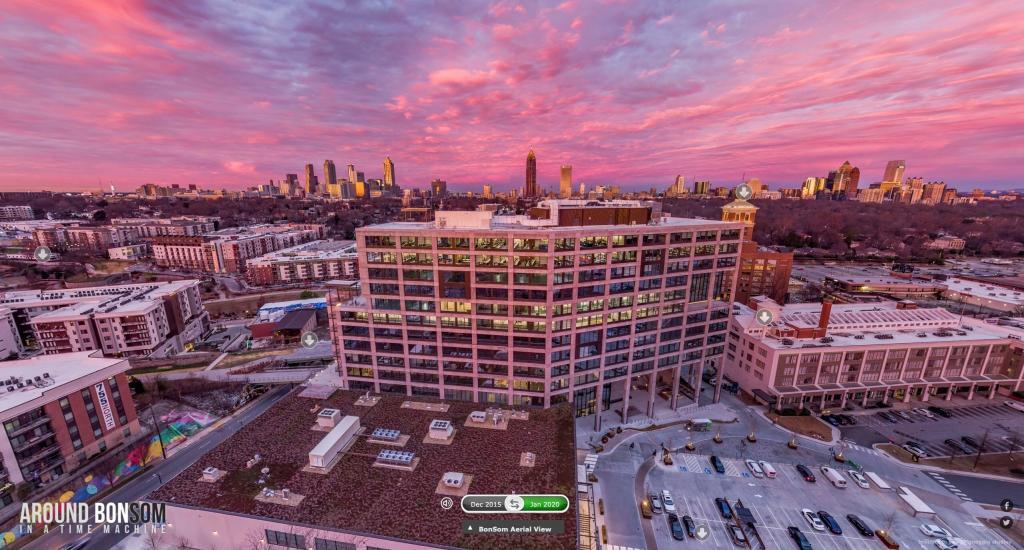 By Chris Tilley at www.gnoggin.com
Bergamo, Italy
Take a virtual stroll through Santuario della Madonna delle Lacrime in Treviglio, Italy.
Bergamo is, unfortunately, one of the hardest-hit areas with the virus. But that doesn't mean we can't appreciate it from afar and support the town.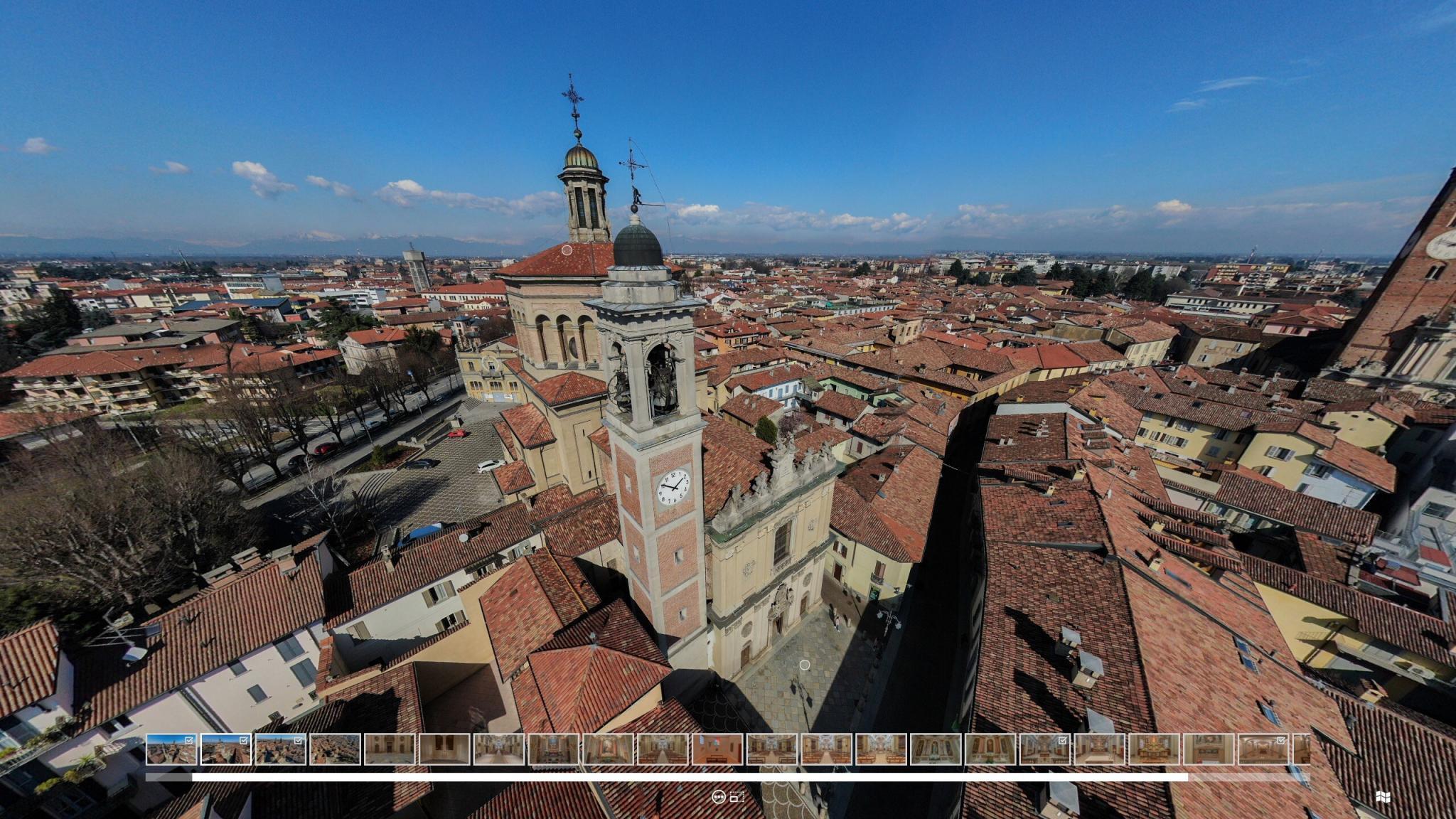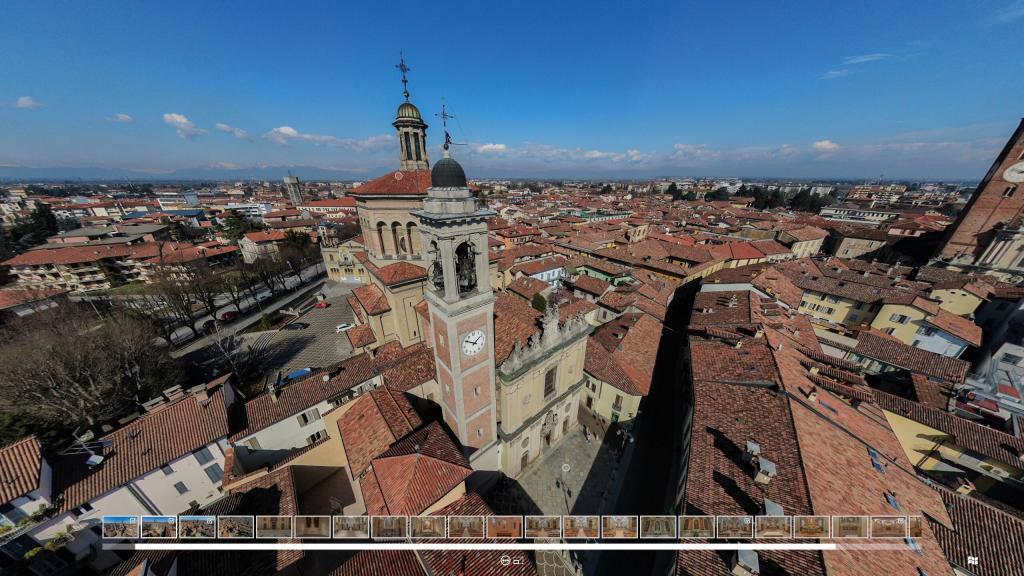 By Gianluca Colombi at Realizzazione Tour Virtuali Google Street View – Milano Bergamo Brescia Varese
Art Exhibition using UV Light
This wild art exhibition is a 2-in-1 piece. Use the on/off button at the bottom of the screen to turn the UV lights on and off.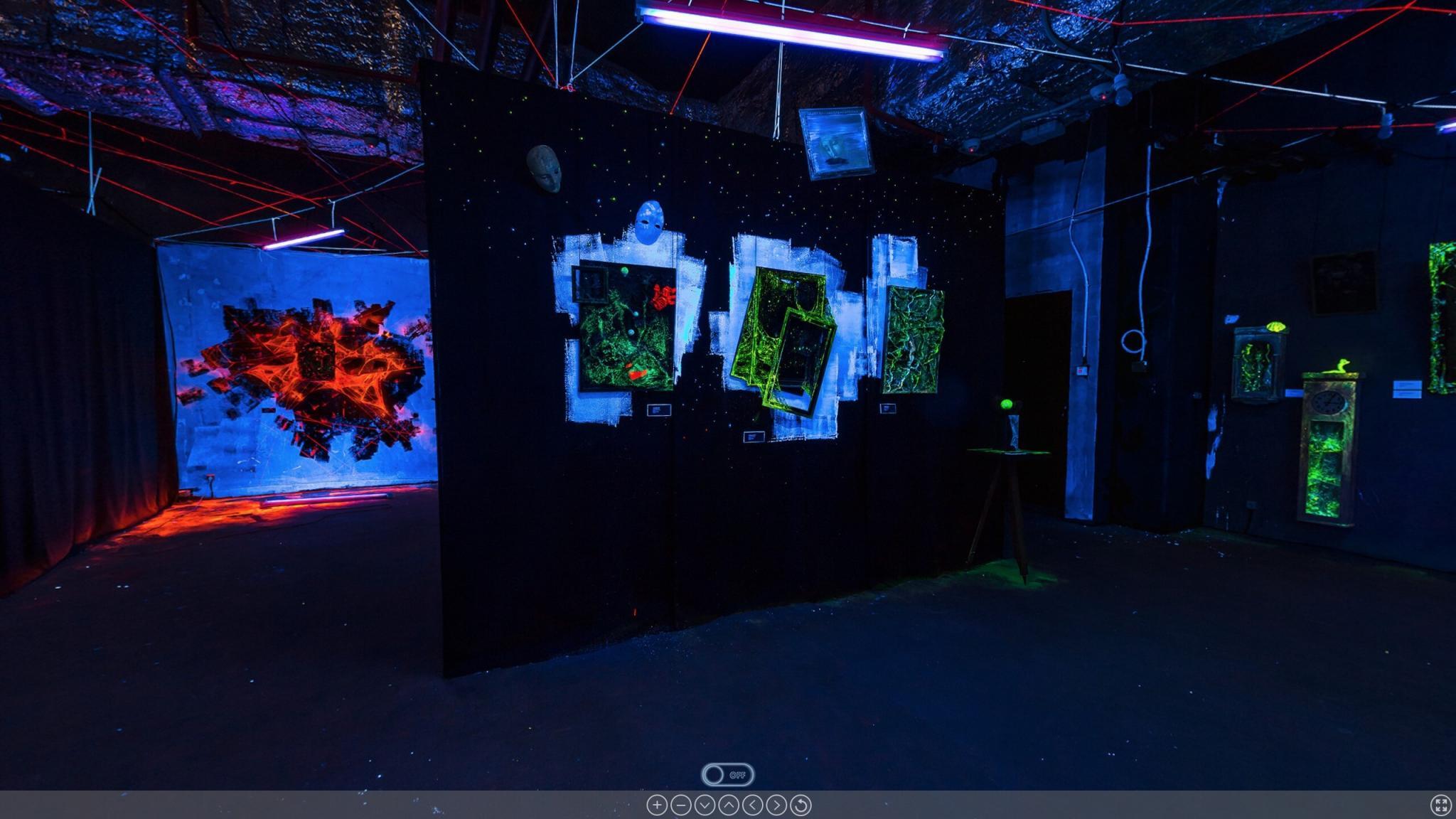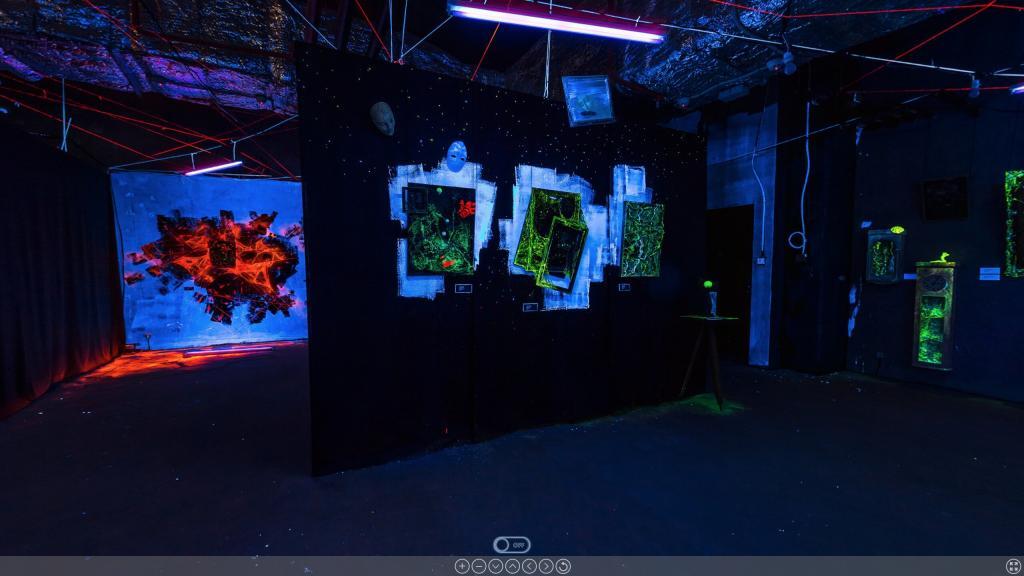 By Ivan Tsyrkunovich at hi360v
Historical Museum in Marshall, Texas
The Harrison County Historical Museum in Marshall, Texas, has an online exhibition as a VR Tour called Service & Sacrifice: Harrison County At War.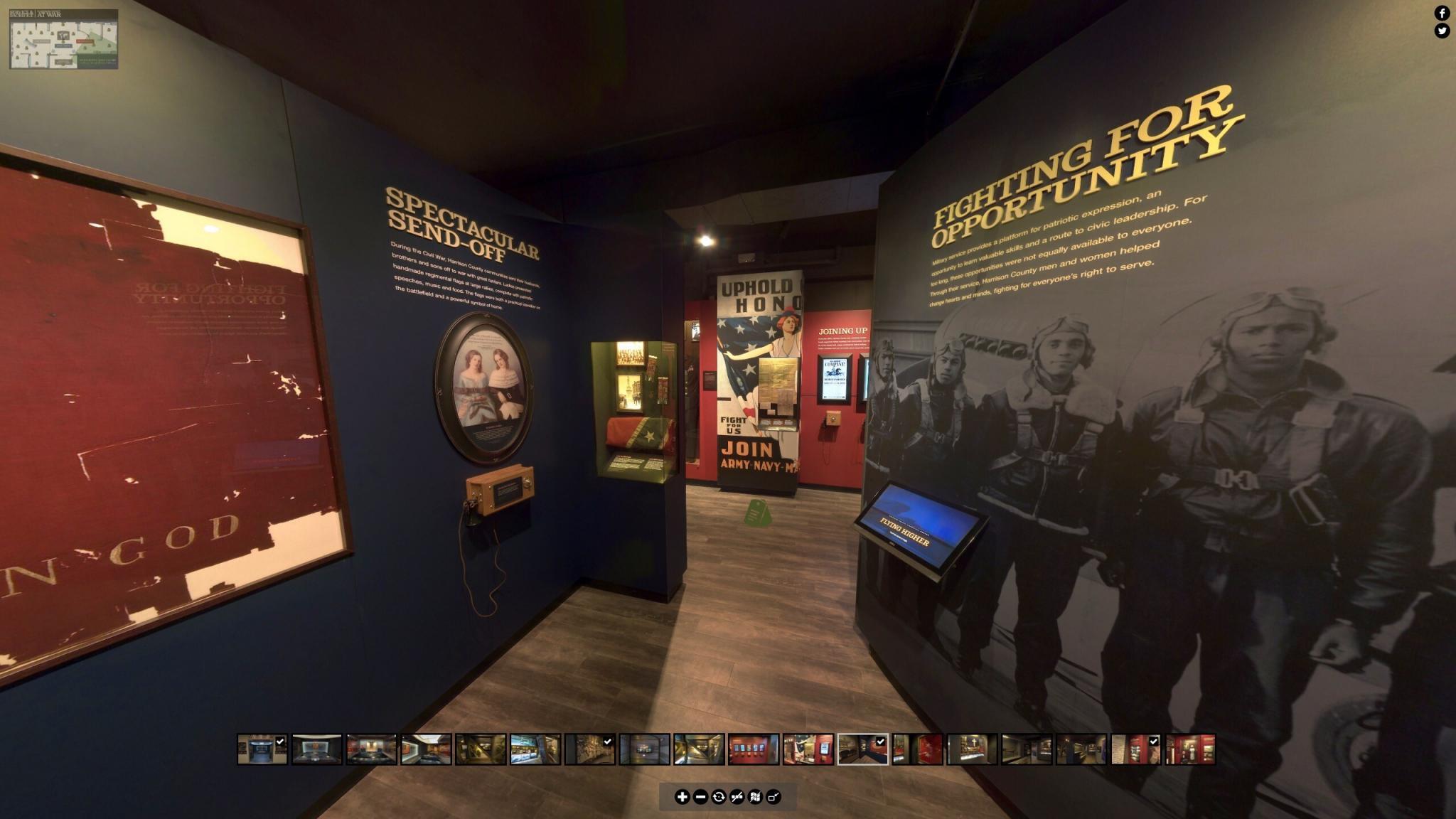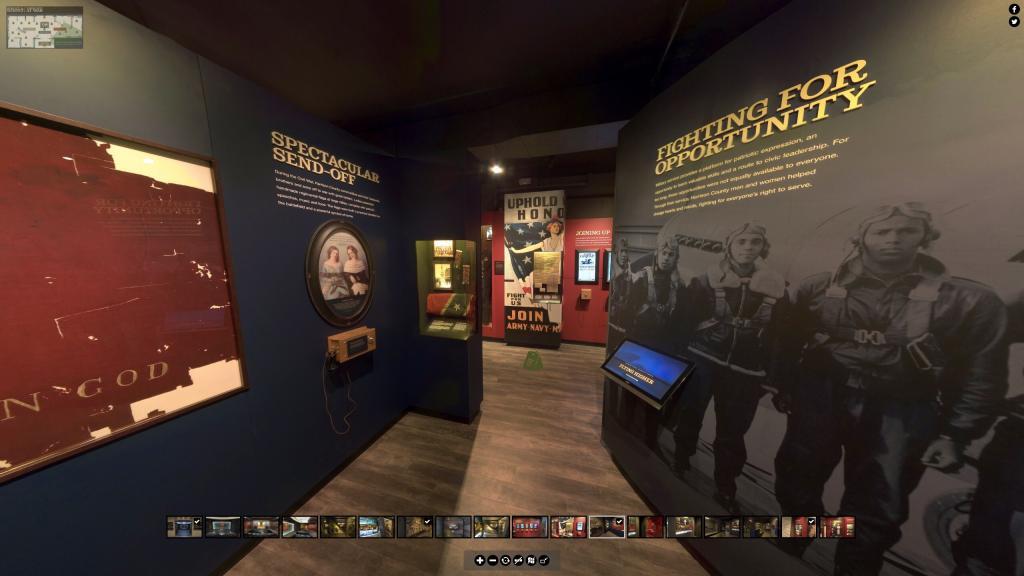 By Tony Juays, CPP at Juays Photography
USA National Parks
Check out this collection of VR tours from many US national parks.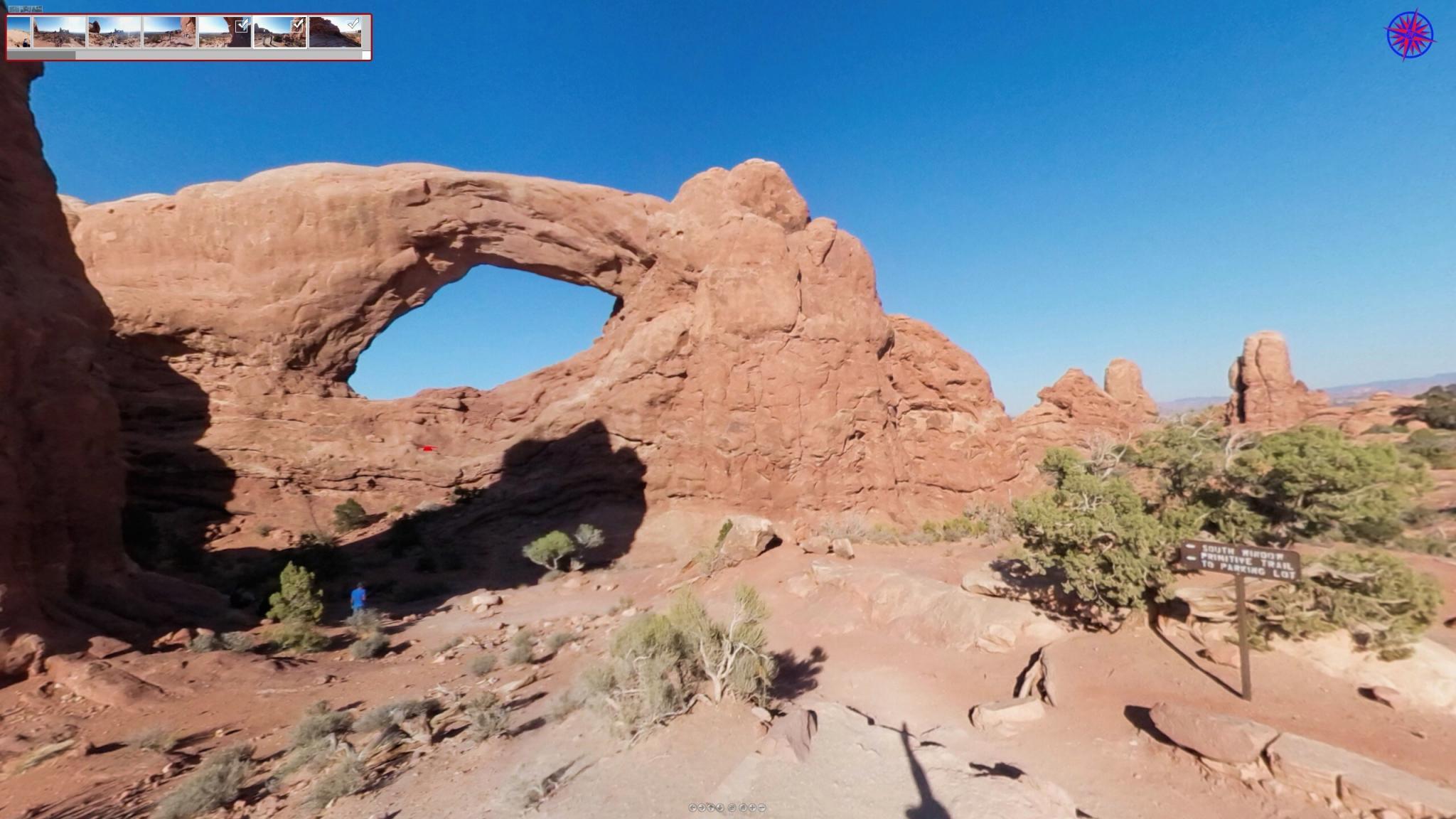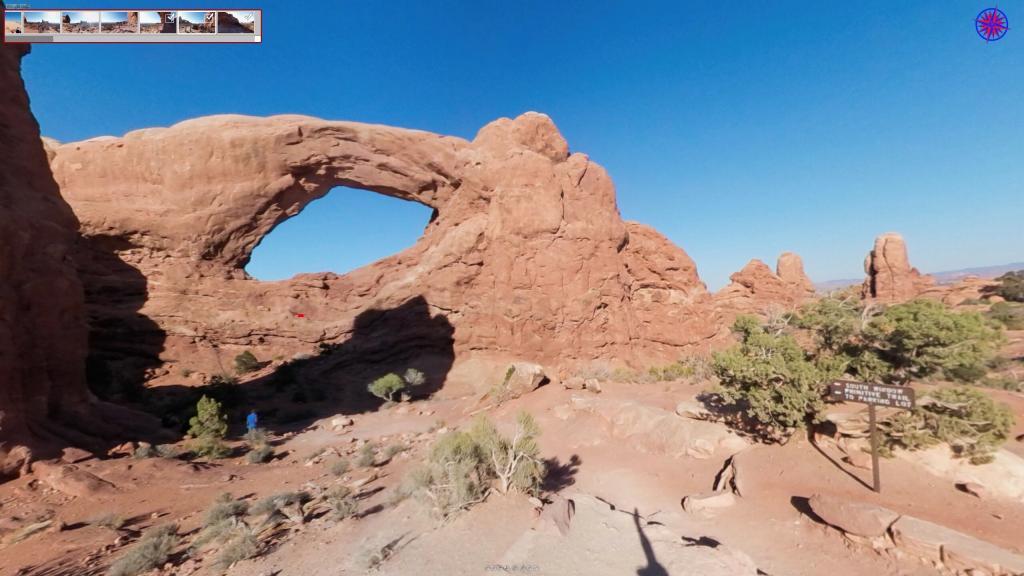 By Hugh Anderson at 360hugh.co.uk
Train Collection
We know there are locomotive fans out there. Check out this tour on Google Maps at the Crewe Heritage Centre in the United Kingdom.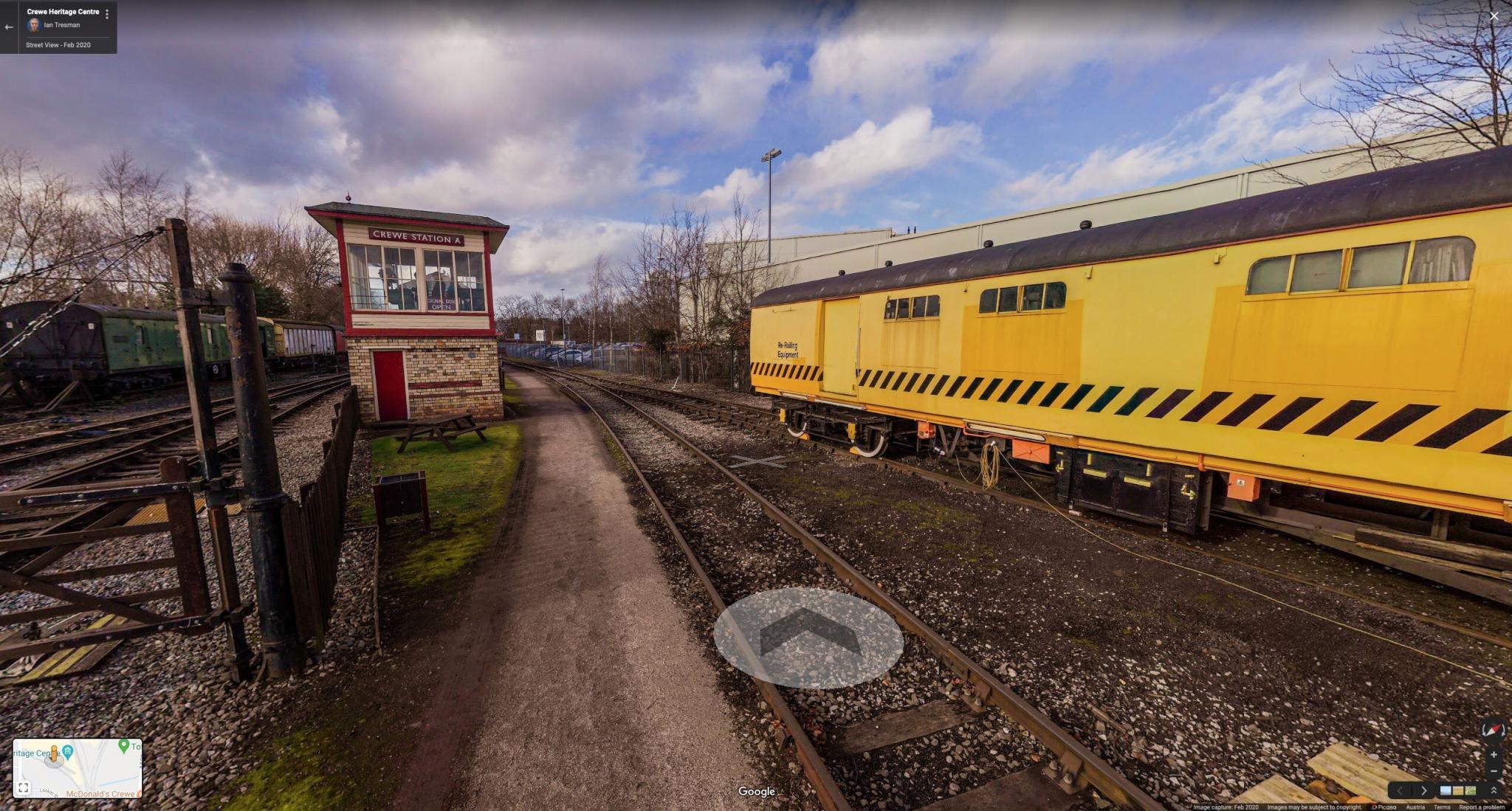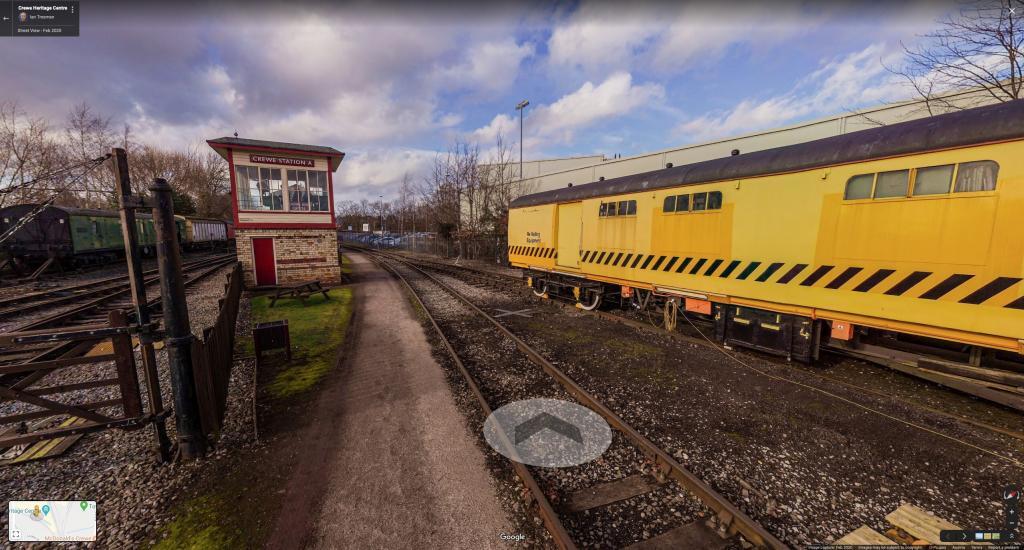 By Ian Tresman
Thien Hau Temple, California
This single panorama will take yo to the Thein Hau Temple located in Los Angeles, California's Chinatown.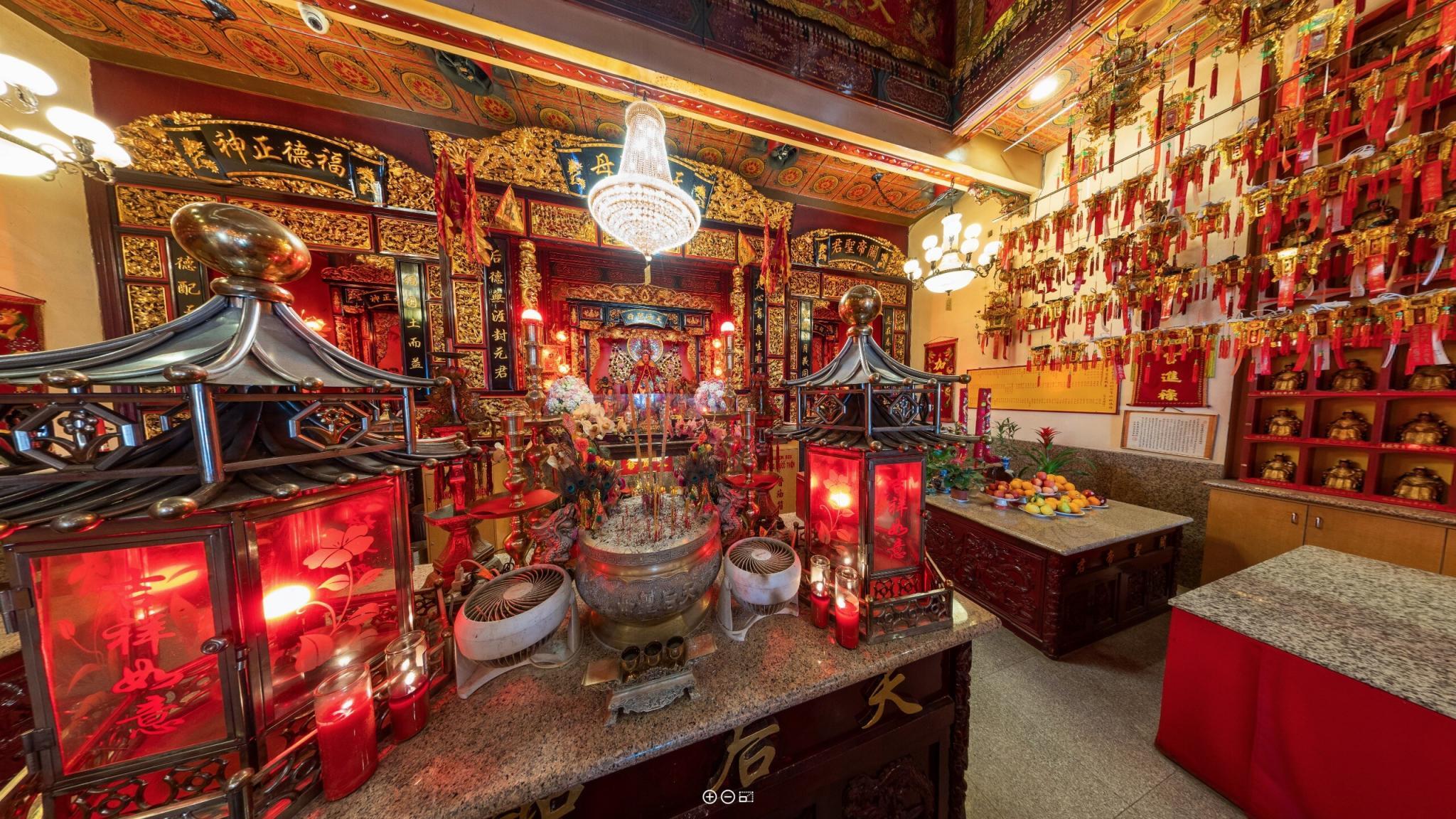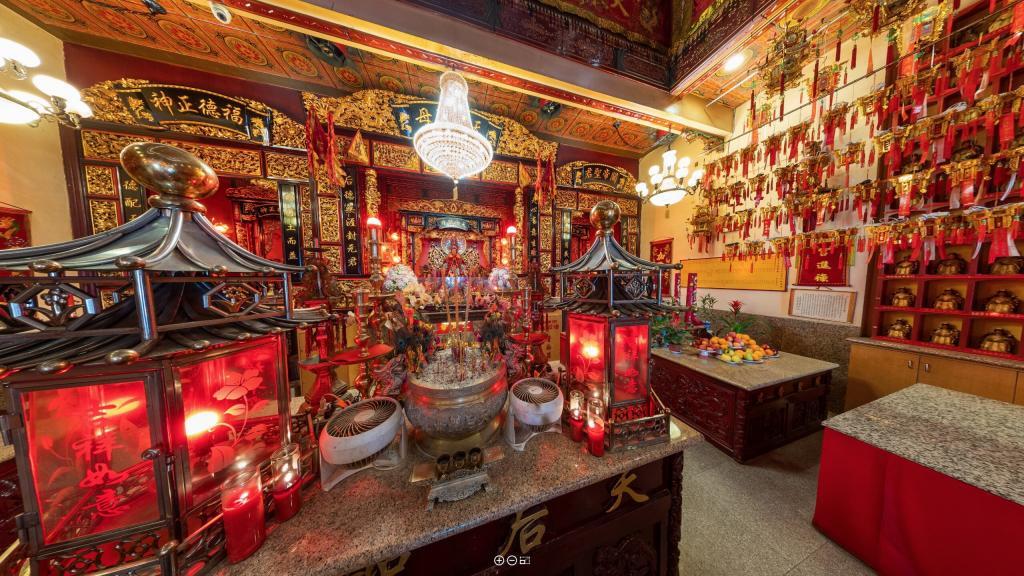 By Jim Newberry at PanoramicEye
Church of the Abbey of Saint Agatha
Back to Italy and another tour of the beautiful Chiesa della Badia di Sant'Agata located in Catania, Italy.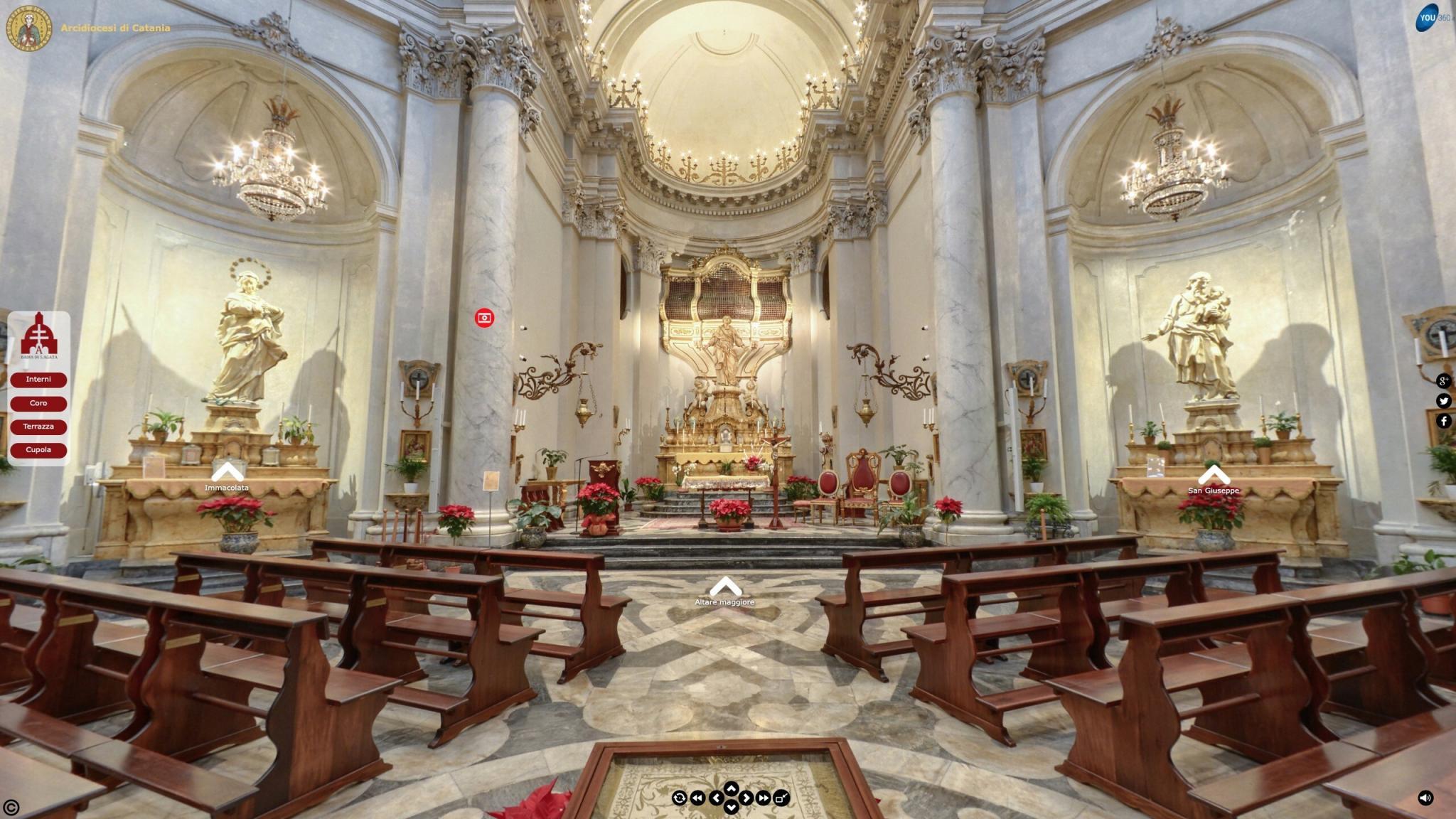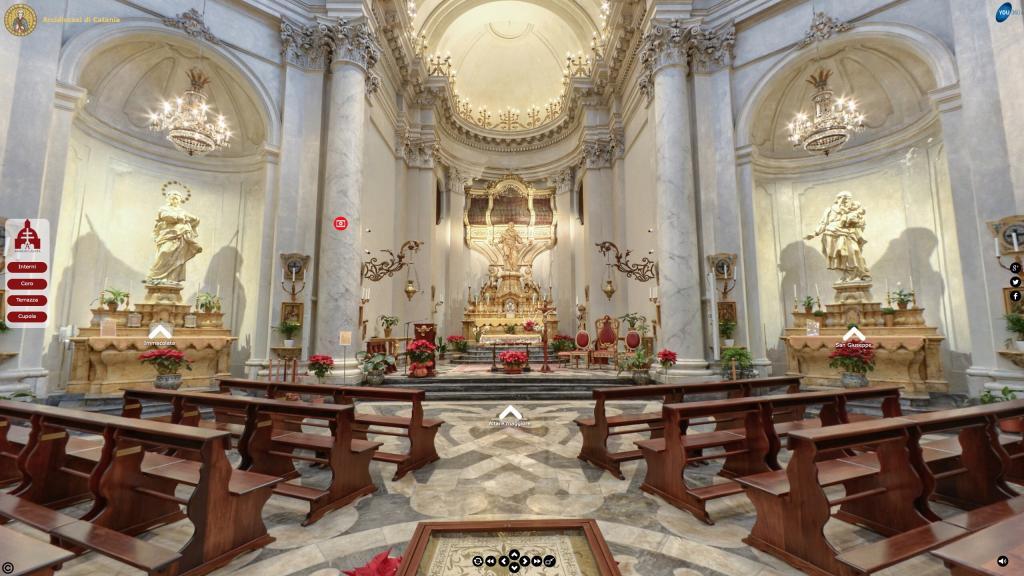 By Luca Mangano at you360.it
Inverness, Scotland
These beautiful winter scenes from the city Inverness in Scotland are refreshing and uplifting.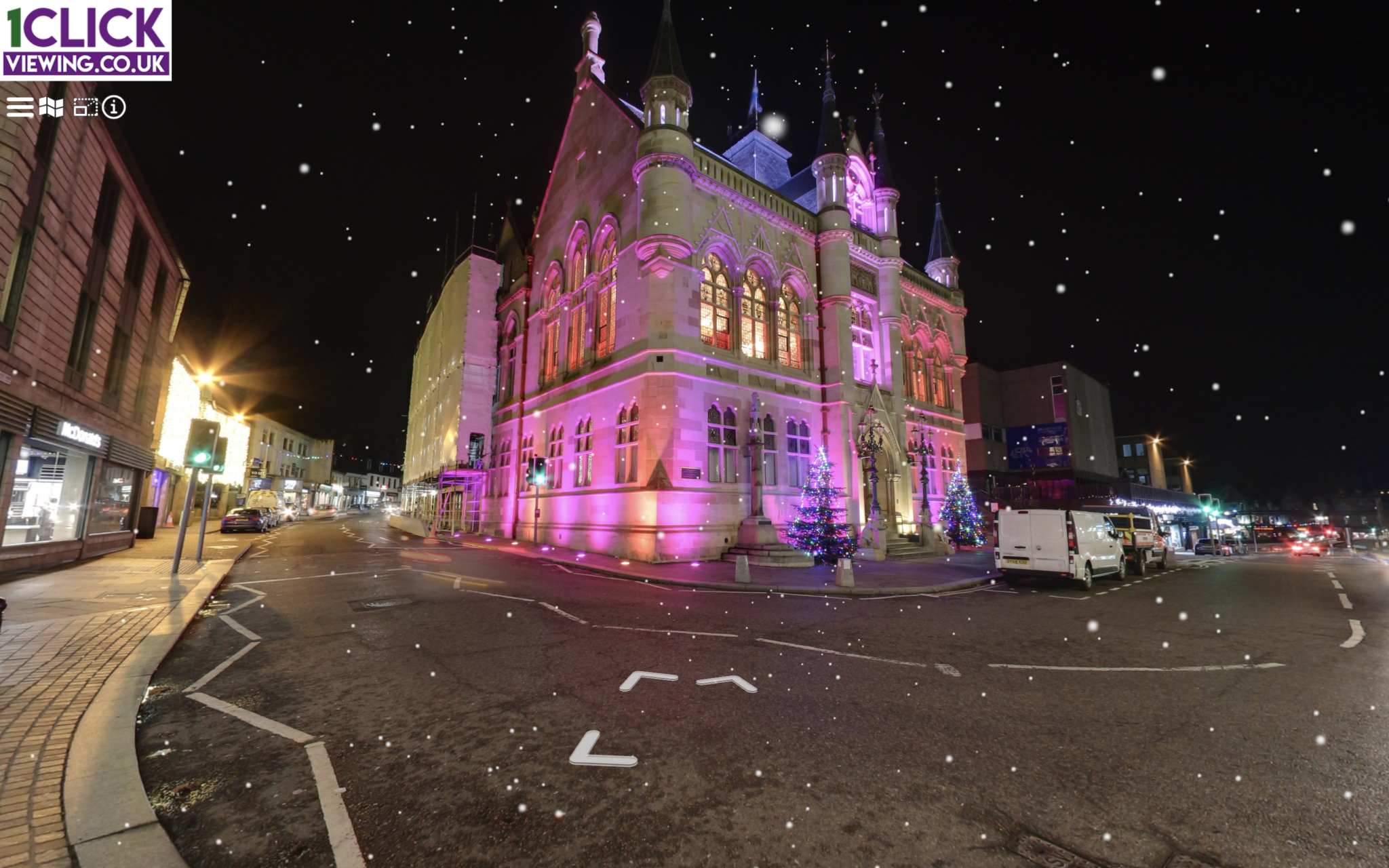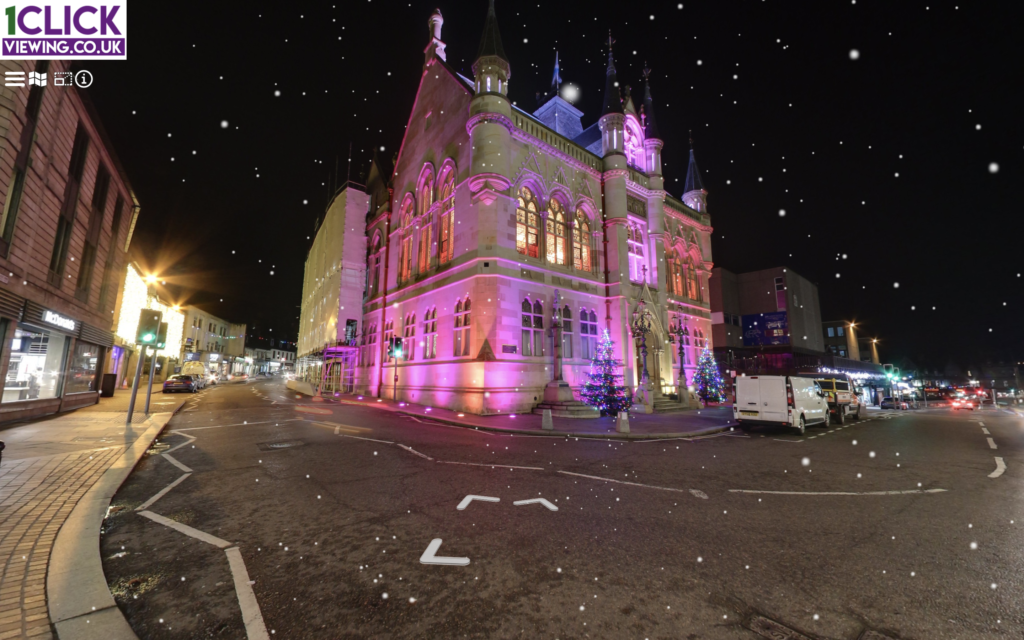 By Tomek Sokołowski at 1clickviewing.
---
Many thanks to all the photographers for sharing their projects!
All tours were created with Pano2VR by Garden Gnome Software.
Correction: An earlier version stated Warsaw instead of Wrocław.
Updated March 27th, 2020