Going to Belfast?
If you haven't yet heard, we will be going to the next IVRPA conference in June. Not only will our founder be speaking. Hopki (aka Martin Hopkins) will also be in attendance and will be holding workshops throughout the conference.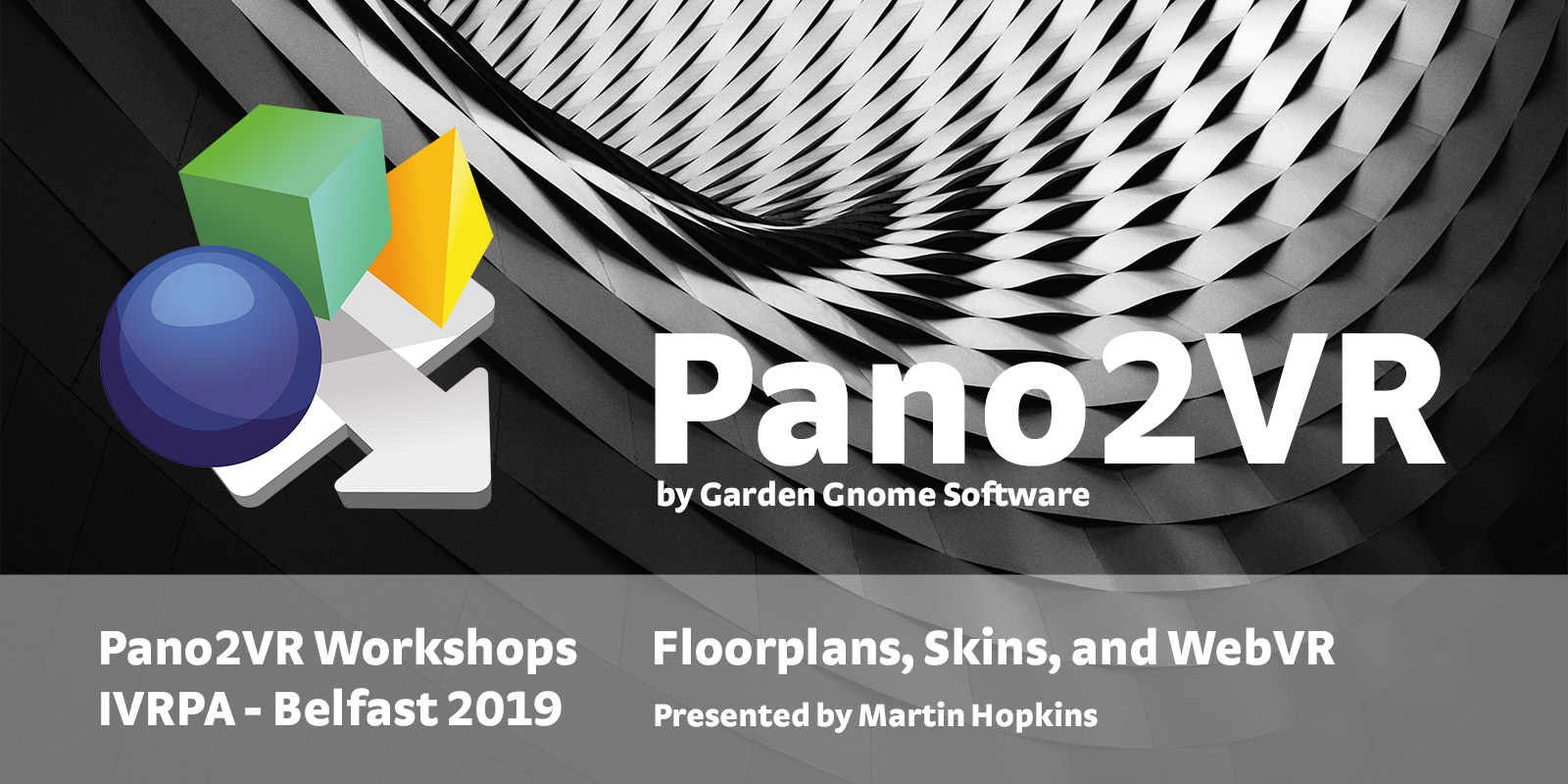 If you've been wanting some hands-on training and a chance to meet the Garden Gnome Software team, then this is the best place to get that chance. Martin's workshops will be targeted not only to the absolute beginner but also the advanced user. He will focus on many subjects including building skins and using the Skin Editor, working with Floor Plans, and how to embed videos into your panoramas.
We hope to see you there and as usual, are excited to meet you in person!
---
EPSON

International Pano Awards

This is the 10th year of the Pano Awards! It's also the largest competition for panoramic photography, and early-bird entries are now open. There are great prizes up for grab, including a license for Pano2VR pro for the category of "Highest Scoring IVRPA Member."
We encourage everyone to submit their work or at the least visit the gallery pages for some inspiration.
---
Did you know…
…that you can merge projects in Pano2VR pro?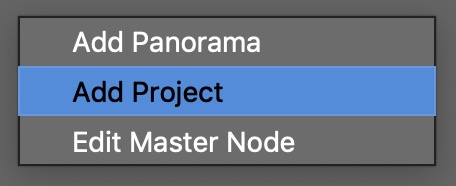 No? Well, now you do. Adding a project is simple. In the Tour Browser, right-click and choose, Add Project. Choose any Pano2VR project (.p2vr).