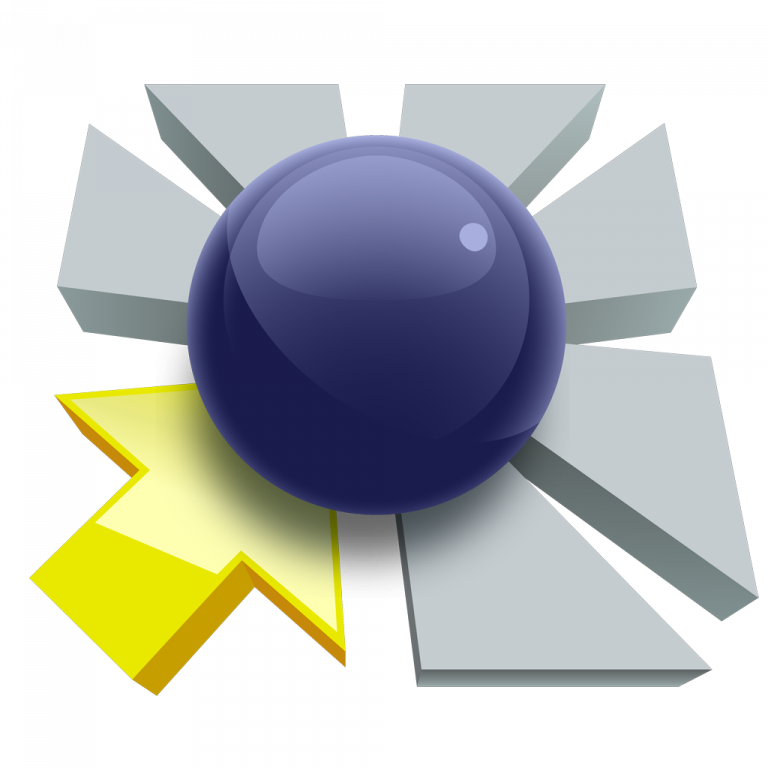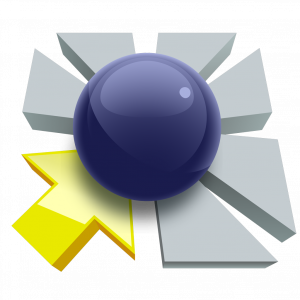 Object2VR is your all-in-one program for 360 product photography. This software takes a series of images of an object from different angles and creates interactive 360º product photos that allow users to rotate and examine objects in virtual 3D.
Use the software to control your object turntable and take a series of precise images from multiple angles. Then, perfect your images with the built-in editing tools. Finally, output the project for playback on websites, devices, and kiosks.
★ Object2VR 4 beta is available! Check it out and try the new interface and more powerful Skin Editor. 
Create single-row, multi-row, and multi-state object movies. Object2VR supports JPEG, PNG, TIFF, PSD, and QuickTime VR source files.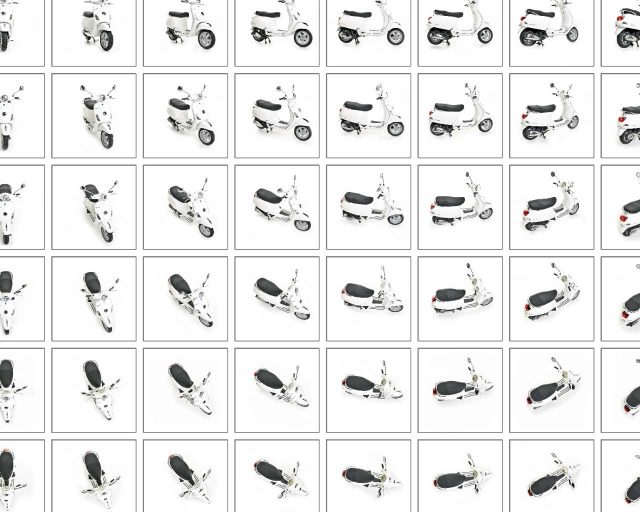 Use view states in Object2VR to display an object in different variants, for example, in different colors. Users can then switch between variants by selecting the different options available.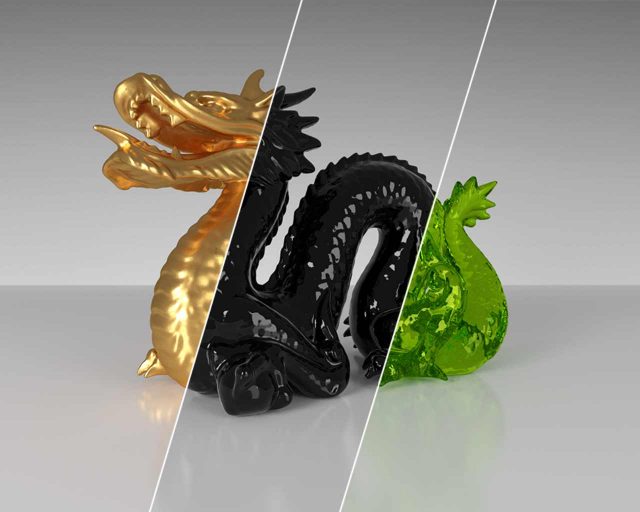 Use interactive hotspots to display information, highlight an area of the object, or to open another 360 spin. The Hotspot Editor makes it easy to apply hotspots to individual images or to the whole project.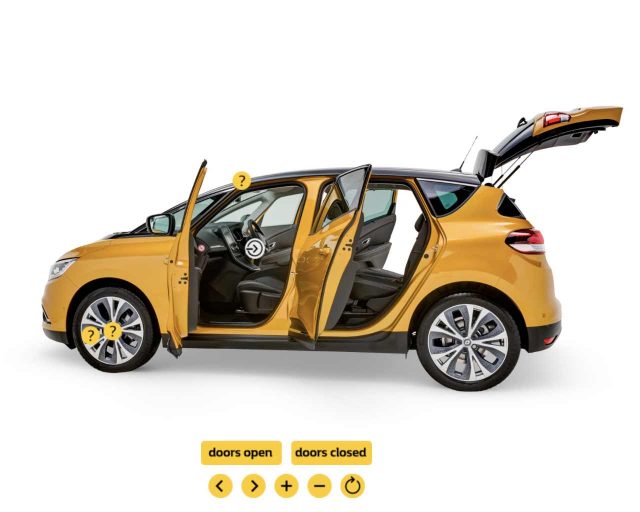 Use the powerful Skin Editor to design a custom look and feel for the player. You can add animations, sound effects, and custom buttons, making the movie more interactive.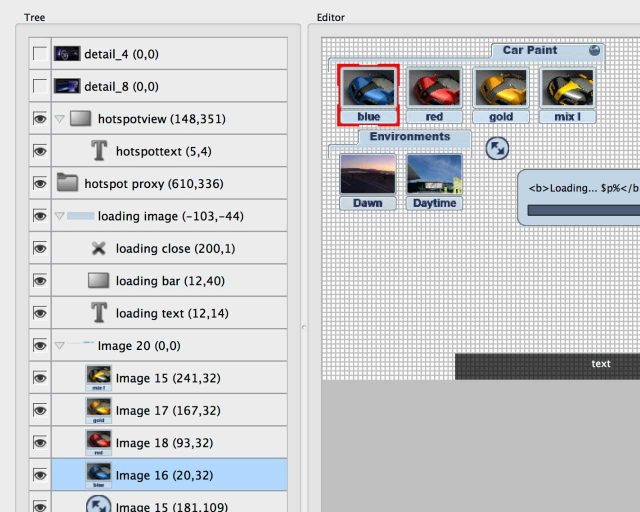 Let users zoom in deeper to see the detail in the object. Multi-resolution gives you multiple levels of resolution with smooth zooming and control.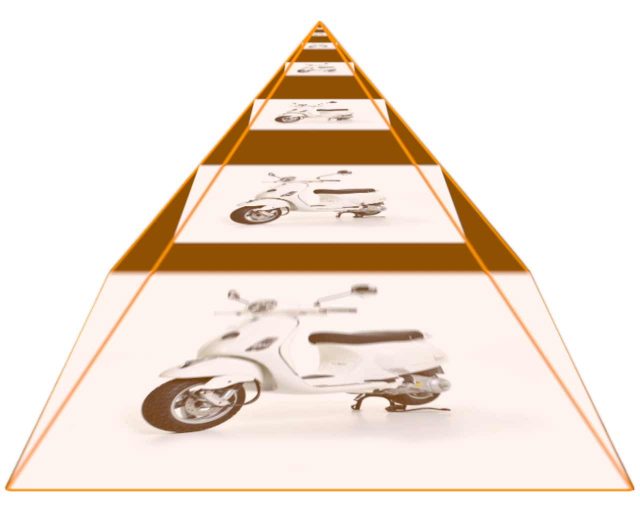 Camera and Turntable Control
Connect both your turntable and camera to your computer and let Object2VR do the hard work. Object2VR will trigger the camera as the turntable rotates. Both Nikon and Canon DSLRs are supported along with many of the most popular turntables.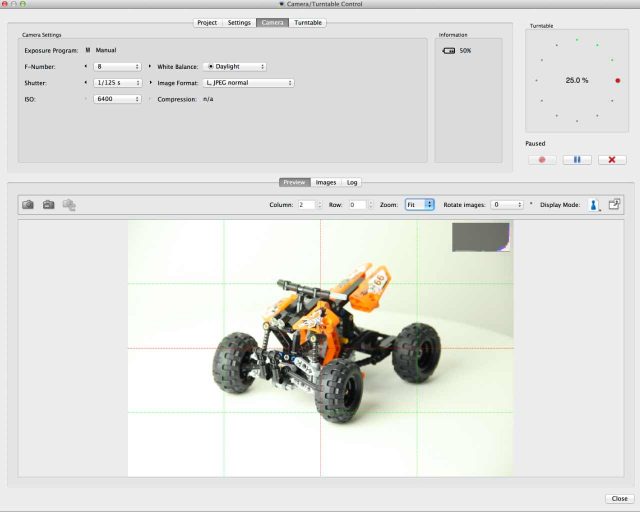 Retouch the images right in Object2VR. Crop, mask, adjust levels, and fix drifting objects without having to leave the program.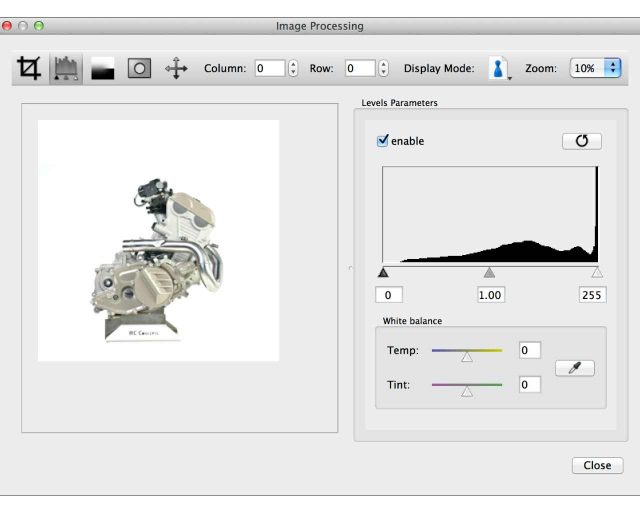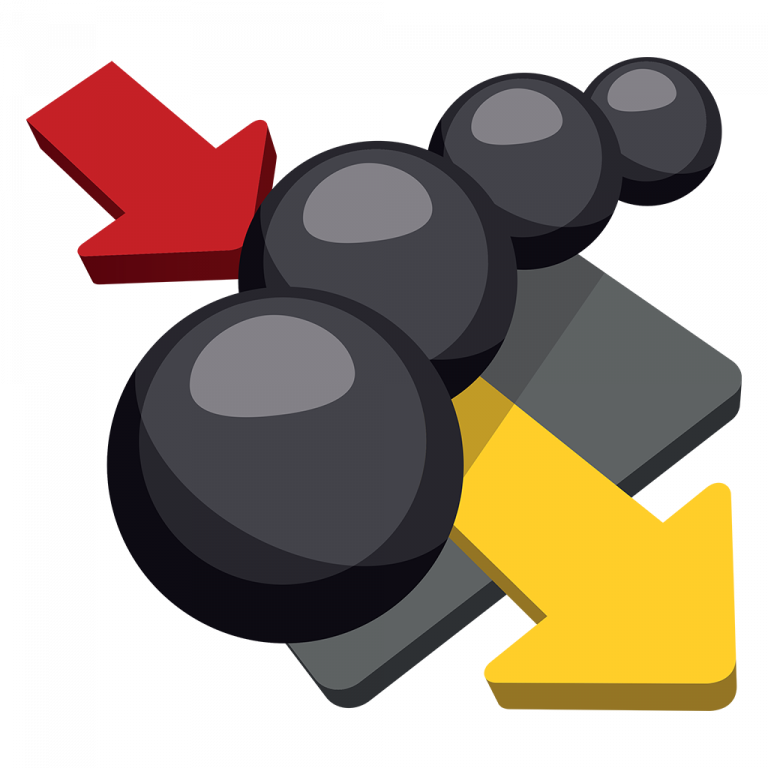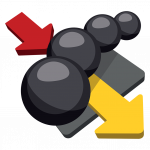 If you need to create many projects on a regular basis, droplets let you do this with minimal effort.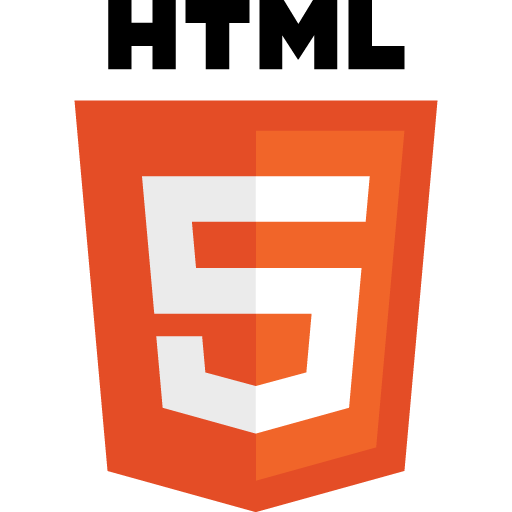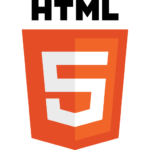 HTML5 output with customizable HTML templates.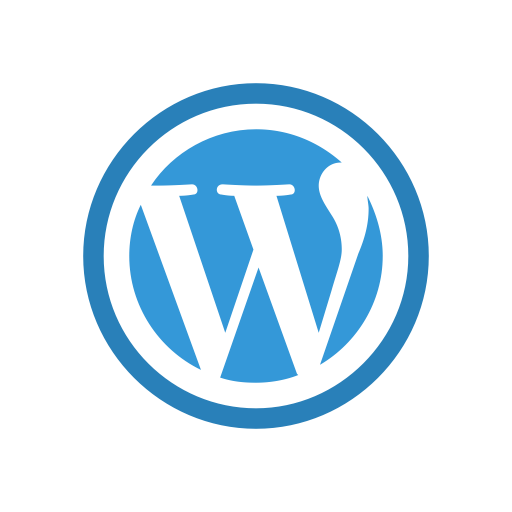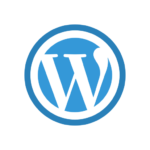 Embed panoramas, VR tours, and object VRs in your WordPress site.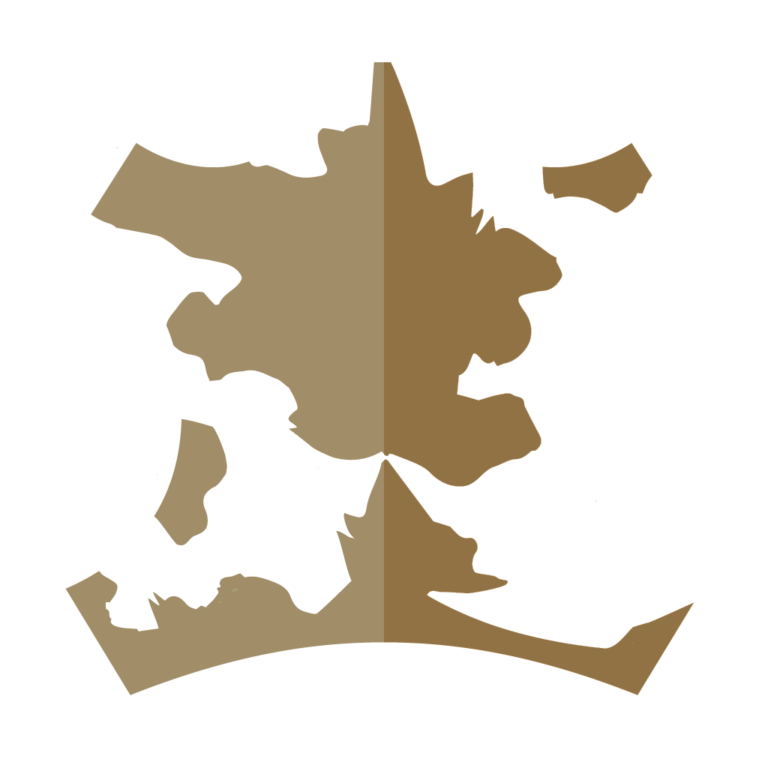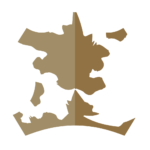 Use the powerful Skin Editor to design a customized look and feel for your project.
Spin and scroll vertically so see different phases of the building of Lego model number 21002. This object VR has 24 rows and 11 columns.
Download and test Object2VR as long as you like. If you would like to use Object2VR without visible watermarks or node limitation, you will need to order a
license key
.
As of September 12, 2023, when you purchase an Object2VR 3 license, you will also receive a license for Object2VR 4 beta at no additional cost.