News from the Gnomes
You can subscribe to our blog as a newsletter at Mailchimp.
---
We've just published a new tutorial series for Animation.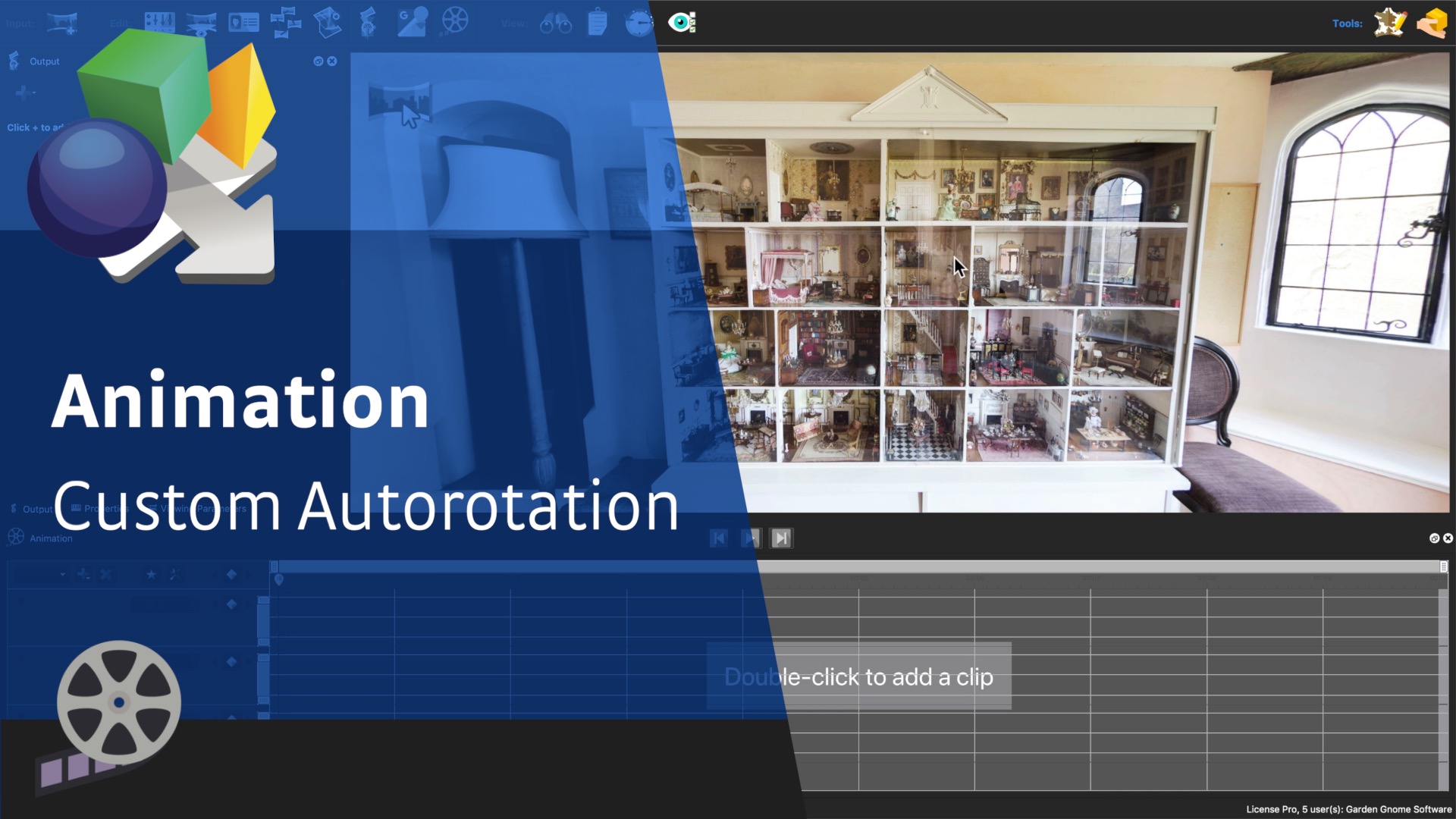 In June, we'll be in Belfast for the IVRPA conference. Thomas Bredenfeld has released a video in English comparing the differences between Panotour Pro and Pano2VR. And we share a tip on copy and pasting elements in List View.

Today seems like a good day for an update. We hope this news finds you well.
We have released Pano2VR 6.0.1, which is just a minor bug fix release which includes the following fixes plus other various fixes.